Getting a surveillance system is a great way to keep track of your home while you're away. It lets you know when your kids arrived from school and may provide you with proof of any breach. Investing in a quality security camera is one thing. But getting it right is a different story. Consider only the best home security companies for your surveillance needs, and take these steps as you make your home safer.
Install Your Security Cameras in the Right Locations. You have to consider only the best home security companies for your surveillance cameras. But equally important is the position and location of your camera. Camera placement plays a massive role in providing good surveillance. Home security statistics recommend that homeowners install their cameras at the front door, back door, side doors, near off-street windows, and other places. These include the backyard, garage, driveway, basement, and upper floor. It's crucial that you assess any vulnerabilities. Susceptible areas may consist of dimly lit spots and obscured entry points. It also helps to research your home's history by asking the landlord or the previous owners about past break-ins.
Secure Your Wi-Fi Network and Use Strong Passwords. Protect your surveillance system from cyber-attacks by learning how malware works and how you can keep it from infecting your system. You can improve your network security by changing your router name. It's also advisable to use strong encryption methods and enable several Wi-Fi networks. Similarly, you have to create a strong password for your network and security devices. Another way to prevent security breaches is by changing your password regularly. It might be easier to use your old password and make a minor change, such as switching a few lowercase letters to uppercase but avoid this. It's best to use a completely different and complex password. This way, you make it harder for criminals to access your system.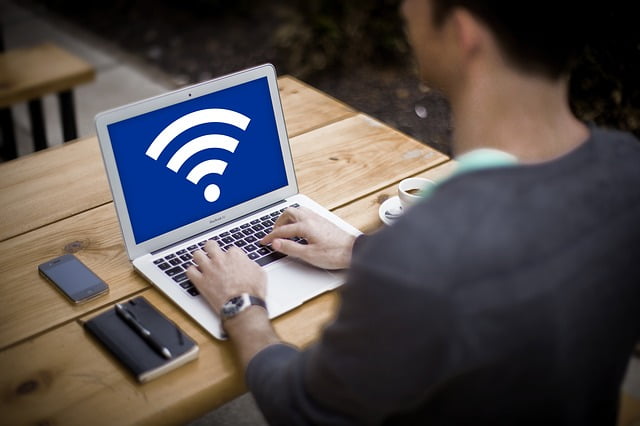 Protect the Device From Extreme Conditions. Choose outdoor cameras that are designed to withstand harsh weather conditions. Whenever possible, mount your camera under eaves or in a spot that is partially shielded. The scorching heat from the sun or sub-zero temperatures can affect the lifespan and how well your camera performs. Fortunately, many cameras now come in weatherproof enclosures. These can protect the device from overheating when exposed to hot environments. Some of the cases even come with a cooling fan to help maintain the ideal temperature. For cold climates, some cameras have a built-in heater or blower.
Clean and Maintain Your Security Cameras. Clean the lens of your camera now and again to ensure clear video quality. Use a suitable screen cleaning kit, which may include a microfiber cloth, a can of compressed air, and a lens cleaner solution. Find time to check your camera at least once a week and review the footage periodically. While you may receive an alert of any unusual activity, the camera may not have picked up on something else that's out of the ordinary. When necessary, see to it that you run regular software updates. Never ignore these alerts as they usually include critical fixes to likely security bugs. You can check the camera's application settings to see if there are any pending updates.
Having a security camera is excellent for easing your mind from the threats of burglary. Studies have shown how a home security system is an effective deterrent to intruders. It's even viewed as a crime prevention tool. Never compromise the safety of your family. Invest in a surveillance system today and find ways to optimize its function. This way, you can have a happier and safer life.