Cryptocurrencies were considered something fun and frivolous just a few decades ago. Those who bought Bitcoin were weird and ridiculed, and look where that has led now. The popularity of electronic payments in the world is growing rapidly, and new projects appear monthly. The exchange market significantly changed when people began trading cryptocurrencies.
From Online Shopping to Buying a Rocket: Where to Pay Via Cryptocurrencies?
Of course, most people got used to usual currencies, and it's hard to imagine an absolutely new system in the financial world. However, the trend continues to expand, and now people can make purchases using cryptocurrencies, starting from simple goods such as food or replenishing an account in a bet casino, to more global things, including real estate, cars, and planes.
Many people prefer using cryptocurrencies due to the transaction speed, low commission, and full anonymity. Moreover, the selection is quite broad, so every user can pick the desired currency, but it's worth remembering that the whole market is volatile.
However, there is still one actual concern that seems to be resolved in the nearest time. According to Denelle Dixon, Stellar Development Foundation CEO, over 2 billion people worldwide only use cash due to the inability to access electronic payments. And crypto users face problems with quick and reliable withdrawals to fiat currencies.
MoneyGram Is Launching an Innovative Service for Crypto Cashing Out
MoneyGrais one of the most popular, reliable money transfer companies operating worldwide. Some time ago, it launched the possibility to proceed with international transactions using stablecoins. And it's happy to announce its newest project that will allow crypto owners quickly transfer their crypto assets to other currencies and cash out. This function will provide users with the following possibilities: 
cashing out tokens on the Stellar blockchain instantly in MoneyGram departments;

purchase digital assets.
Both options won't require any special bank accounts or even a credit card. All transactions will be held using the USDC stablecoin, which is a convenient and fast method to proceed with all operations. Such a crypto-to-cash service is a real innovation that will bring cryptocurrency usage to a new level. Of course, in the future, the company plans to add more currencies and withdrawal options to make the service more accessible and convenient for users.
The launch of this program is expected at the end of June 2022. Some countries that will be the first to try it include the USA, Canada, Philippines, and Kenya. Although this list of states may seem surprising to many people, the choice was not made by chance. These are the countries with the largest number of international transactions taking place daily, which will allow proper testing of the service.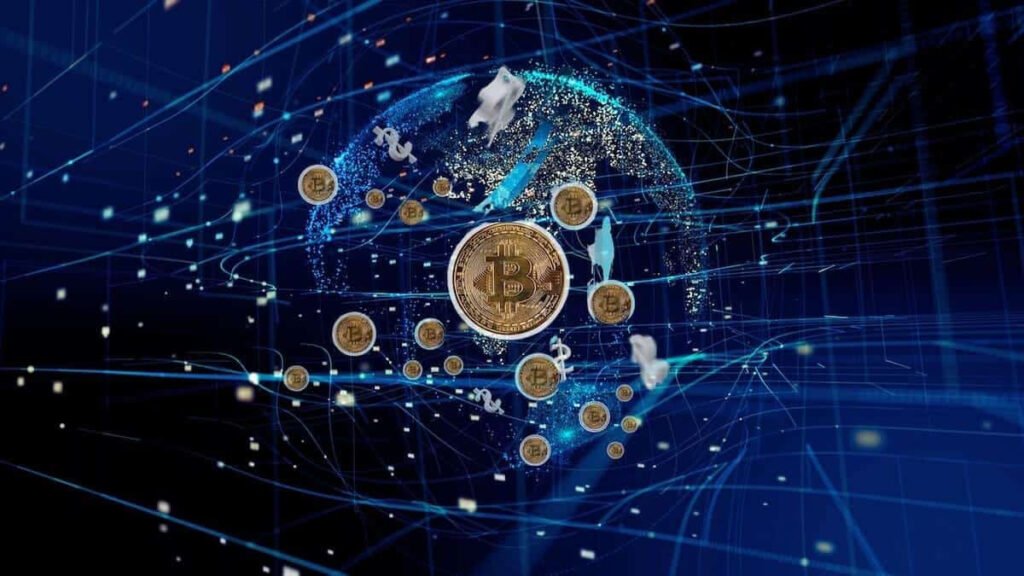 Future of Cryptocurrencies
Although many people still don't consider Bitcoin, Ethereum, Dogecoin, and others to be real currencies, the fact is the fact – they are quickly expanding, involving more and more people. While several years ago such trading was considered a deception, nowadays, millions of users prefer having some assets in crypto and increasing their wealth through the timely purchase and sale of assets.
Many people consider crypto cashouts a doubtful idea. However, such a service will allow quick transactions and access to cryptocurrencies even for those who for some reason cannot use electronic payments. Moreover, there is a common opinion that in the future, such assets will completely displace the familiar fiat money. So, let's see what these innovations will lead to!