As any experienced forex trader will tell you, staying on top of the markets is an absolute must; but sometimes this can be easier said than done. You need to be able to make the best decisions in the right timeframes and often this means we need to turn to online platforms that come complete with a variety of different trading functions and capabilities.
These functions can support our trading in numerous ways, so imagine being able to have such tools from the palm of your hand, wherever you may be in the world. This is where a mobile trading platform can really make the difference as these can provide you with plenty of benefits, here are a number of examples:
Access
One of the main selling points of most smartphones and tablets is their accessibility. In next to no time you can unlock your device, tap your forex trading app and get back on the finance markets – instead of spending longer periods waiting for computers to load up and open.
Functionality
As alluded to above, you can also enjoy a variety of different trading functions via your smartphone or device. Also, these can have user interfaces that can be customised to suit your trading style, or to inform you about latest developments. These can also be programed to send you push notifications or alerts regarding your investments, or with news that might affect your trading.
Speed of Use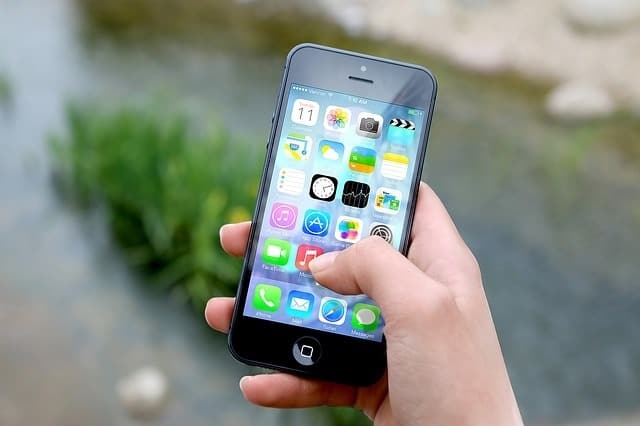 Providing you have a decent Wi-Fi or mobile data connection, you can get the same fast speeds on your smartphone or tablet that you'd expect from any other device. These quick connections are imperative as well if you want to keep up to date with the latest developments in real-time.
Security
There's also the benefit of getting additional security via your smartphone or device as these can be locked and protected by everything from passwords to fingerprint scanning and more – meaning your data is safe.
Choosing a Provider
You can find plenty of different providers of mobile trading platforms. The chances are that any online platforms you're currently using may in fact offer a mobile version as well as an app, so you should enquire or look through the list of features if you're still choosing an option.
So, don't continue to put your forex ventures at a disadvantage; make the most of all the benefits a mobile trading platform can bring to you and put yourself on the best footing for some wise investments.