Starting a business can be a very challenging endeavor – however, it can also be a great experience; assuming you stick long enough with it. Creating your own brand can give you a sense of accomplishment.
There is nothing quite like having an air of professionalism. Not only does it make what you are selling or promoting seem that much more legit but it also allows for more potential customers to be more accessible to you.
Appearances really do have a significant influence on how so much of work is done. Which is why advertisement is so abundant.
If you are looking to have a much more stylized and branded invoice to provide your customers and clients then, by all means, look no further than Invoice Home.
Invoice Home provides their clients hundreds of different templates that can effortlessly offer you numerous styles that best suit your business brand.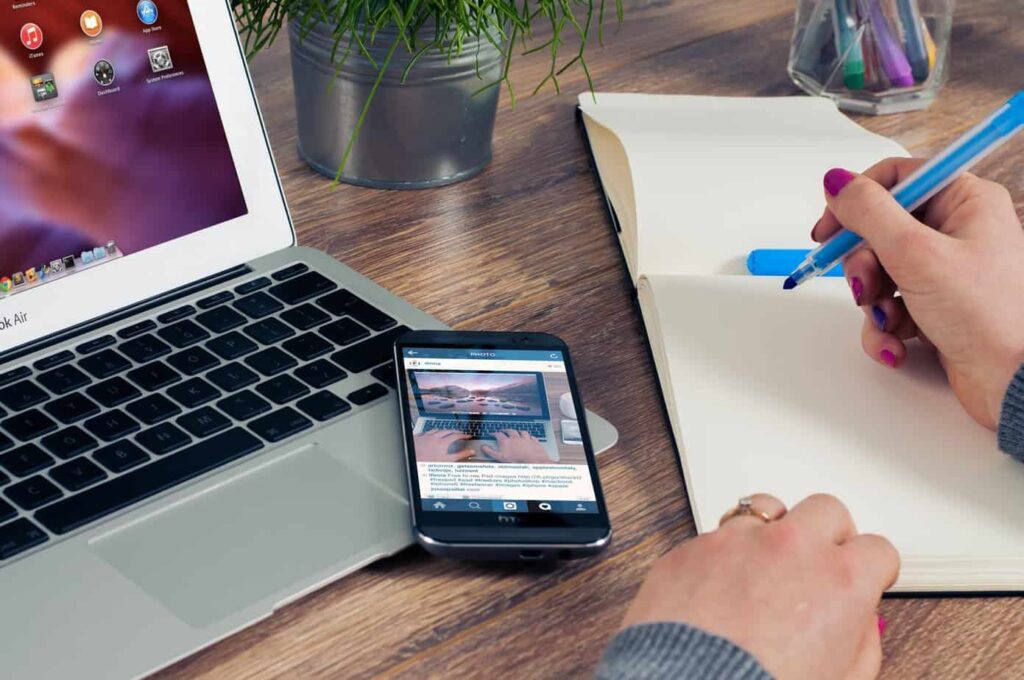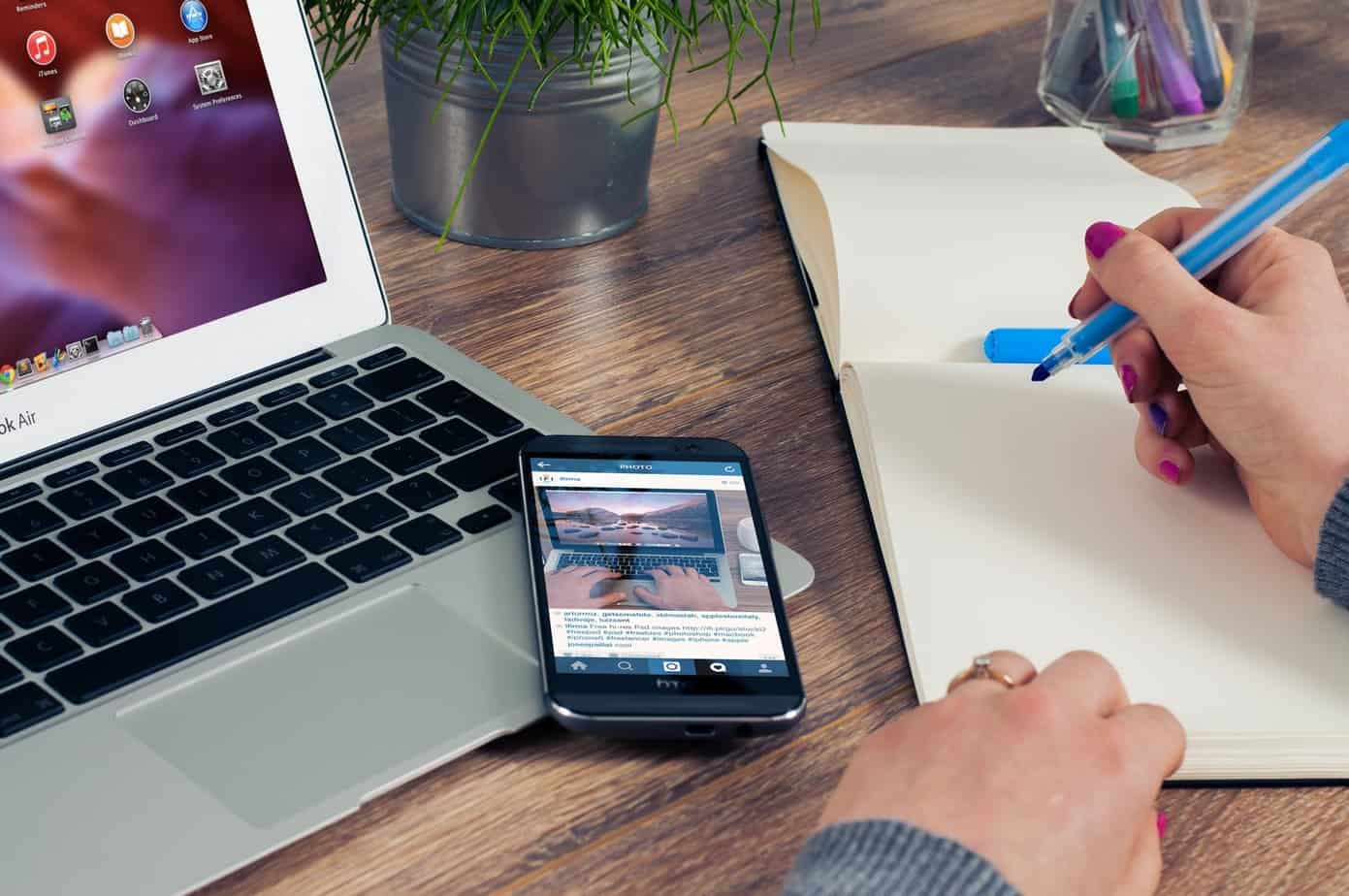 Invoice Home is very much akin to Canva in the sense that you are given hundreds of design and idea to choose from. It can be very challenging to continually think of different styles and images to come up with by yourselves; all of the time.
Creative juices can be drained when pushed too much. And it is for this reason that platforms like Invoice Home and Canva are truly beneficial in the extended scheme of things.
Invoice Home allows for the recording of payments to be much more relaxed and less frustrating. Payments can be made online, and the invoice can be mailed or emailed to the clients.
However, what makes this service so much more desirable, aside from the aesthetics, comes from how effortless it is to track all records of purchases made. Your bookkeeper will thank you for how easy this service makes their jobs.
This service is very beneficial for small business that just start out. Because of how difficult keeping records of purchase can be – Invoice Home really simplifies, to an extent, the whole purchasing and spending records that much easier.
As mentioned earlier starting a business can be a very challenging endeavor. There is so much to keep in mind and even much more to do in regards to keeping records.
But for those who are looking to brand their own business – or for those who are starting out in their own small business – Invoice Home is an excellent option for beginning business owners as well as those who have a business and are looking to expand their brand in all facets of their business.