Apple has finally released the iPad version of its very own Apple Store app. The app has been available for several years for the iPhone and iPod Touch but hadn't received an iPad friendly version yet. The App allows you to purchase Apple products and accessories, schedule Genius Bar appointments and sign up for workshops held at Apple Stores nearby.
The iPad version is separated from the iPhone app. The App has also gotten a completely new "minimalist" design which focuses a 100% on images and will make full advantage of all the features a bigger screen could provide. As of now the App is only available in the US Store but we expect it to soon be available to the rest of the world. You can download the App here. iOS 7.0 or later is required and the App will be available for the iPad 2, iPad 3, iPad 4, iPad Mini, iPad Mini with Retina display and iPad Air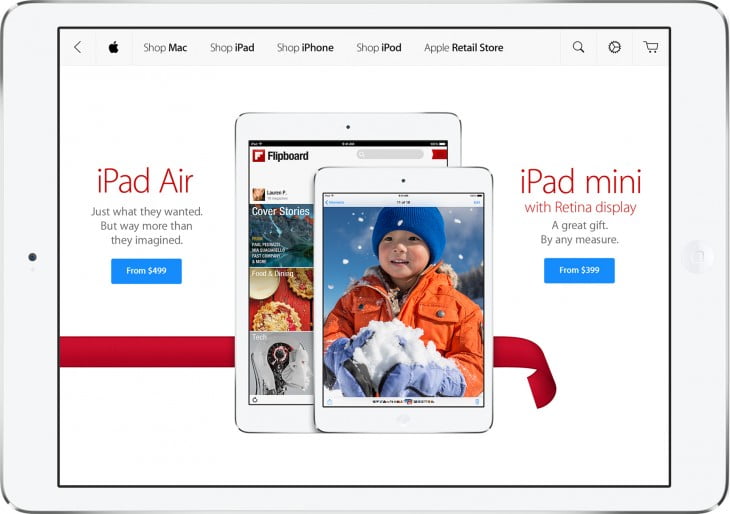 The iPad App does feature a new section the iPhone version doesn't that's called "Now Trending" which will display the items that are currently under "heavy demand". For a product to become "trending" it depends on the mixture of search volume and sales.