These days, Instagram is not just another photo sharing app but has transformed into a platform to marketing brands to the masses. There are tons of ways your brand can get advantage from this free application. Approximately 150 million of people are into Instagram and the platform offers a unique way to put your business in front of so many eyes. We have described the 7 step to market your brand perfectly on Instagram.
An alluring profile is must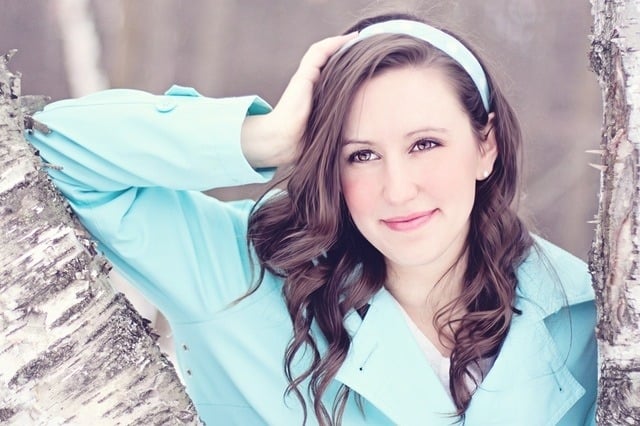 To start trading with Instagram the first thing you have to do is to open a profile there. The profile has to be attractive enough to catch all the limelight. The user name should represent your brand well and the profile photo needs to be interesting. The next portion is the bio which would define your brand's purpose on Instagram. The bio should be informative and creative at the same point of time. Instagram can be linked with Facebook. So if you have Facebook account then connect the two platforms together to gain more traffic for the visibility of your brand.
It's all about showcasing your products
The next thing you have to do is showcase your products precisely. Make use of Instagram to show off all your intricate details about your special products. It helps to build the trust factor in people and they would start appreciating your stuff from the next time. If you are onto some service related business then be honest with it. For example if you are operating a beauty clinic then show people all your beauty items in your product details. If you are about to launch anything new, create a sneak peak and raise the anticipation quotient for all viewers.
Increase the number of followers

There are basically two main ways to increase the number of followers on Instagram.
The first one has to be the use of hashtags. It is a very integral part of Instagram as they help your brand to appear on search results fast. This feature provides you the target audience at one go. All you need to do is to create a cool hashtag (obviously related to your brand) and spread it all over the Instagram like anything. So whenever you are ready with a post, attach the hashtag along with it.
The second point is to make connection with people by following them back. Some of the big brands might never follow you back but by following them you can reach to their target audience. So find big brands with loads of traffic. Start following them and showcase their audience your cool stuffs too.
Post frequently
If you want to get success on Instagram for making your business popular then you have to maintain certain regularity in your posts. It should be consistent and far more different than other sites. The feed page of Instagram is refreshing all the time. If you don't post often, you might get lost in the crowd and would lose the visibility. If you want to stay on top of your target audience's mind then you have to stay in front of their eyes too. Do your research properly, see what competitors are doing and keep tabs on the trending topics through Instagram search and post accordingly.
Contents should be of high quality & with a consistent theme
Instagram is full of HD filters and so many photographic elements. If you want a post to grab eyeballs then you have to use all the filters of Instagram. Be it the color palette or composition style, one gas to include all in their post to make it worth the watch. You have to take all your product's picture with a high quality camera and the picture or ads needs to be well crafted. A well shot picture looks artistic and can draw people more towards the brand.
Take advantage of short videos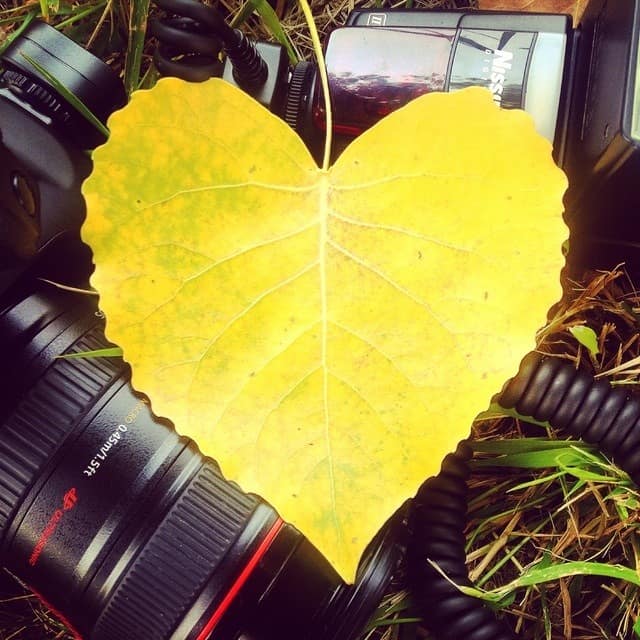 Video uploading is a latest craze on Instagram and Instagram videos are giving a tough fight to Vine from Twitter. Instagram recently launched a new feature by making videos available for the web browsing version. You can use the 15 second video format to tell all the stuffs that is ineffable via pictures. Share all the videos on your blog and other social media platforms to get a good traffic.
Introduce your employees & co workers
If you are working with a bunch of people then introduce them all via pictures or videos. Showcase their individual talents by using hashtag like #crew or something. Release all the behind the scene pictures to get people attracted to your coolest site.
So these are the perfect ways to make your business popular and visible on Instagram. Use them and let us know about your success results.