These days, everyone relies heavily on tech and for many aspects of their life. Many people use technology throughout the day, whether this is using their phone or tablet, smart technology in the home, or equipment for their job. Tech can help with life in all kinds of different ways and is constantly developing and improving, but technology can also cost a fortune, particularly when you consider that items can quickly become outdated. With this in mind, here are a few ways to make savings on your tech purchases that will hopefully help you to make the most out of tech without breaking the bank.
Choose Lesser Known Brands
The household name brands pull everyone in, but it is important to understand that often the logo will add a significant amount to the price-tag. Usually, you can find equally as good and sometimes even better quality by opting for a lesser-known brand. The key here is to research what you are looking to buy and not let brand recognition interfere with your choice.
Buy Second-Hand
As technology is constantly developing and improving, you will find that the second-hand market can be a great place to pick up tech at much lower costs. While you might not be purchasing the very latest, you can still make big upgrades, especially if you have not purchased for a few years. There is a slight risk when buying used, which is why you should always buy from a trusted seller and check over the item before parting with any money.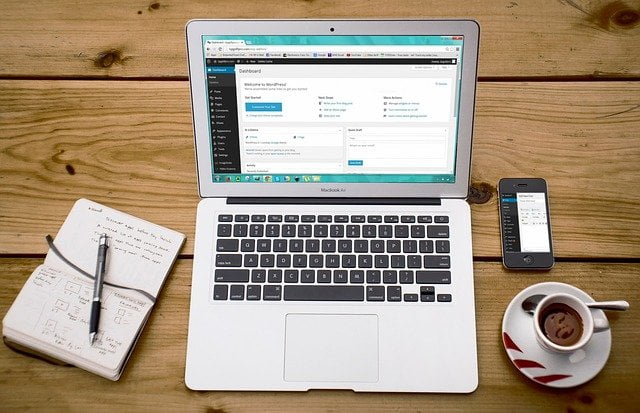 Sell Your Old Tech
Following this point, you can also offset the price of new tech by selling your old items. If you want to buy a new games console, for example, then you will not want or need your old one anymore, so you may as well sell it and use the money raised to go towards the new purchase – while it will only cover a small amount, every little helps when it comes to buying new tech.
Take Advantage Of Deals
It is never too hard to find deals on tech, especially if you are a student or teacher. Student discount laptops can help students to make huge savings when they buy a new laptop, which is an extremely important item to have, and it is vital that you have a high-quality laptop that you can use for your studies, streaming, video calls, browsing the web and other activities.
Pay In Installments
In many cases, you can pay for expensive tech items in installments with a finance plan. While this can end up costing slightly more as a result of interest, you will find that it can make it much easier to manage as you can make a monthly payment as opposed to a huge lump sum upfront. Just be sure that you will be able to comfortably make the monthly payments without it creating a difficult situation for yourself. 
These are a few of the best ways to keep your tech costs down and hopefully help you stay up to date with the best and latest items.