Samsung has just unveiled the new Samsung Galaxy Alpha, the new smartphone which features a metallic frame and an impressive 4.7-inch display with a 1,280 x 720 pixel resolution. For these kind of displays an HD wallpaper is required and we have gone out to find 5 amazing HD Galaxy Alpha wallpapers that will look great on your new device.
5 HD Galaxy Alpha Wallpapers
1. Bane (Download)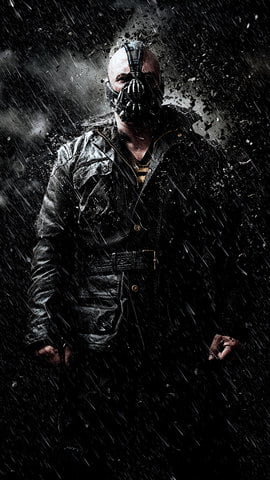 2. The Iron Man (download)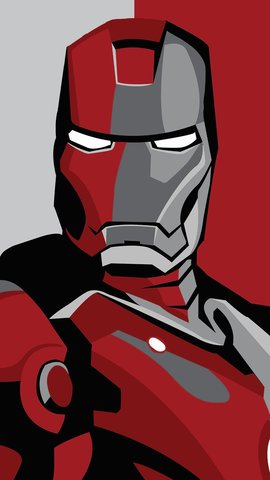 3. Draft Punk (Download)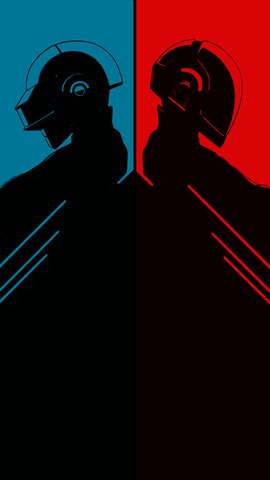 4. Darth Vader (Download)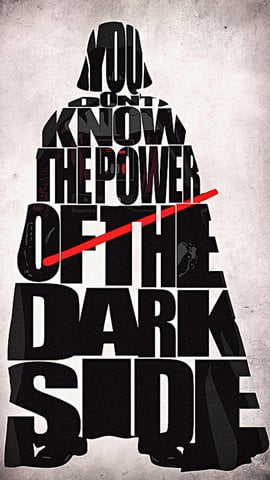 5. Colored Waves (download)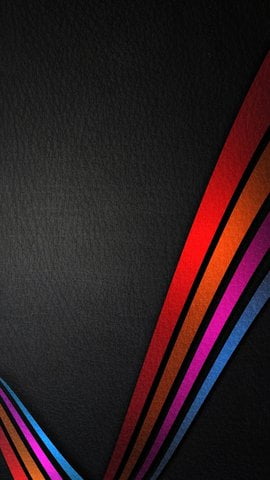 Hello, my name is Niels Bosch
and i am the founder of AmongTech. Currently living in the South of Spain. My main interests are web development, playing video games once in a while, Apple, Marketing and SEO. I am currently studying Business administration, Networking & Security and Database management and will be doing so for the next year.