The first thing you see when you unlock your screen is your Lock Screen wallpaper and having a fun wallpaper as background is important since you will have to look at it for a long time. We have put together a list of 10 HD Lock Sreen Wallpapers for Android.
How to Change your Lock Screen Wallpaper
Hold your fingers on the homescreen of your device
A pop-up will appear, tap Set Wallpaper
Choose Lock Screen
In Select Wallpaper From choose where you have your wallpaper stored
Once you are happy with the wallpaper press the "Done" button top right
Best Lock Screen Wallpaper Android
 1. Tron Style (Download)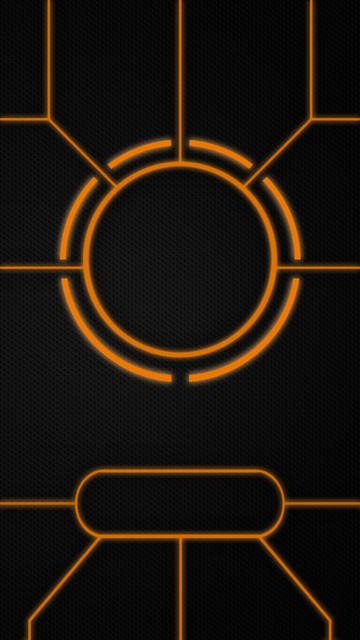 2. Minimalist Light (Download)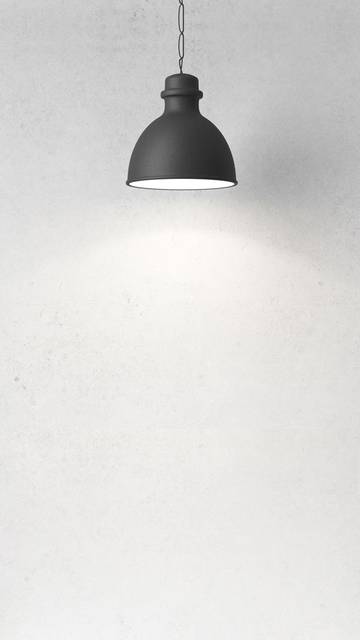 3. Dark Beauty (Download)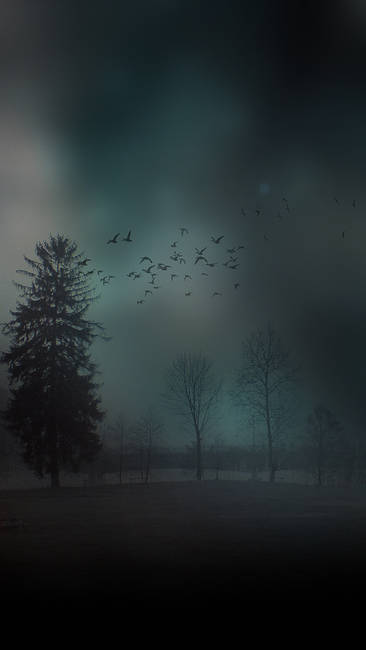 4. Bike Like a New Yorker (Download)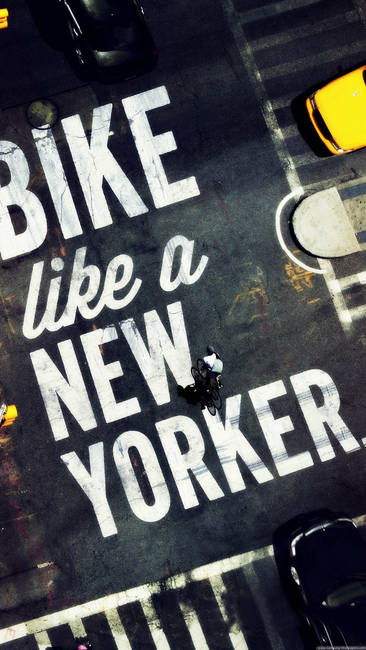 5. Power in the Blood of the Lamb (Download)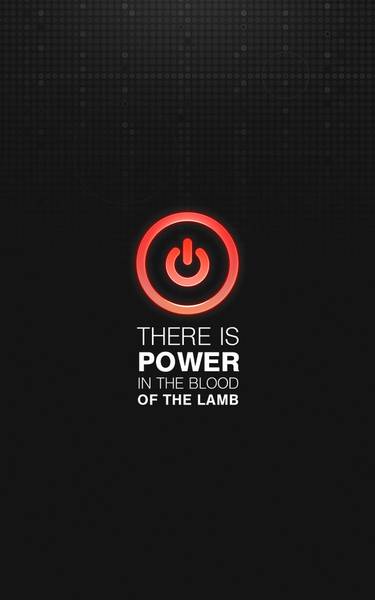 6. If i weren't crazy i'd be Insane (Download)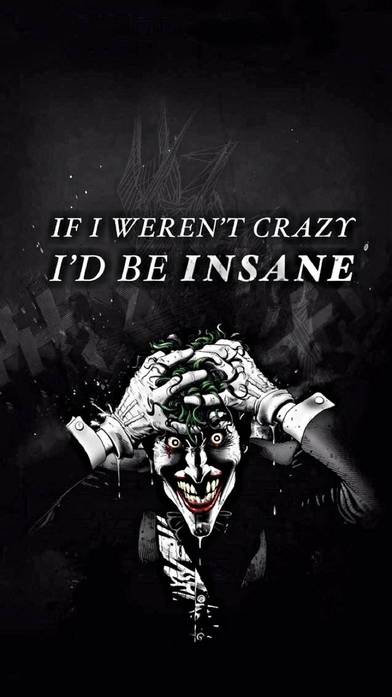 7. Happiness (Download)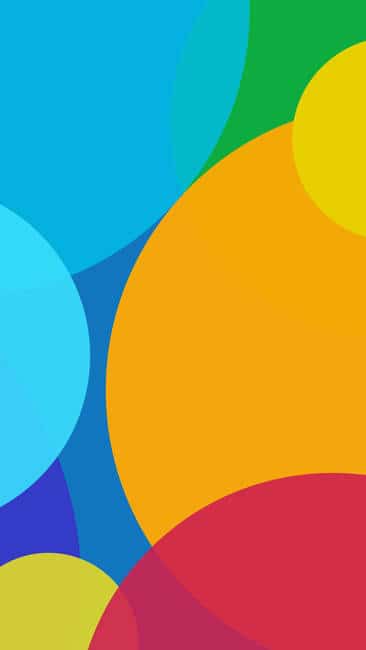 8. The View (Download)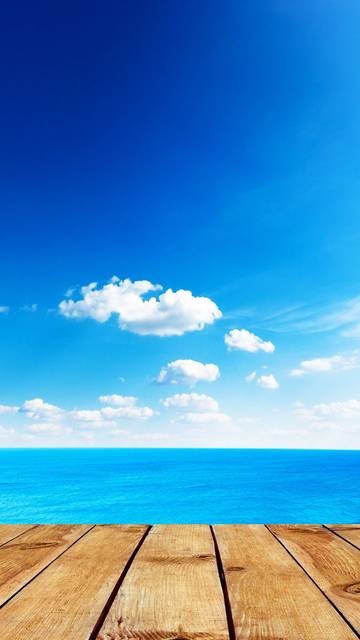 9. Think Positively (Download)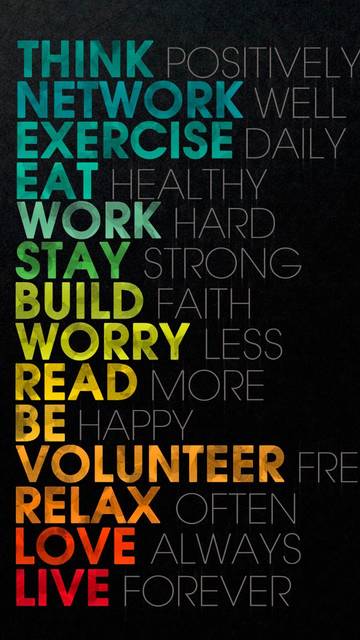 10. Storm Trooper (download)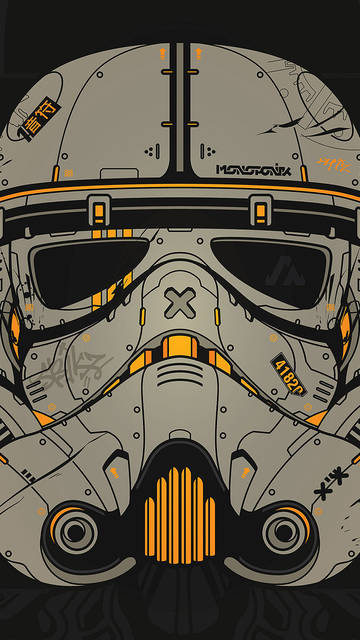 Hello, my name is Niels Bosch
and i am the founder of AmongTech. Currently living in the South of Spain. My main interests are web development, playing video games once in a while, Apple, Marketing and SEO. I am currently studying Business administration, Networking & Security and Database management and will be doing so for the next year.