On the face of it, the lottery is a simple process. You are able to invest a small amount for a large amount. Of course, the large amount is far from guaranteed. But it doesn't matter to many people if it is not guaranteed. 
Actually, it matters but not in the way you would think. For instance, the fact that it is not guaranteed can be enticing. There is an element of luck, chance, spontaneity, and life. 
You have something to look forward to and it is quite fun. The lottery provides this opportunity to win and having these gains would certainly be fun. At the same time, if you don't win, you can simply try again and buy more lottery tickets.
It is this element of chance that makes it extremely fun. If you win several times, it makes you feel as if you are one of the lotto royals in the world.
The world lottery always fascinates us and brings enthusiasm and an exciting feeling. This is irrespective of age and gender. Whether men, women, or children, everyone loves the lottery, especially winning the lottery. 
Here are the reasons why people generally love lotteries and keep playing lotteries. 
Leverage Plays
One of the reasons why people love playing the lottery is because it is a leverage play. Having fewer dollars or a sum in your hand gives you chances to win much more. In addition to this, people struggling with stress due to circumstances such as a lost job, doing wrong in life, and working with financial crises will surely try their luck through the lottery as a rescue fantasy.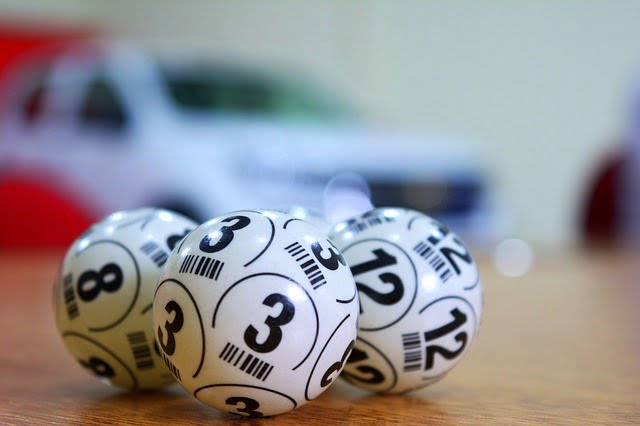 The Social Hive Mentality
People tend to try their lottery luck, mainly due to the social hive mentality created by the people. There is often a rush of entries, and crowd gathering observed during the special seasons when the jackpot's price goes high. 
In addition to this, many people join the social hive due to the ongoing trend. People generally purchase tickets due to the continuing trend, and they don't want to be left out. 
It captures people's attention and it is fun.
Ultimate payoff
One of the reasons why people generally love the lottery is the ultimate payoff it gives. This is the common perception of people who win the lottery that they will, fortunately, get something from nothing. Moreover, the fix is with minimum risk and the highest reward. 
An Entertaining Play
A reason why people love lotteries is that it is an entertaining way to win money. Most of the crowd seen at the lottery playing station comprises the general public who works five days a week to earn money. 
Hence, they surely need some entertainment. Even if they are unlikely to win, they still have hope, and therefore, they find it the best way of entertainment as well. 
Conclusively, people love the lottery due to many reasons. One of the primary reasons people love the lottery and don't stop playing it is that it does not imply logic; instead, it employs hope and chance.