Increasing website traffic or new ventures nudge businesses to migrate to dedicated servers. For a growing company, hosting demands change with time, calling for an upgrade, from a shared hosting environment to a dedicated one. This is particularly the case with e-commerce set-ups and portals that have complex requirements and are data driven. When businesses are dependent on complex applications, dedicated servers guarantee greater scalability and security. It is because dedicated servers offer the desired mix of flexibility and control for smooth internal operations at the back end and flawless user experience in the front end.
Reliable and stable
Going for a dedicated server hosting plan guarantees maximum uptime for your website. Shared hosting may work fine for portals with small or even medium traffic, but if the web traffic is voluminous, it demands a more reliable and stable set up. Downtime results in lost business opportunities, so reliability and stability are critical concerns for any online company. Fewer instances of downtime mean possibly, higher conversion rates and higher revenues.
Better Control
One enjoys a lot more flexibility and control, when not sharing a server. Dedicated servers extend a greater level of control to businesses, especially on the software environment, allotment of disk space, CPU time, RAM, etc. A customizable server environment is critical for catering to different needs. Thanks to a dedicated server, businesses get complete charge of the platform.
Excellent Scalability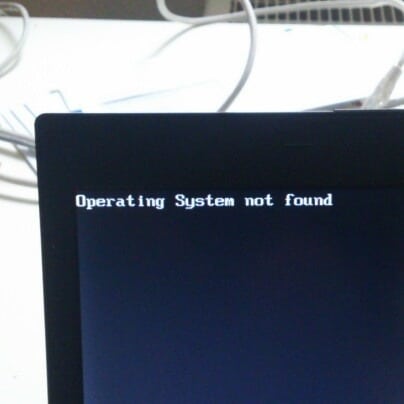 As you have full control of the complete environment of the server, enhancing the features of the website (which may require root access / OS tweaks / Patches) is no longer threatened by the bottleneck of hardware or software. However, there are different categories of dedicated plans. A basic plan, which may be suitable for a demanding website, may not be able to cope with massive media-heavy overhauls in the website with sharp spikes in traffic. For this you will be required to opt for a powerful plan that can support major changes like video-calling support, uploading of HD quality videos etc. This is where a variety of dedicated server plans come to your rescue.
Better Website Performance
With dedicated servers, you have a complete control over the server resources. Thus, configuration and management of the server are relatively simpler. The server's total resources- CPU time, RAM, bandwidth is also at your disposal. Naturally, this has a positive impact on the performance of the website, as long as you have the technical knowhow to optimize it.  You also have a dedicated IP, which means your website is protected against blacklisting, when handled smartly. A dedicated server assures that rogue scripts outside your application or a spike in bandwidth usage does not affect the performance of your website or web application.
Specific Software Configuration
Web-sites or applications that require particular software configuration need dedicated servers. Occasionally an application or a script that you may wish to run needs the support of a specific version of software. Dedicated server hosting plans extend that support and let you install software's that are integral to your operations.
Enhanced Security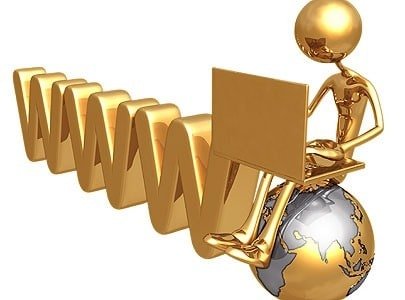 Those looking to host an entry level website are unlikely to go for a dedicated hosting solution. On the other hand, businesses with specific web requirements (payment gateway integration, customer support system, etc.) or a start-up venture offering web hosting services, will find dedicated web hosting plans best suited for their needs. With a dedicated server, these business and service providers are assured that they aren't sharing space with a potential spammer. It allows enhanced security, which is essential for the companies that engage in sensitive transactions over FTP or SSL. Businesses that carry sensitive information about their customers or business partners can prevent instances of security breaches by moving to a dedicated web hosting plan.
Conclusion
E-commerce portals and businesses offering services like IT, finance, customer care etc. require the backing of a robust dedicated web hosting plan. Even though the cost of dedicated servers is higher than shared servers, the benefits outweigh the investment. Make a list of hosting providers and perform background checks to know about their market reputation and technical expertise. Consider partnering with a service provider that can scale up your business. Having stated that, a service hosting partner of repute is not enough. Business owners need to hire specialized IT staff or train existing resources to manage and maintain dedicated server successfully. These efforts and expenses are necessary for a stable and efficient performance of the website.
Image Source; Image Source; Image Source