Google has just launched its new payment services "Android Pay". The new payment system will replace Google Wallet (all though it will stick around) and will allow users to pay using via NFC technology using their Android smartphone. Every 7 out of the 10 Android devices support Android pay and over 700,000 merchants accept Android Pay as an official payment method.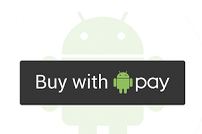 Android Pay will work with major cards like Visa, American Express, Discover, MasterCard and major phone companies like AT&T, Verizon, T Mobile.
Which stores accept Android Pay? Confirmed Android Pay retail stores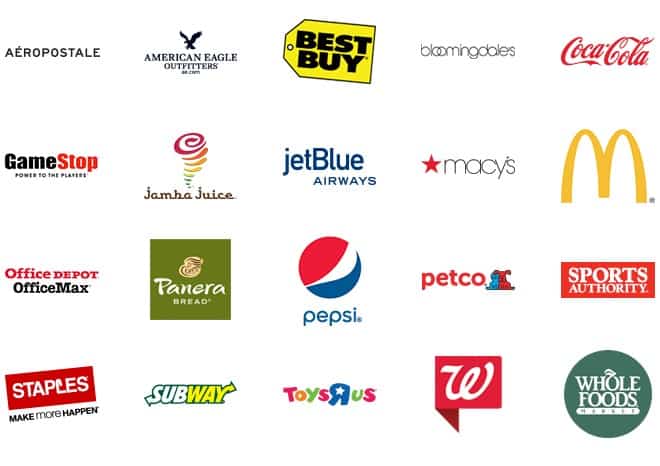 Best Buy
Gamestop
McDonalds
toys R Us
Subway
Petco
Pepsi
OfficeDepot
Macy's
CocaCola
Whole Foods
Staples
Android Pay Supported Apps list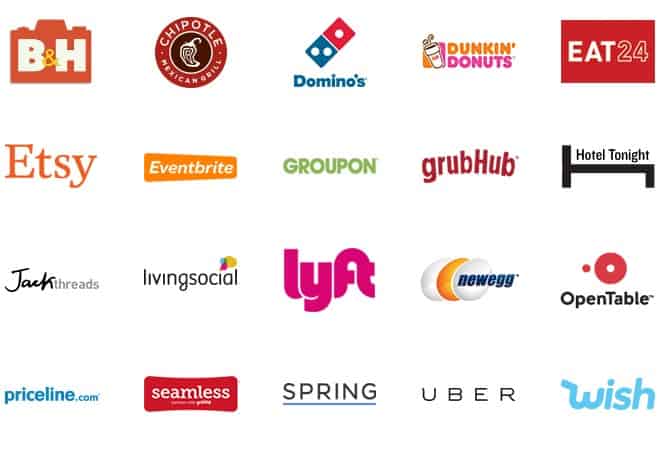 Android Pay is not limited to stores only it can also be used to make in-app purchases using one of the apps listed bellow. Using Android Pay will make a payment much easier to do as all of your information is already stores on Android Pay and all you have to do is confirm the purchase. You can use Android Pay in any of the apps listed bellow in the next couple of weeks:
B&H
Domino's
Dunkin Donuts
Eat24
GrubHub
Hotel Tonight
OpenTable
Wish
Uber
Spring
Seamless
Priceline
Livingsocial
Lyft
JackThreads
Eventbrite
Etsy
Groupon
Chipotle
Newegg
Hello, my name is Niels Bosch
and i am the founder of AmongTech. Currently living in the South of Spain. My main interests are web development, playing video games once in a while, Apple, Marketing and SEO. I am currently studying Business administration, Networking & Security and Database management and will be doing so for the next year.