Apple has been naming its operating systems after cats for 12 years now but Mac OSX Mavericks is the first version of OSX since Mac OSX 10.0 that doesn't have a cat name, instead, it is named after a popular surf spot in California. Apple has had over 10 operation systems named after big cats and the reason why they decided to change the names to locations in California (Apple's hometown) is that they were running out of cat names. So, that left us wondering, how will Apple call its next Mac OSX? Here are some ideas
Mac OSX Tahoe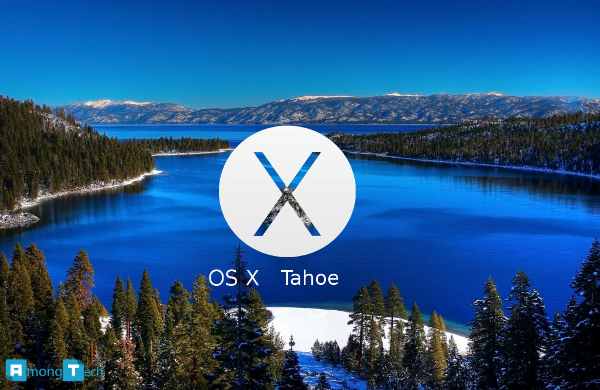 Lake Tahoe is a beautiful lake located between Nevada and California. It is home to ski resorts, summer outdoor activities and the Nevada side includes large casinos. It is also where The Godfather 2 was filmed. Tahoe could be a great name for Apple's upcoming Mac OSX operation System.
Mac OSX Golden Gate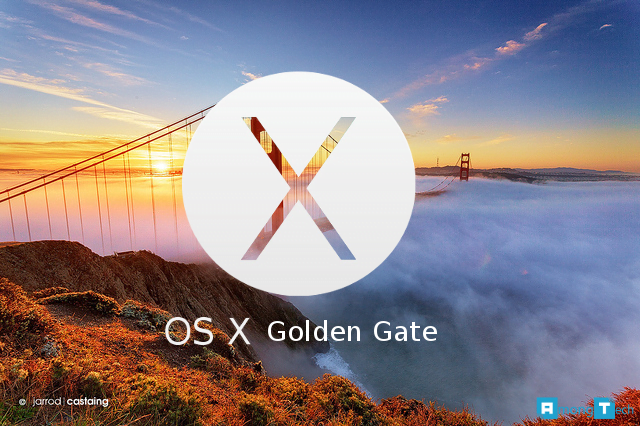 Who hasn't seen it before? The Golden Gate. One of the most internationally recognized symbols of San Francisco and there for a great possible name for Apple's upcoming Mac OSX. It has even been declared one of the "Wonders of the World" by the ASOE
Mac OSX Rincon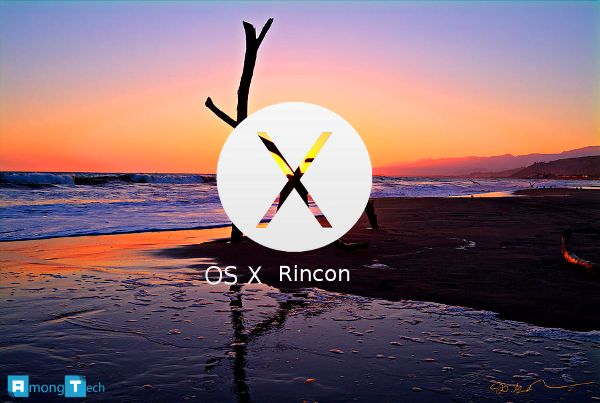 Mavericks is a popular surf place in California, but so is Rincon. Located at the Santa Barbara County line in South California it could be a great name, the beach is also known as "The Queen of the Coast". Will Apple make a tradition out of the popular surf spot names?
Mac OSX Yosemite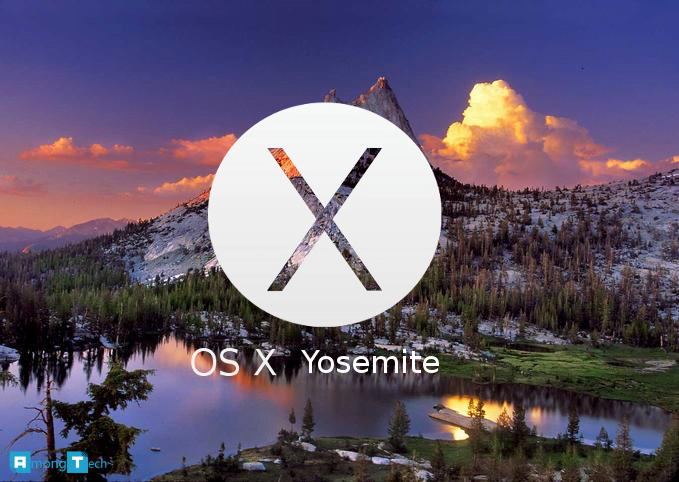 Yosemite is a national park located in California. The park is famous for its beautiful cliffs, waterfalls, and clear streams, It is visited every year by over 3.7 million tourists. Could it be Apple's next Operation System name?