What is Kies? If you own a Samsung Galaxy device, you might have heard of or did already download Samsung Kies. This guide will look at what Samsung Kies is, how to download Samsung Kies, and how to use the software on Windows 10 and other systems.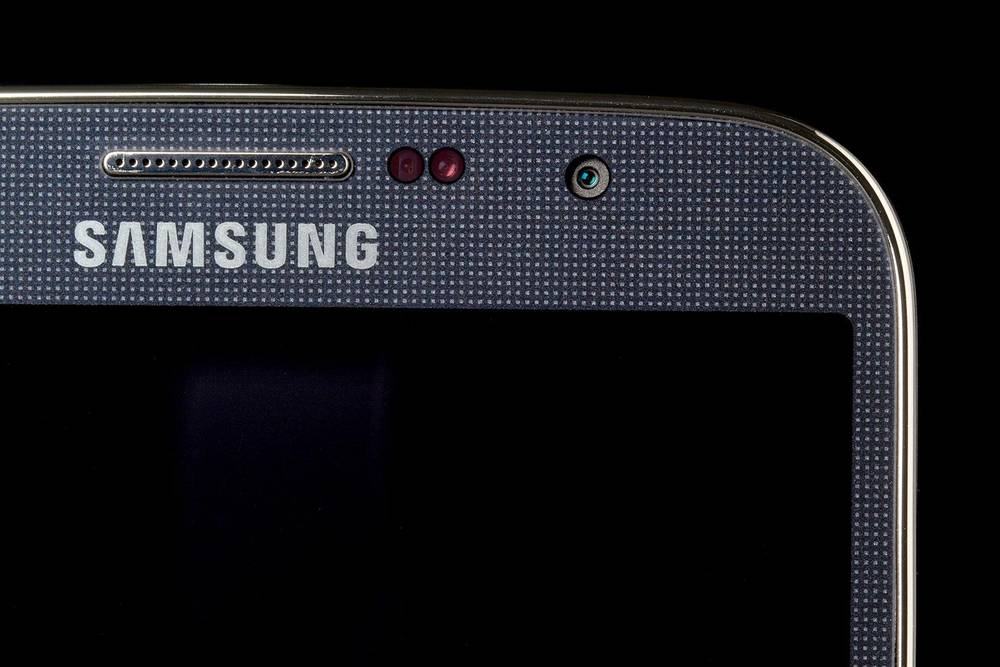 So What is Samsung Kies?
KIES (which stands for Key Intuitive Easy System) is essentially a piece of software that can be installed on your computer and used to do various things with your Galaxy device. The software is compatible with Windows XP, Windows Vista, Windows 7, Windows 8, and Mac OSX. So you might be wondering:
What things does Kies allow me to do? (We are going to take a more in-depth look at some of these features later on) It will enable you to create backups of your device's data and contacts, restore these backups, transfer movies and music from your computer to your device and update the Firmware.
How do I know if I can use Kies on my device?
Well, it is straightforward; if your smartphone or tablet is from Samsung and running Android, it will support Samsung Kies. However, it should be noted that various users have reported issues with Galaxy Tab 7.7 on Windows 8 using Kies, causing the Kies software to be incompatible and not function well.
How do I download and set it up?
Kies is Free and available on the official Samsung website (here). Make sure to download the correct version of Samsung Kies for your device. Once you have, finish the installation process until the software is fully installed. (On Windows, Kies also comes with several drivers, so you don't have to install them)
Here is how you can set it up:
Plug your device into the computer using a USB cable (like mentioned earlier, no drivers needed)
Once connected, the software should automatically recognize the device (this can take a few seconds before)
Once it has recognized your device, a set of new options will become available
How do I back up my files and contacts?
Once the device is connected, navigate to the "Back up and Restore" tab located at the top right (take a look at the image below)
From there, you will be taken to the tab that allows you to select the different data you want to back up; if you're going to back up everything, make sure to choose "Select all items."
Using Samsung Kies to update Firmware
This is one of the main reasons people usually install Kies for firmware updates. Every Android device runs on Firmware; when they decide to update this Firmware (this can be done for many reasons like fixing bugs, adding new features, etc.), this new Firmware will have to be downloaded onto your device; here is how:
Connect your device
Once the software has recognized it, instead of going to the "Back up and restore" tab, click on the "Basic Information" window.
Look at the module that says "Firmware Information" and look if a new version is available.
If so, hit the Firmware Upgrade button.
Any other questions regarding the software?