One of the most awesome new features in the upcoming Galaxy S6 is the amazing display. Samsung seems to surprise us year after year with their beautiful Full HD 2560×1440 587 ppi displays and the S6 is no exception.
Bellow are 10 wallpapers optimized for the 2560×1440 5.0inch Display featured on the Galaxy S6. You can preview the wallpaper and download it by clicking the "Download" link next to the name of the image. Don't forget to check out our list of more then 100 Material Design wallpapers
Download 10 Awesome HD Wallpaper for Galaxy S6
1. G3 Wallpaper (download)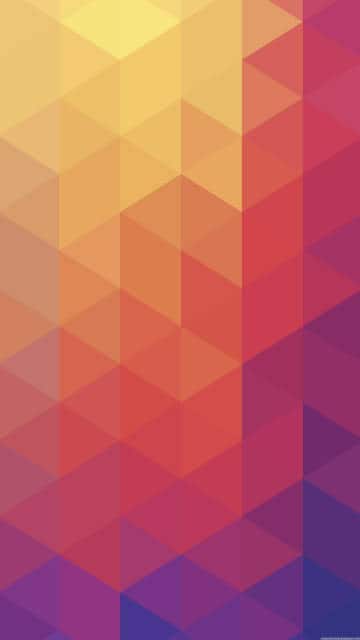 2. Simple cloud (Download)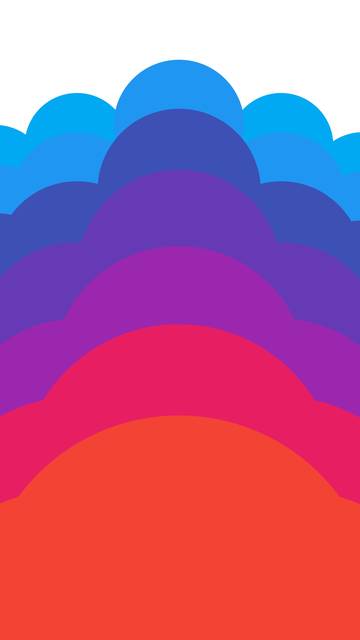 3. Iron Man takeoff (Download)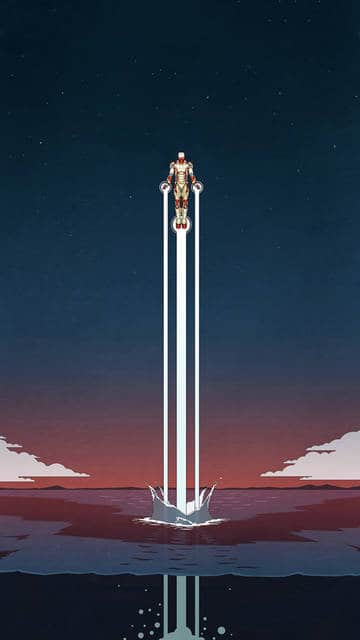 4. Golden Sunset (download)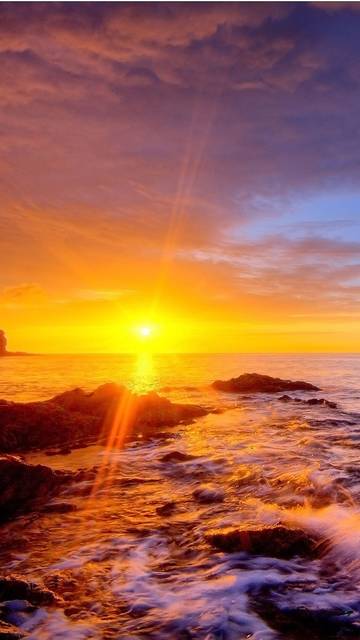 5. The MKBHD (Download)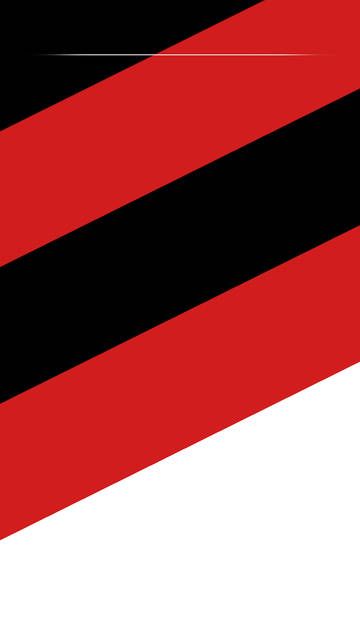 6. "Relax, Bro" Iron Man (Download)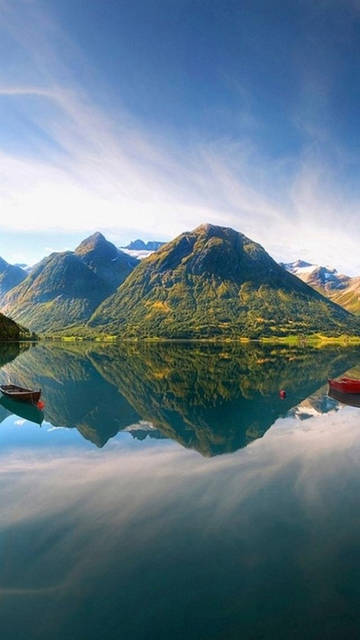 8. Balloon (Download)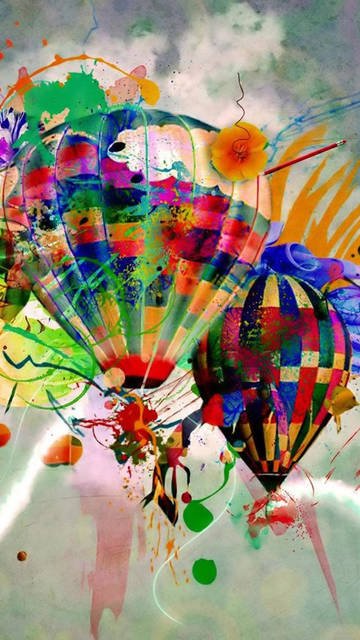 9. Mechanic (Download)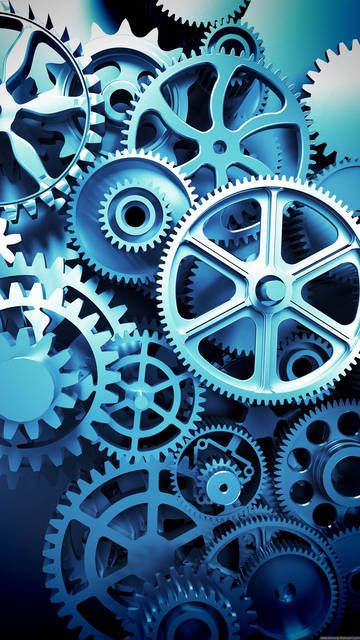 10. Black and White cheetah (Download)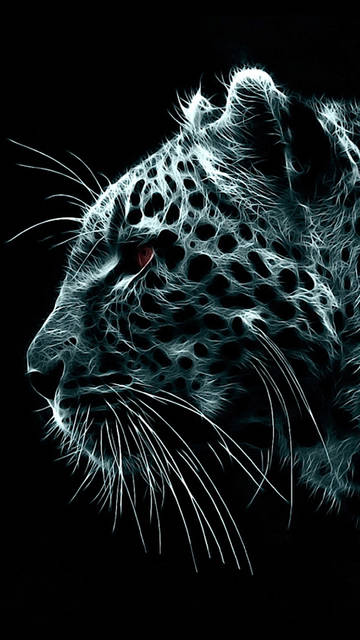 Hello, my name is Jenifer Whiteside and i am an Author and Editor at AmongTech. I joined in 2013 as the fourth member of the team. I live in the US and am 27 years old. I will provide social network & Social media for AmongTech. I currently work for a big company located in California and live with my fiancé in California.