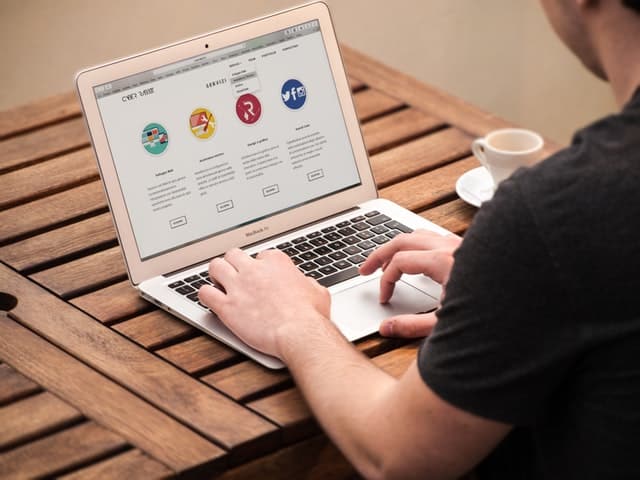 If you're in the business of making websites, blogs or apps, then you should definitely be following one or more web hosting blogs. You can easily keep up with the current trends and practices. This includes pricing, features, security and hosting specifications by subscribing to a well-maintained hosting blog.
Check out these top web hosting blogs to stay current on news and make sure you're getting the best new deals for managing your website.

1. Hosting Advice

Hosting Advice provides everything you need to learn about new trends in hosting, pricing and how to setup your own software like WordPress and Joomla on your account. This blog has been read almost 2 million times and publishes helpful new posts every day.

2. WP Beginner

WP Beginner is one of the best resources for anyone working with the WordPress CMS. This blog publishes articles and guides to walk you through various WordPress tasks including installing themes and plugins as well as placing forms on your site. This blog also discusses WordPress hosting and other factors that will affect your account and which provider you should go with.

3. PC Mag

PC Mag is known for being one of the most trustworthy tech publications on the web. This online and offline magazine and blog posts cover topics ranging from web server hardware to hosting company practices and pricing. Many WordPress, Drupal and Joomla users check this blog out every year to see the annual hosting review chart where companies are compared side-by-side across a variety of factors and features.

4. BlogPress

BlogPress is the perfect resource for learning everything you need to know to run your own blog on the web. They often post articles and media to help users get started with new blogs, upgrade to newer versions of their CMS and better navigate their hosting accounts. BlogPress maintains a list of the best web hosts and can help you decide which is going to work well your next blog project.

5. ProBlogger

ProBlogger is another publication that's focused on helping new bloggers start publishing on the web for large audiences. This is a great blog to read if you're considering starting your own blog and need advice about which host you should choose. There's a complete guide to choosing a provider on this site that can bring you up to speed, even if you've never purchased a web plan before.

6. Website Setup

Website Setup is an engaging blog that covers everything you'll need to know when starting a new website. This includes how to pick a provider, how much you should be paying for hosting and the pros and cons of each leading web host. Website Setup has a section that outlines the best and worst features of 10 popular hosts which can save you time when shopping for a new provider.

7. Mashable

Mashable is a large website with many tech-related articles, but they often publish about web hosting and running websites and blogs in their WordPress section. This popular tech site is a great place to compare hosts, stay on top of current trends, read about web server technology and compare pricing across providers. Mashable also breaks down their hosting reviews by which ones they recommend for each specific CMS you may be working with. 

8. WebHostingGeeks

There's a very comprehensive chart on WebHostingGeeks that any website owner or person considering building a site or blog should bookmark. This chart is updated semi-annually and compares half a dozen of the best hosting providers. This is to show customers which companies are maintaining the best hosting technology, features, deals and policies. There is plenty of other valuable information on this blog as well, including articles about backing up your websites, installing SSL certificates and choosing the best domain name for your online businesses.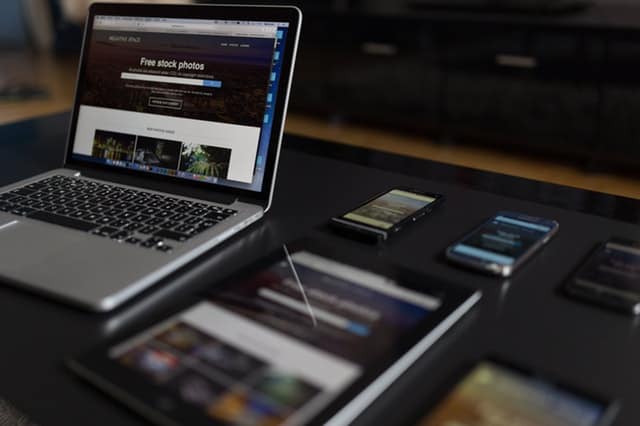 9. Hosting Facts

Hosting Facts is a great place to start if you're looking for blogs to subscribe. This well-written site keeps a current list of the best hosting providers. The authors research each company to be able to give you informed reviews. You can also see the results of speed tests performed by Hosting Facts on each host they review to get an objective idea of how fast your site can load with each host.

10. WhoIsHostingThis

WhoIsHostingThis is known for it's online tool that allows you to check which provider is currently hosting any particular website. The company also provides tons of useful information and news regarding various web host information. You can compare dozens of web hosts using various metrics on WhoIsHostingThis and even see current deals and promo codes to save money on each plan being discussed.
Stay Informed
These blogs discuss everything from pricing and features, to customer service and money-back guarantees at various hosts across the web. Several of these top blogs have charts and articles comparing hosts to one another so that you can quickly find out which company will be best for your next project.
Subscribe and browse the articles on the hosting blogs to learn more about making the most of your own account. This includes how to install Content Management Systems and other software you'll need for your website.