Online gaming is set to be worth an estimated $59.79 billion by 2020. Most devices now have the functionality to support all forms of online casino, including slot machine games, roulette, blackjack, and poker. Players can now experience the thrill of visiting a casino in the comfort of their very own homes, or even on the commute to work. But what is the best casino gaming platform? These are the top five devices to play free casino games on.
1. Android Smartphone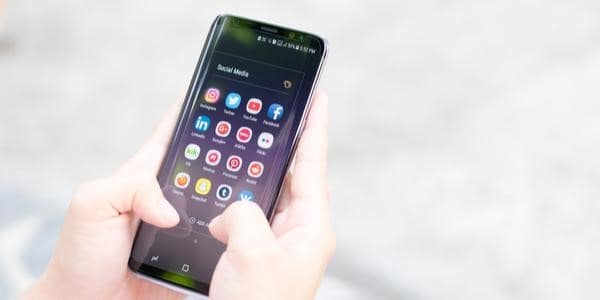 Most smartphones have the capacity for arcade-style 2D games, but Android users will be treated to a whole new gaming experience. The majority of leading casino games are compatible with Android for playing online, or gamers can download online casino games and play them offline at their own convenience. This is great for playing on the subway or when there is no wifi or signal. Some Android smartphones now have the capability to host live casino games taking place in real-time, like BlackJack Royale – 21 Live. If you have an android smartphone and are looking for casino games, visit the Google Play Store. Top casino apps such as Jackpot City and Gaming Club are compatible with both iPhones and Android devices. One of the latest apps, specializing in slot machine games only, is the  Rivers Casino app for Android, which can be downloaded for free. Leading Android phones for online gaming capability are the Samsung Galaxy S8, Moto Z Play, and the HTC 10.
2. iPhone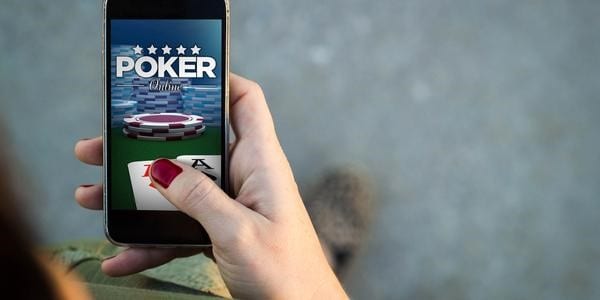 The formidable iPhone isn't the world's leading smartphone for nothing. iPhone 7 has the best performance and battery life to date, plus a host of new features like water resistance and stereo speakers, with the iPhone 8 rumored to be making an entrance soon. Gaming giant, Rivers Casino, has created a free casino app for iOS, featuring over 60 different themed slot games in the Play4Fun section. The slot games have a huge variety of themes, that appeal to both men and women, with colorful, industry-leading graphics. If you are more of a Texas Holdem fan, Zynga Poker was coined the 'largest poker site in the world by ESPN. There is also another to check out which calls itself The Best Casino Reviews on BestCasinosReviews.com.
3. Tablet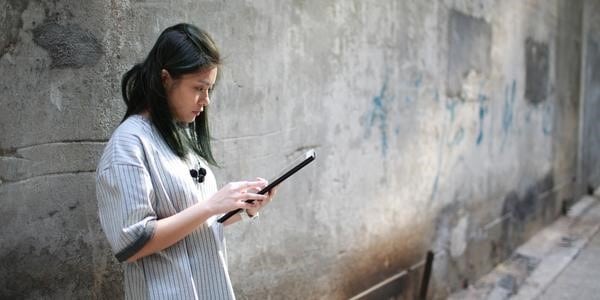 Tablets offer the perfect compromise for online gamers, who don't want to have to squint to play games on a small mobile phone screen but want a gaming device that is lightweight and portable. The iPad and Microsoft Tablet PC are the two most popular types of tablets. The new iPad 9.7-inch, released in 2017, features a 9.7-inch display, 1536 x 2048 px resolution, and super-fast A9 processor, for an unrivaled gaming experience on a tablet. As on smartphones, users can either play games online or download gaming apps. There are some simple ways to optimize tablets for a better gaming experience. Playing online games over wifi, instead of using up mobile data, is better for faster speeds and fewer problems loading graphics.
4. Smartwatch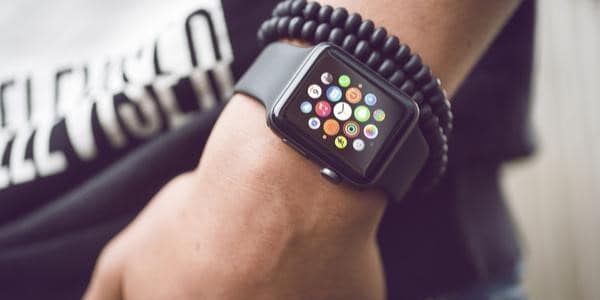 Smartwatches sync with smartphones to allow wearers to use their phones' capabilities through the smartwatch, without physically touching their mobile. Even though the screen of a smartwatch is very small, it can be a great option if you are in a lecture or meeting and want to play, but aren't able to have your phone in your hand! Most smartwatches support basic casino games, such as classic slot games.
5. Desktop computer and laptop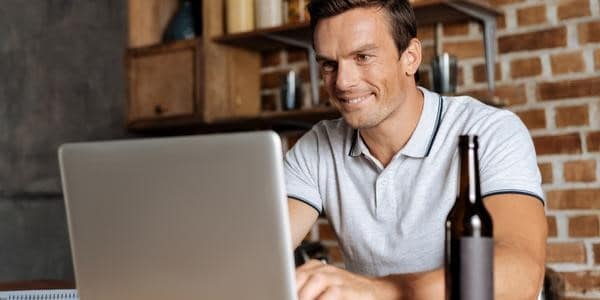 We've been playing games on desktop computers since the '90s, but things have come a long way since then! Stay-at-home regular-sized computers may seem old-fashioned, but leading software and major updates to the hardware means that the reliable desktop computer has evolved. Desktop computers and laptops have high processing speeds, large memory, and excellent screen resolution, meaning that the experience for gamers playing at home is at its best. The two industry leaders are Microsoft Windows and Apple. While Microsoft's operating systems include Windows Vista, XP, 7, 8, 8.1, and 10, Apple's macOS manages all its devices.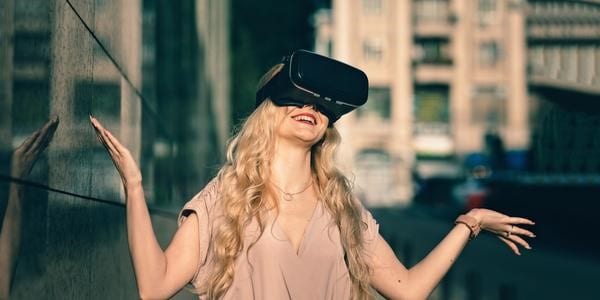 Conclusion: Each type of device offers its own unique benefits. You can play free casino games in a coffee shop on your laptop, or on the go on a smartphone. For the ultimate gaming experience, the future lies in virtual reality gaming headsets. One day gamers will be able to feel the thrill of being in a real-life casino and winning big, without the costly Las Vegas hotel bill. With Google releasing Google Daydream, a relatively inexpensive headset compatible with Android, watch this space for a host of new virtual reality optimized casino games. Expect a leading virtual reality optimized casino app for iOS to be released any day soon. When it comes to online gaming who knows what the future holds.