eReaders have gained popularity over the last couple of years as the devices have become cheaper, battery life lasts longer and eBooks easier (and cheaper) to download. Barnes & Noble, Kobo and Samsung are all fighting to beat Amazon, the current market leader and has been for the last 7 years.
Amazon launched its "most expensive Kindle yet" the Kindle Voyager starting at $199 this year while Kobo launched the new Kobo H20 (the first waterproof ereader). Barnes & Noble just announced the new Samsung Galaxy Tab 4 Nook, lets see what we can expect in 2015:
Top 3 best upcoming eReaders 2015
1. Amazon Kindle Voyage 2
While Amazon just released a new device, it will without doubt try again to stay ahead of the competition in 2015. The latest Kindle Voyage is according to reviews "the best Kindle yet" (while at the same time also the most expensive one), the large screen, good resolution and page turn button it will be hard to improve. However, the main down side is that it isn't a huge upgrade and costs significantly more, maybe the Kindle Voyage 2 which will include several new features and sell for the same price will make it worth to upgrade, this also makes it the best upcoming ereaders 2015.
2. Kobo
According to the latest rumors, Sony (which announced it would stop making new eReader devices during August this year) is said to work together with Kobo to create a new eReader. According to the leaked documents, the new device will make use of Ink Mobius technology which has a lightweight nature and super high resolution, no other manufacturer has this technology because it is owned exclusively by Sony. Maybe next year Kobo will reveal a new waterproof H2O device with increased resolution and much lighter.
3. Samsung Galaxy Tab 5 Nook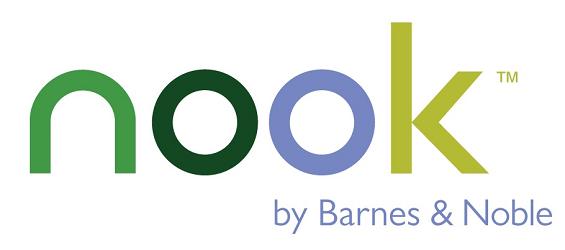 Barnes and Noble has teamed up with Samsung to release the new Nook device, while the device is a Tablet and not an eReader, we might not see Barnes and Noble reveal a new one in 2015 as sales have declined a significant 60.5% in 2013.
But no worries, the partnership with Samsung might save the company which has been battling Amazon since 2009. The upcoming Galaxy Tab 5 will most likely also get a Nook version and won't cost more then the Amazon Kindle Voyage 2 but still have more features due to the fact it is a tablet.