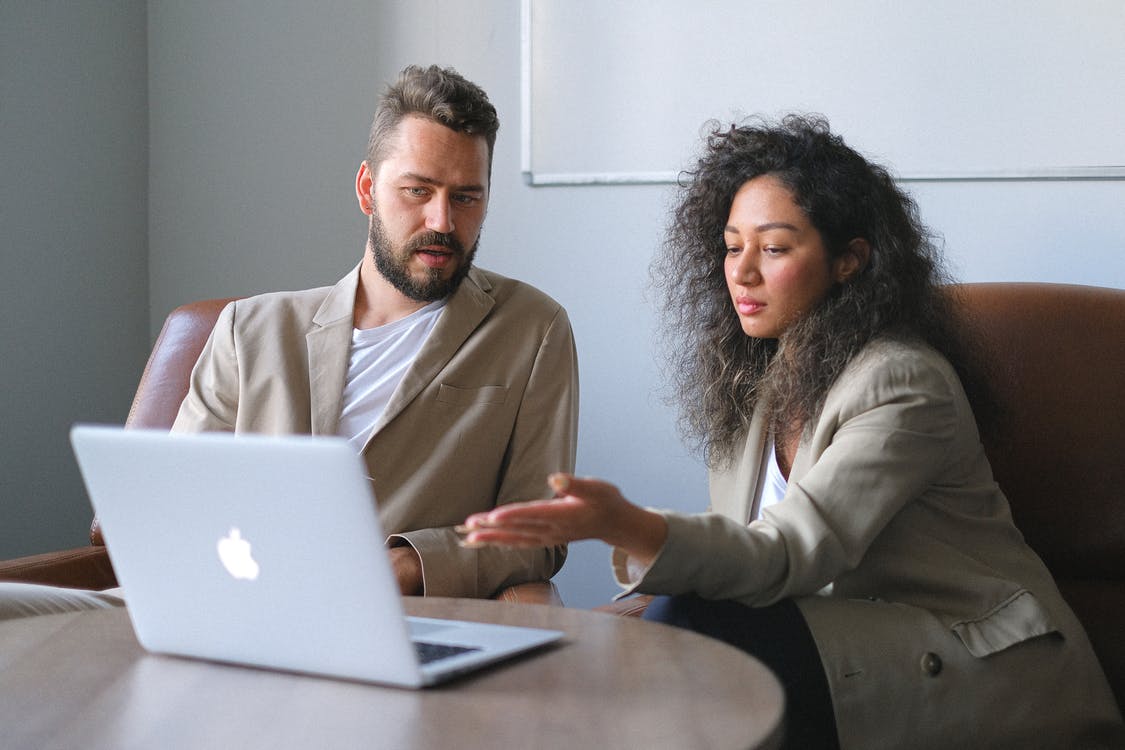 Credit: Anna Shvets via Pexels
CRM — three letters that can have a huge impact on your investor relations strategy. Standing for Customer Relationship Management, CRM is a desktop software system that unifies your investor relations intelligence all in one place.
Data consolidation kicks tech silos to the curb, as one CRM desktop system can replace several spreadsheets, analogue files, communication records, and other apps. It offers a top-down reorganization of your IR strategy, making it easier to access mission-critical data about investors.
But what else can you expect if you upgrade your CRM to a desktop application? Here are the benefits of specialized CRM IR software.
Streamline Workflow and Improve Productivity
One of the most immediate advantages to making the upgrade will be how it changes your workday. Your IR team won't waste critical minutes (or hours) hunting down information. Everything you need will be at your fingertips, only a click away in the same application.
Aggregated data can easily overwhelm poorly designed apps, so it's important you invest in software that focuses on IRO's UX. The right tech will help turn your team into a well-oiled machine, working at its best no matter the task.
It Gives You a Bird's Eye View of Data
The best software combines CRM, targeting, and IR analytics into one platform, streamlining your day — not to mention your communication strategy.
Just how much data you can access in one app depends on your provider. The experts at Q4 have created the only platforms that tracks every interaction across an investor's entire digital footprint. The investor relations CRM from Q4 tracks website analytics, event analytics, engagement data, and shareholder analytics.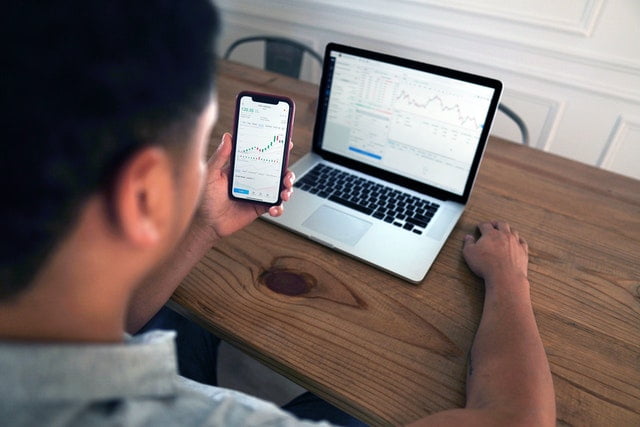 Understand Shareholders & Improve Targeting
The investing landscape is never static — it's constantly evolving alongside technology, industry regulations, and trends. The market and investors can set a challenging pace, but your choice of CRM software can help you stay one step ahead.
With greater access to capital markets interactions, you'll gain better insights into your shareholders and strategy. CRM desktop software reveals the impact of your investor relations strategy by sharing stock price, shareholder composition, and investor behavior.
Data-driven insights come with several benefits:
Your CRM desktop acts as a litmus test to see how investors are reacting to your corporate narrative.
You'll better understand your current shareholders so that you can better anticipate their needs.
You'll have the tools you need to refine your targeting so that you approach the right investors at the right time.
You can get ahead of potentially hostile situations like activist takeovers.
The best CRM tech pairs these actionable insights with Artificial Intelligence (AI) targeting to give your strategy an extra layer of insurance about your targeting efforts.
Restructure Communications
When your IR strategy is scatter across multiple tech, it's almost impossible to have clear oversight of your communication with investors. An all-in-one CRM program centralizes this information any time you make contact with investors by logging conversations, emails, texts, and meetings.
This kind of platform makes it easier for everyone on your team to be aware of every investor's profile. All they have to do is check the latest entries under each investor to avoid making embarrassing oversteps or mistakes.
Bottom Line: All-in-One Tech Enhances Your Strategy
As industrial engineer Allen F. Morgenstern once said, "work smarter, not harder". Keep this in mind with your investor relations strategy. Choose tech that will increase your productivity and performance while using less effort.