Stellar Repair for Video is a software designed to repair corrupted video files. It supports a variety of files, including MP4, MKV, MPEG, WEBM, 3GP, MOV, FLV, and all other widely used formats in need of video repair. Videos shot on all popular camera brands, android and iPhone devices, drones, DSLRs, and surveillance cameras can be restored using this program.
The software has an easy-to-use interface with buttons that help users to navigate the application. These buttons allow you to add the corrupted file, seek help from the user's guide, activate the software after purchase, change languages, preview a fixed video, among other related uses. Errors fixed by Stellar Repair for Video include the inability to play, frozen videos, grainy videos, loading errors, and audio-video sync issues.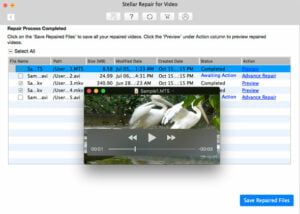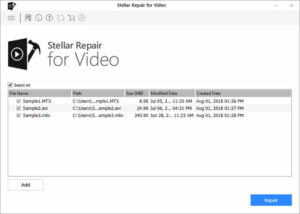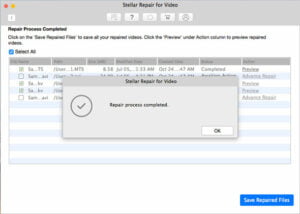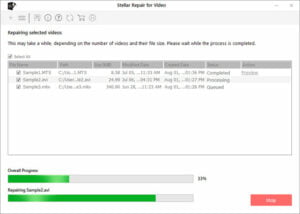 Stellar Repair for Videos can be installed on both Windows and Mac systems. There's a free download available, which gives access to a free demo version of the program. With the demo, you can preview up to 20% of a repaired video. To use the full functionality that will allow you to restore and save videos completely, you have to buy the software. There is a buy icon on the demo through which you can make your purchase. You then get an activation key sent to an email that you have provided. Once you enter the key into the slot labeled 'Activate' on the demo version, you get access to all the features. Each purchase comes with a 30-day money-back guarantee. There are three versions of the application available— standard, premium, and technician.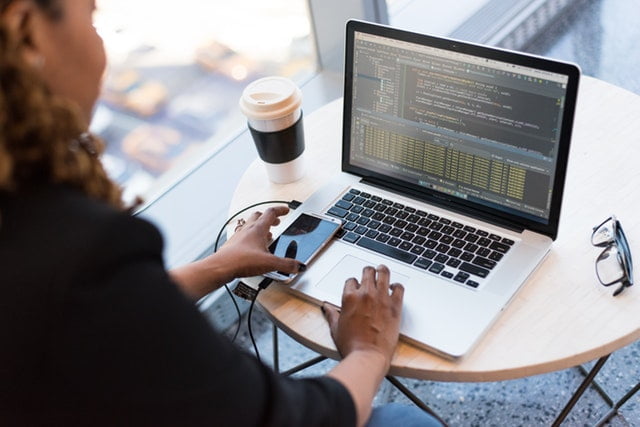 The standard version allows the repair of broken, damaged, and corrupted videos unable to play. With the premium version, there's the added advantage of recovering deleted photos and videos. The technician version offers professional videographers and photographers advanced recovery and repair tools.
Clicking the 'Add File' icon in the middle of the interface begins the repair process. This is where you select the file that you would like to fix. At the right bottom corner, there's a button labeled 'Repair.' At the left corner is another button, 'Add,' to be used when there are multiple files to be repaired. After repair, you can preview the videos before saving them to your desired location.
This software is quick and convenient as it allows the simultaneous repair of unlimited video files. In addition, these files can all be in different formats. Whether the error is in the video's frame, header, section, or slider, Stellar Repair for Videos can fix it. The application itself is 100% safe and free from malware that may corrupt your PC.