Freeing up Macbook's hard drive should be one of your priorities if there are only a few gigabytes of free storage left on the disk. Not having enough free storage causes performance issues. If you are experiencing FPS drops playing video games or have noticed that the computer or applications take longer to load, freeing up drive space should help with these problems.
In case you are still relatively inexperienced with computers, follow the tips below and create a computer data management strategy. Also, make sure that you stick to this strategy instead of doing it once. Otherwise, it will not take too long before you are back to square one.
Tip #1 – Know How to Delete Files Permanently
Some people think that you need to drag the files in the Trash Bin to remove them from the Macbook. That is only a part of the process. If you want to delete data permanently, you will also need to empty the Trash Bin each time you put a file there. Or, if you want, you could enable the feature that deletes Trash Bin files automatically after they have been inside for 30 days.
There is a way to delete Macbook data besides the Trash Bin. Select files you want to delete and hit the Command + Option + Delete keystroke sequence. You will need to confirm a pop-up that appears. It depends on the person, but sticking to the keyboard shortcut may be a more efficient option.
Tip #2 – Get Rid of Unnecessary System Junk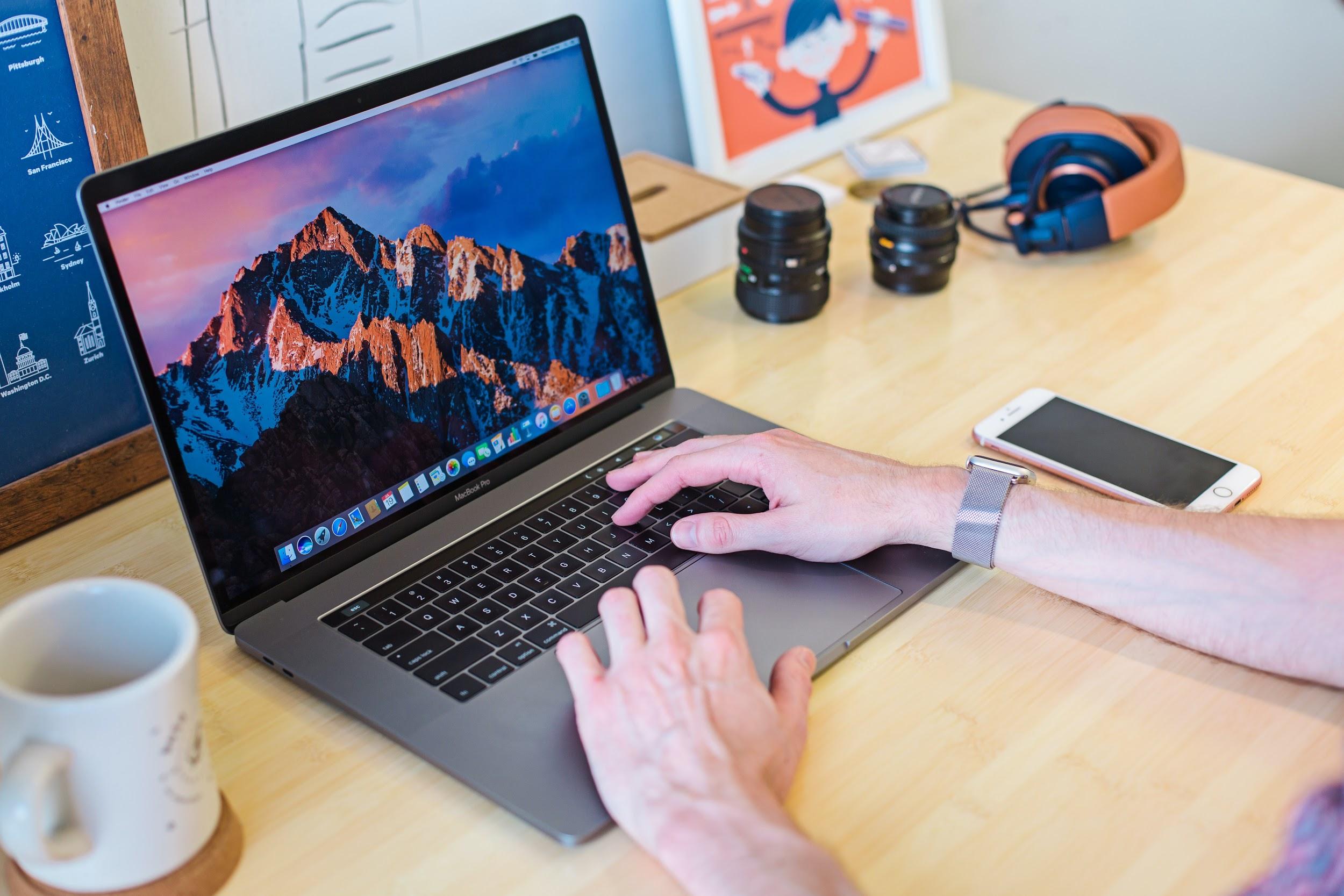 Temporary storage, like app extensions, plugins, and system backups, fall in the category of files you can remove regularly. In fact, you should get rid of unnecessary system junk regularly.
If you do not want to bother doing it manually, get a cleanup utility tool that automates the work and removes temporary junk files for you.
Tip #3 – Remove Old Apps
Look at the list of your Macbook applications and consider which of these you no longer need. There should be at least one or two apps you have not used for a while.
Removing unnecessary apps might free up the computer's drive space more than you expect. Some apps come with language pack support data that can take up to a couple of gigabytes of space.
Also, keep in mind that if you ever need to use an app you remove, you can download and install it again later.
Tip #4 – Check Downloads and Emails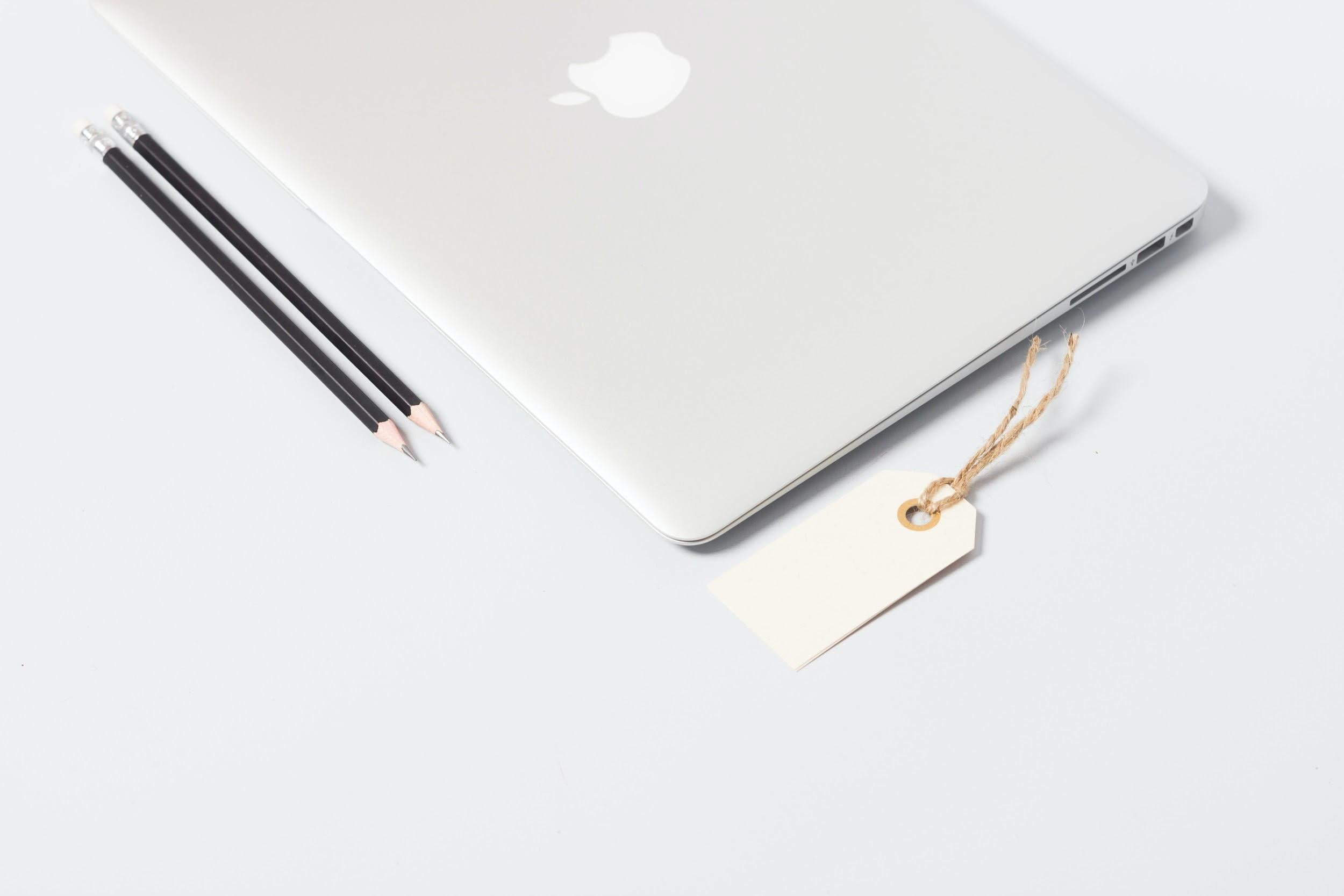 If you want to keep the email attachment and download folders in check, why not change these files' default location? You could save these files on your laptop's desktop. Instead of cluttering folders, it becomes easier to spot files when they are on the desktop. And when you no longer need something like an installation shortcut for an application or a document you have downloaded from an email, you can remove them.
Tip #5 – Scan the System for Potential Malware
Given the variety of malware and other cybersecurity threats, it should not be a surprise to know that there are computer viruses that eat the drive's space. And unless you have reliable antivirus software, spotting and getting rid of these threats is quite a challenge.
Of course, there are instances when even a reliable antivirus may not be enough. You should improve the computer's cybersecurity more by enabling the firewall. Using virtual private networks and proxies when surfing the net would also help, not to mention that these services also boost one's online privacy and even allow access to geo-restricted online content.
Tip #6 – Transfer Data to External Storage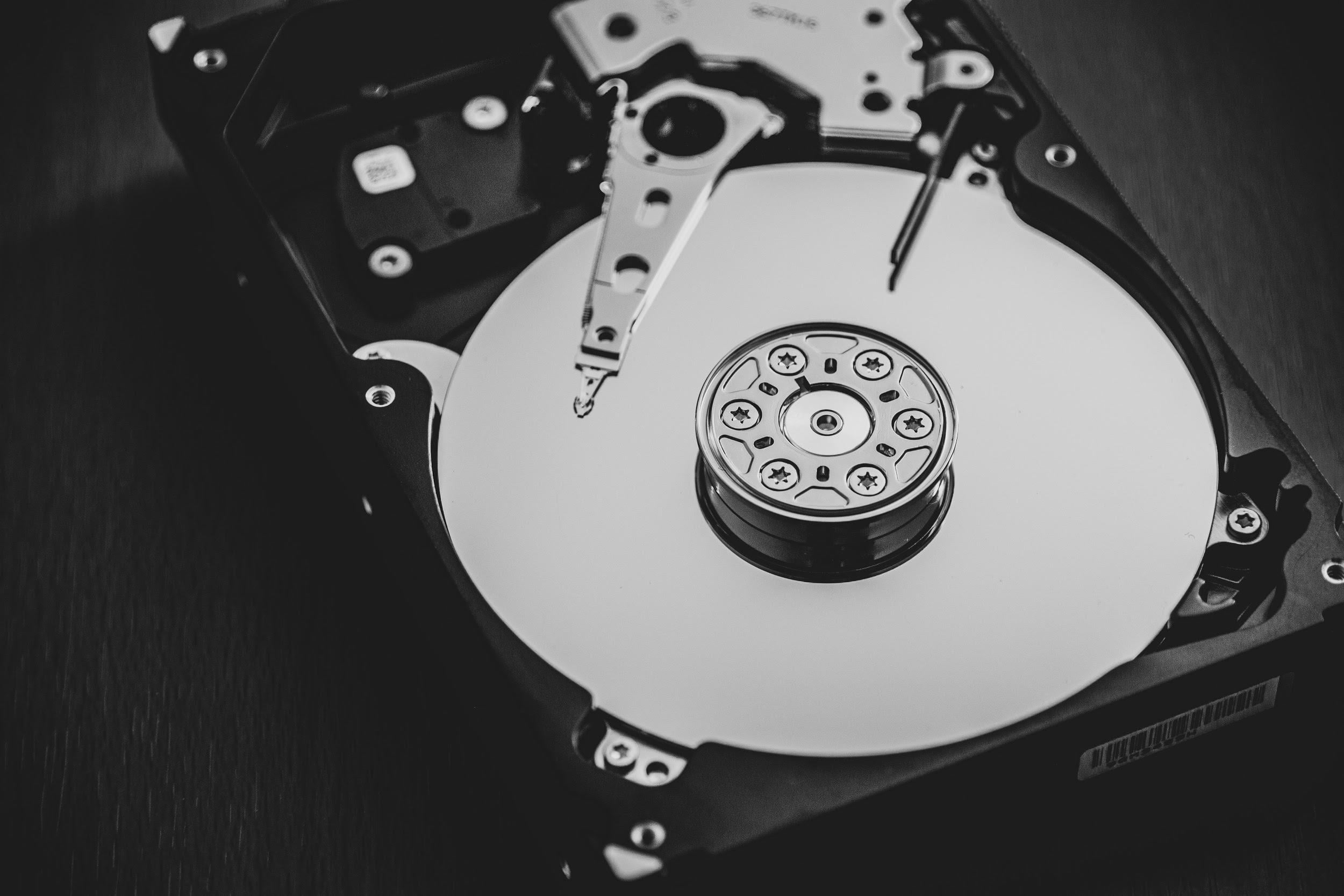 A computer's data management plan does not have to rely entirely on deleting files. You have other options, and external storage is one of the best alternatives.
For starters, you could get an external hard drive or memory sticks and transfer files there. These accessories are relatively cheap, and you can get them at an even lower price if you are not in a hurry and do not mind waiting for the holiday season when computer components go on sale.
Besides external storage devices, cloud services also offer a similar solution. Dropbox and iCloud are the go-to platforms for Mac owners. You get a few gigabytes of free storage, and if you are satisfied, there is an option to get more space by purchasing an upgraded plan and paying a monthly fee.
Tip #7 – Eliminate the Need to Keep Large Media Files on Mac
Large media files should not be an issue because of the available streaming platforms. Netflix, Spotify, Hulu, and Disney+ are just a few examples. Instead of keeping media files on your Macbook, you can stick to watching your favorite movies and TV shows or listening to music on streaming platforms. Not only is the method more convenient, but it also frees up the Macbook's drive space.