Loss of data can happen at any time and for any one of a number of reasons.  But if it happens to you, the results can be catastrophic, especially if the data was relating to your work or your business.  Even for non-commercial users, the need for data recovery software is still one they can experience.  Now, EaseUS have released a powerful data recovery software tool for Windows users that is available free to download from their website.
How it works
The data recovery tool uses three simple steps to recover information from a number of different devices.  The software can be downloaded from the company's website and then launched.  It performs a scan to find the lost data and recovers it to ensure that users don't suffer the problems of data loss.
The tool can deal with the loss of data from a range of different situations including:
Accidental deletion
Hard drive failure
Virus attack
Crash of system
RAW partition
Partition loss
Format issues
It also works on devices ranging from desktop PCs and laptops through to SSD, memory cards, USB drives and hard drives as well as from digital cameras and other devices with internal storage.  File types that can be recovered include document files such as DOC, PDF and XLS as well as graphics, video, audio and email files.
Free and upgraded options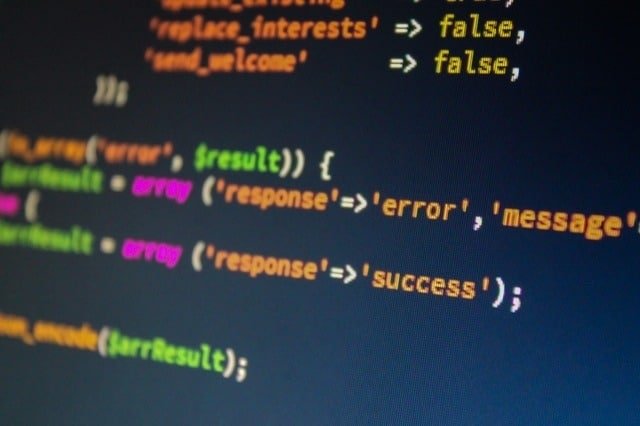 The file recovery software is free to download and offers all file types and data loss situations up to 2GB worth of data.  However, if you need a larger capacity and added technical support or other features, there are upgraded options available.  Both levels of upgrades offer a free trial and give lifetime support as well as results from export or import scans.  The highest level also includes bootable media for emergencies to recover data even if a system fails to start or crashes.
Updated version
To ensure that the software continues to offer the best free file recovery system for Windows users, EaseUS also upgrade it on a regular basis.  The current version 11.0 includes a brand new interface to make the process of recovering data much easier.  It also offers an improved scanning process that enables a more efficient tracking of lost data.  You can even optimize file filtering functions after scanning.
Conclusion
Whether you need a one-off recovery of data or a robust system to protect valuable documents for your business, EaseUS offer a product that will easily help with these issues.