Motorola is working on a new 2015 edition of the Moto G called Moto G 2015 while we already knew that the specs of the device were going to be similar to the 2014 Moto G we now have an official Moto G 2015 Release Date. Lenovo's CEO and Chairman Yang Yuanging revealed during an interview with "The Telegraph"  that the device is set to release July 2015.
The first Moto G (1st Gen) was released in November 2013, 10 months later came the Moto G (2cnd Gen) and now 10 months later we can expect the third generation Moto G 2015 to be released to the public.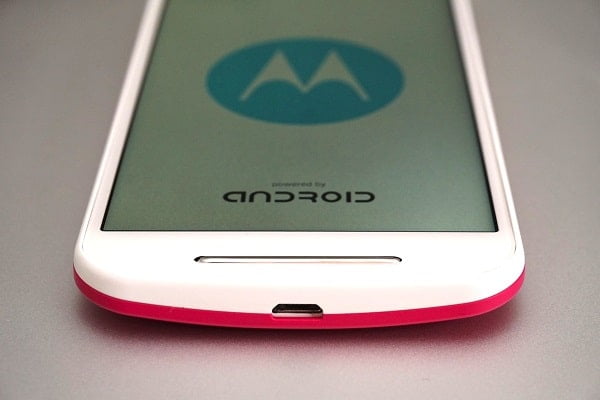 Like we mentioned before as far as specs go the device won't differ all too much from the 2nd Generation Moto G, as the device will feature a 5 inch screen with 720×1280 pixels resolution,  It may come in two variants of 8GB and 16 GB storage with 1GB of RAM and a microSD card slot which allows you to amplify the total storage available, all this will be powered by a  2390mAh battery. The Moto G 2015 will also feature a 8MP rear facing camera 2MP front facing camera and LED Flash.