Your bucket list is the list of experiences you want to have and achievements you want to accomplish before you die. But sometimes it has to be said that people have a habit of choosing bucket list activities that are a little bit, well, underwhelming. Yes, visiting Barcelona would be fun and learning to dance is something to aspire to, but there's a whole wide world out there with incredible things to do. Sometimes it just takes a little inspiration. So, how about a bucket list experience that's something completely different? You can find a story that you can dine out on for years to come. Here are six truly remarkable ideas that could feature on your bucket list.
Fly in a Spitfire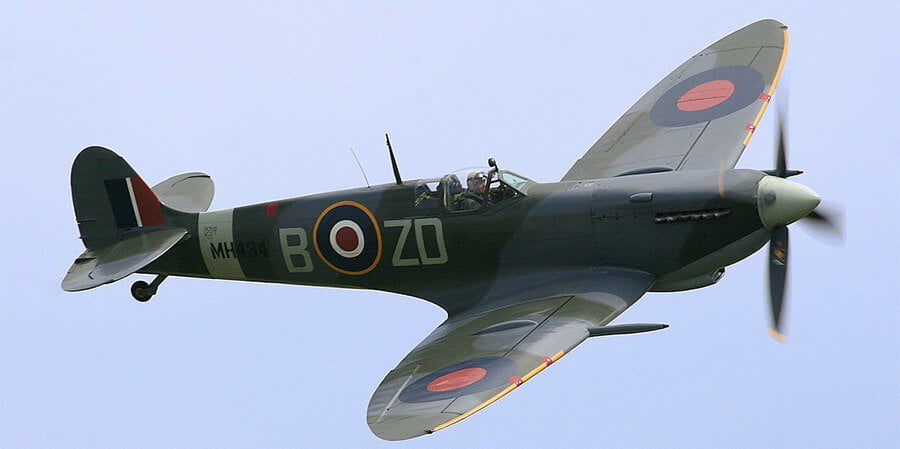 For many people, the thrill of seeing a genuine Spitfire flying through the air is a fantastic experience in itself. More than 20,000 of these famous World War 2 planes were built and yet only a handful are left that are airworthy, so it is becoming increasingly rare to see them. But you might not know that you can actually do one better than just viewing them fly – you can actually be in the plane as it soars through the sky.
You'll be seated in one of the extremely uncommon two-seat Spitfires and be taken on an unforgettable flight over the countryside of the South of England. This truly is a once-in-a-lifetime experience that you will never forget.
Swim in Iceland's Blue Lagoon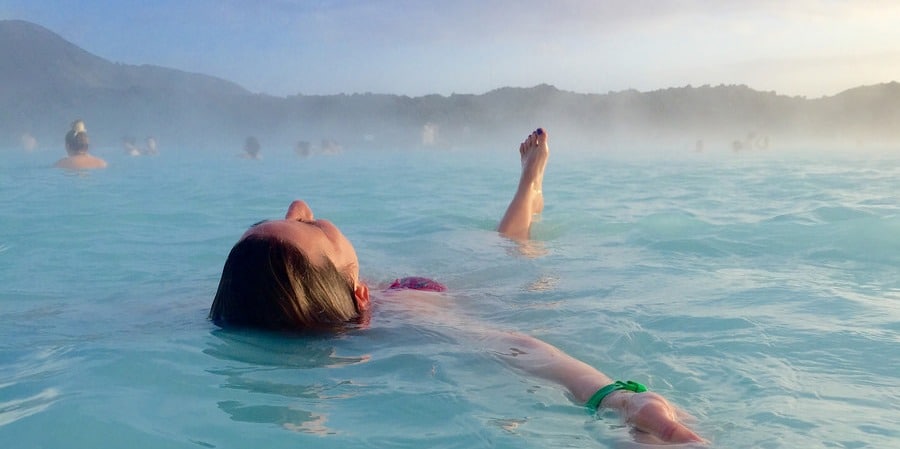 Iceland is an incredible country to visit with attractions including the stunning scenic beauty of the Golden Circle and the chance to witness the Northern Lights. But one experience that deserves to be on everyone's bucket list is taking a dip in the Blue Lagoon. Less than an hour's drive from the capital city of Reykjavik, this geothermal spa is unlike anything else you'll see in the country.
It's not actually a naturally occurring lagoon. The hot water is a result of a nearby geothermal power plant. The lagoon is rich in minerals and bathing in it is excellent for your skin and complexion. Going in winter is actually arguably the best time to see the lagoon as the sun sets earlier and you enjoy looking up at the stars from the warm water.
Drive a supercar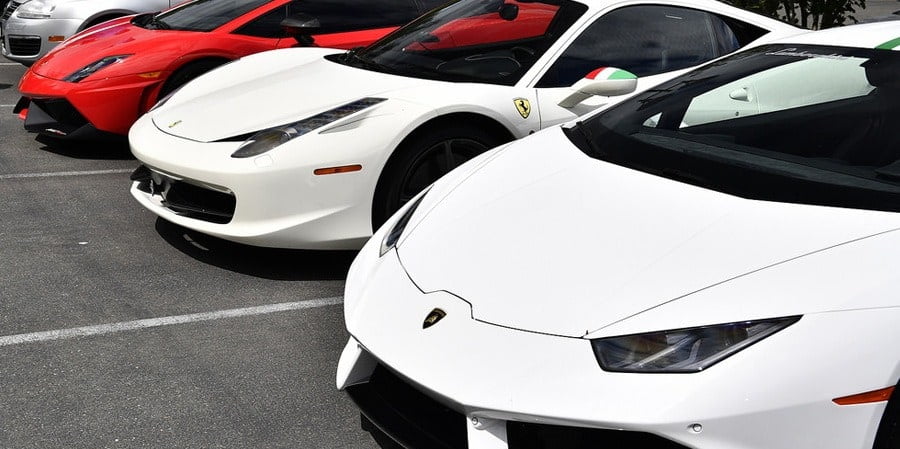 Many of us aspire to one day own our own supercar – but for many people the concept of buying a vehicle that costs more than a house is never going to be practical. But that doesn't mean that you can never experience the thrill of driving one. It's easy to book a supercar experience in a range of different locations around the country. Whether you've always wanted to get behind the wheel of a Ferrari or it's your dream to take a Lamborghini for a spin, make it happen with a supercar experience day.
Climb Gros Piton in St Lucia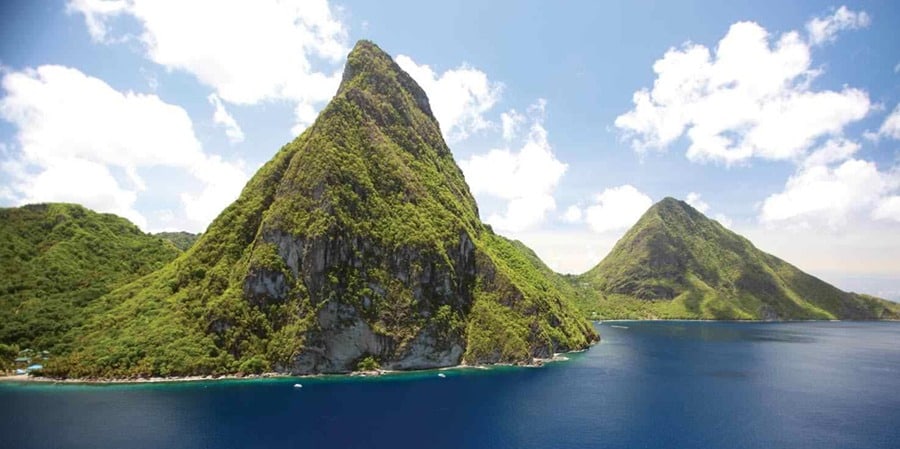 Of course, visiting the Caribbean is a bucket list experience in itself and there may be no better island to travel to than St Lucia. While the beaches are quite up to the dazzling standards of some of its Caribbean neighbours, St Lucia is arguably the most beautiful country in the region. And part of this beauty are the famous Pitons – two towering volcanic plugs that rise out of the Caribbean Sea on the south-western side of the island.
Consider it a must to climb Gros Piton – it's the taller of the two and the ascent takes around two hours. It can be hard work but you'll be treated to one of the Caribbean's most magnificent views when you reach the summit.
Take part in La Tomatina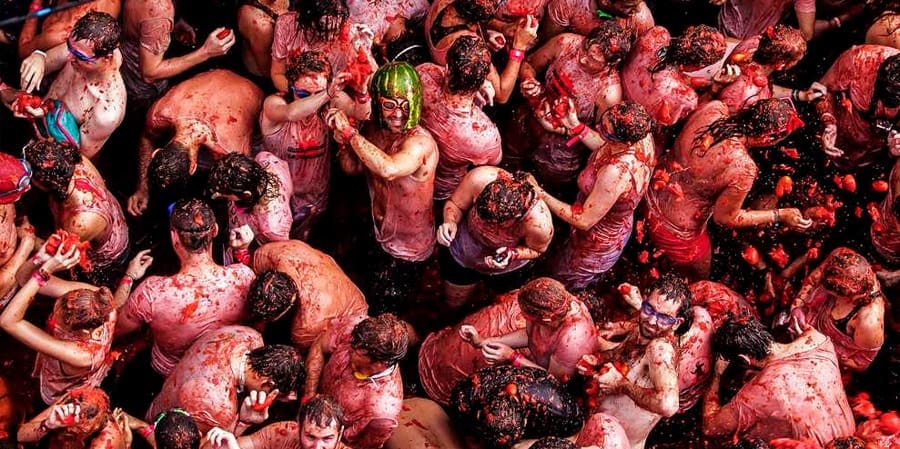 Held every year in the Valencian town of Bunol, La Tomatina translates into English as 'the tomato fight' – and that says it all really. People from around the world gather together in the town to throw tomatoes at one another purely for the fun of doing so. More than 40,000 people take part, so buy yourself a ticket and head over to Spain to sling a tomato or two. It's a cathartic and amazingly human experience.
Witness the migration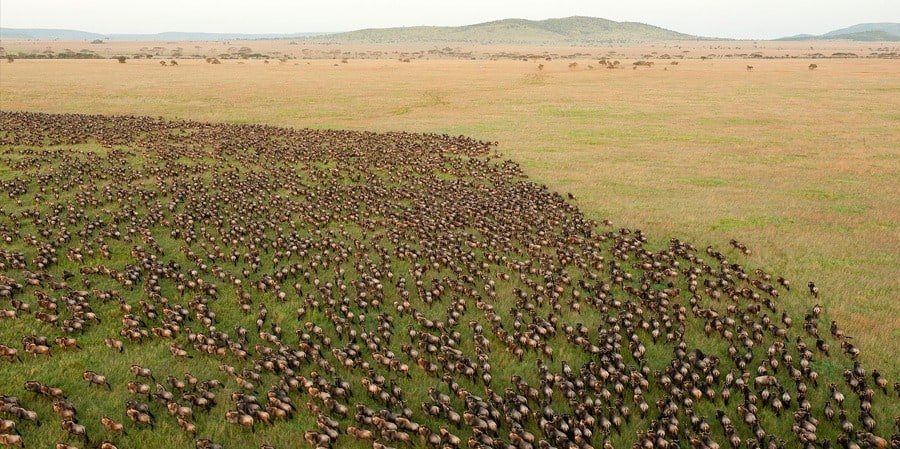 Every year more than 1 million wildebeest, 500,000 gazelles and 200,000 zebras migrate from the Serengeti to the Maasai Mara. This is truly a spectacle that you should see with your own eyes. Taking place from July to October, this is undoubtedly the best time to go on safari.