Apple enthusiasts have reason to be excited as rumors swirl around the tech giant's upcoming operating system. With the anticipated launch of a mixed reality headset on the horizon, it is highly likely that Apple's new operating system will be called xrOS. Although the news has not been officially confirmed by Apple, a wordmark registered with the New Zealand Intellectual Property Office strongly suggests the name choice.
The wordmark reveals a capitalized "OS" and features the distinctive San Francisco typeface used in Apple's other operating systems, such as iOS and macOS. This consistency in branding reinforces the speculation that xrOS will be the chosen name for Apple's latest operating system.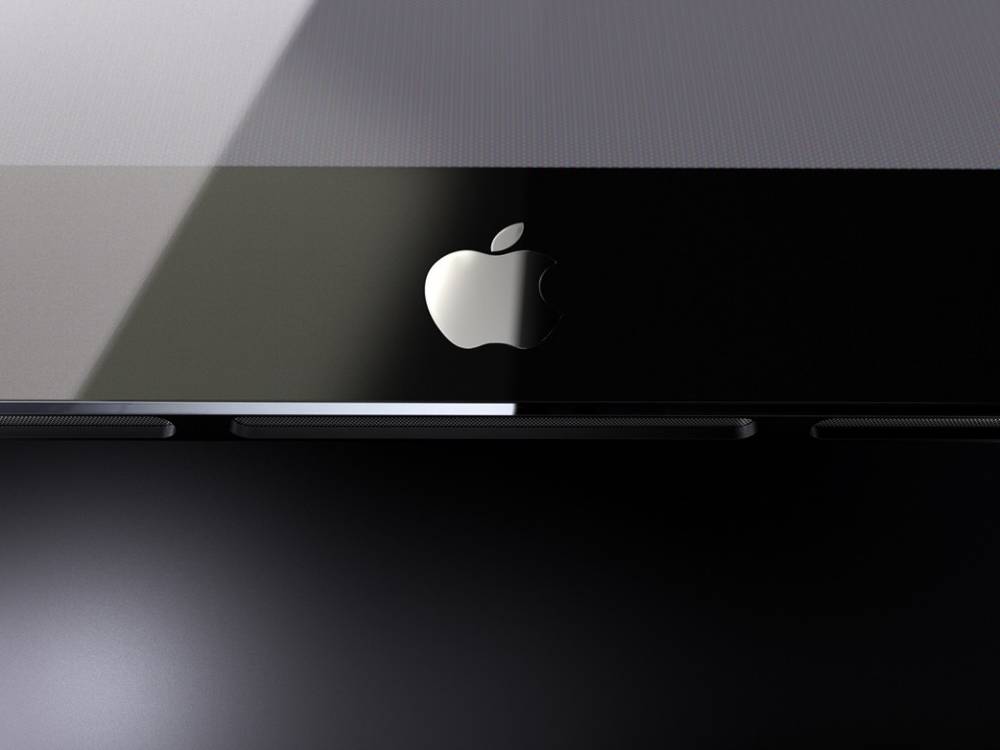 The name itself, xrOS, aligns seamlessly with Apple's existing lineup of operating systems, including macOS, iPadOS, and iOS. It also hints at the focus of the new operating system: extended reality. By incorporating "xr" into the name, Apple suggests that xrOS will play a crucial role in powering its future mixed reality products.
Rumors surrounding the upcoming mixed reality headset have already sparked curiosity and excitement among tech enthusiasts. It is believed that the headset, possibly named Reality Pro or Reality One, will offer an immersive and powerful experience. Reports suggest that the device will feature over 10 cameras, both internally and externally, along with high-resolution displays and an Apple M2-level chip.
In terms of design, the headset is expected to be lightweight, ensuring comfort during extended use. To ensure optimal performance, an external battery pack will be required, which can be conveniently worn on the waist and connected to the headset via a cable. As for user interaction, xrOS will likely incorporate hand gestures and eye tracking, allowing users to navigate the mixed reality environment effortlessly.
Enthusiasts won't have to wait long to learn more about xrOS and the anticipated mixed reality headset. Apple's annual Worldwide Developers Conference (WWDC) is scheduled for June, where the company traditionally unveils its latest software and hardware advancements. Alongside xrOS and the headset, we can anticipate updates on other Apple products, including new MacBooks and refreshed versions of existing operating systems.
As the excitement builds, it's important to remember that while the rumors paint an intriguing picture, Apple's official announcements at WWDC will provide the most accurate and comprehensive details about xrOS and its capabilities. With Apple's track record of innovation and user-centric design, the introduction of xrOS promises to be a significant step forward in the realm of mixed reality technology.
As the countdown to WWDC begins, Apple fans eagerly await the unveiling of xrOS and the possibilities it holds for the future of mixed reality experiences. The convergence of Apple's expertise in software and hardware is poised to create a new paradigm in immersive technology, offering users a compelling and transformative journey into extended reality.