FunPlus Phoenix seized the League of Legends World Championship 2019 by wiping the floor with G2 Esports in the Grand Final in Paris earlier this month. It was a remarkably one-sided final, but it marked the conclusion of a thrilling and ferociously competitive tournament. Here are five things we learned for the LoL Worlds 2019:
Korean Dominance is Over
The inaugural World Championship took place in Jönköping, Sweden, back in 2011, and the Grand Final was an all-European affair. The following year saw Taiwanese outfit Tapei Assassins pull off a surprise victory over Korean team Azubu Frost in Los Angeles, but Korean squads dominated the tournament from that point on.
SK Telecom T1 surged to victory in 2013, vanquishing Chinese team Royal Club in the final. In 2014 it was Samsung Galaxy's turn to beat Chinese opposition to clinch the title. The following three World Championship Grand Finals featured only European teams: SK Telecom T1 beat KOO Tigers in 2015 and Samsung Galaxy in 2016, before Samsung Galaxy gained sweet revenge with a 3-0 win against SK Telecom T1 in 2017, landing Korea a fifth consecutive Summoner's Cup.
Nobody was able to break the Korean dominance, and the LCK looked set to monopolize the Worlds for years to come. Yet that all ended in 2018, as no Korean teams reached the semi-final and then Invictus Gaming beat Fnatic in the final.
This time around SK Telecom T1 returned to the semis, but they were swept aside by G2 Esports, who in turn were thrashed by FPX in the final. Korean dominance is over. The rest of the world has caught up and surpassed it. LCK powerhouses now have much soul-searching ahead as they plot a route back to the top.
China is the New Superpower
Chinese LoL fans were devastated to see both LPL representatives – Royal Never Give Up and Team WE – falter at the semi-final stage when the Worlds were held in Beijing in 2017. That sparked an a renewed determination among Chinese teams to finally reach the very summit of the world's most popular esport, and their hard work is now paying dividends.
IG swept aside Fnatic in the 2018 Grand Final with an imperious performance, and FPX were even more dominant in breezing to a 3-0 victory over G2 this year. Fans were anticipating an extremely close contest, as G2 – winners of the 20190 Mid-Season International – had showcased a dazzling array of macro skills and individual mechanical skills throughout the tournament.
However, FPX simply blew their European opponents away. Tian, Crisp, Doinb, GimGoon and Lwx – who became the first player to ever go deathless in a Worlds Grand Final – were all on song, and they had too much for G2 to handle. The Europeans were outclassed from the first minute to the last, as FPX exploited their weaknesses with ruthless abandon and sowed chaos and confusion within their ranks.
FPX and IG have now proven themselves to be two of the best teams in the world. Both have Korean players, but the squads have a Chinese majority, and China appears to be the new global superpower within the LoL scene. If you check out Unikrn odds on big tournaments in future, Chinese teams should head the betting.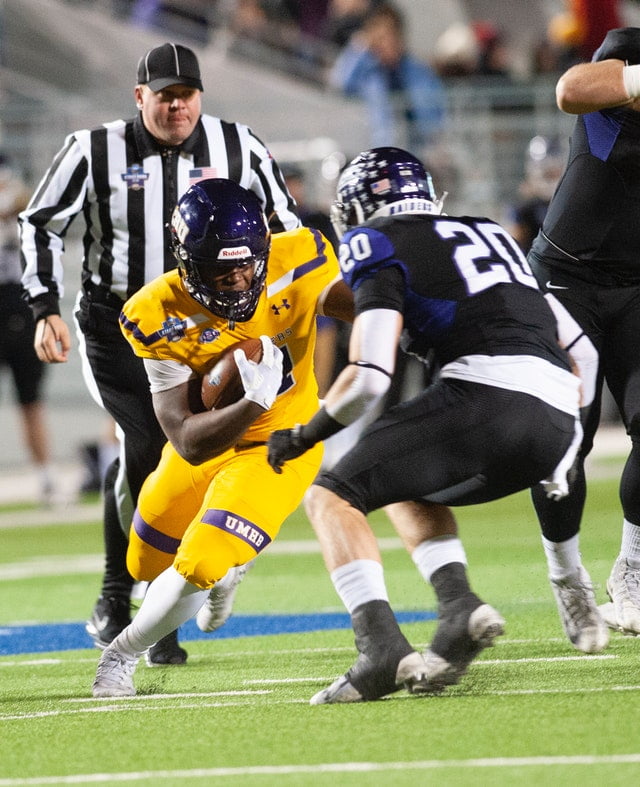 Tian Will Be In High Demand
FPX jungler Tian delivered a career-defining performance in the final. He outfoxed opposite number Jankos throughout the match and delighted fans with some inch-perfect ganks and picks.
He was named finals MVP and deservedly so. We can now expect to see a great deal of interest from some of the world's biggest teams in the 19-year-old jungler.
Tian only joined FPX ahead of the LPL 2019 Spring season after operating as sub jungler for Suning, and he has been on a huge upward curve this year. He has flourished alongside Doinb, and that duo established FPX as a force to be reckoned with. Tian clinched an LPL All-Pro selection for his exploits during the summer season and now he is a world champion.
Playing LoL Will Not Make You Rich
A number of esports stars have hit headlines across the globe this year after scooping eye-watering prize pools. Bugha walked off with a cool $3 million after winning the solo event at the inaugural Fortnite World Cup, a tournament that turned several teenagers into millionaires.
Dota 2's International 2019 then became the richest esports tournament of all time, with a $34.3 million total prize purse. OG stars ana, Ceb, JerAx, N0tail and Topson each earned more than $3 million as they shared a first prize payout of $15.6 million.
Yet the prizes on offer at the LoL Worlds pale in comparison. In 2016, the Worlds had a prize pool of just over $5 million. It dropped below $5 million the following year, but then shot up to $6.45 million in 2018. Fans might have expected it to continue climbing, but it dropped down to just $2.2 million for 2019.
That left the five members of the FPX teams to share $834,375 between them. That works out at $166,875 each. The runners-up at G2 Esports would each have earned $60,000. These are not sums of money to be sniffed at, but they are nothing like the earnings attained by Dota 2 and Fortnite players.
But It Will Make You Famous
Yet LoL remains the world's most popular esport and the World Championship is the biggest event of the year. Riot Games has not yet released official viewership figures, but this tournament rivals key sporting events like the Super Bowl in the popularity stakes, and early indications suggest that it had a record number of viewers this year.
That popularity allows players and teams to cash in on their fame in other ways. Sponsorship deals should soar for FPX, for example. This year LoL is celebrating its 10th anniversary and it is still going strong. Star names from the professional scene are more famous than their Dota 2, CS:GO, Fortnite and Overwatch counterparts, and they should enjoy a healthy future.