When it comes to online trading, whether you're passionate about forex, stocks, commodities or anything else, you want the best possible platform. There are hundreds if not thousands of competitors out there all vying for users, and it can be hard to distinguish between each one at first look. However, there are a few key elements that help define the best trading platforms above otherwise average ones, to ensure you make the right decision.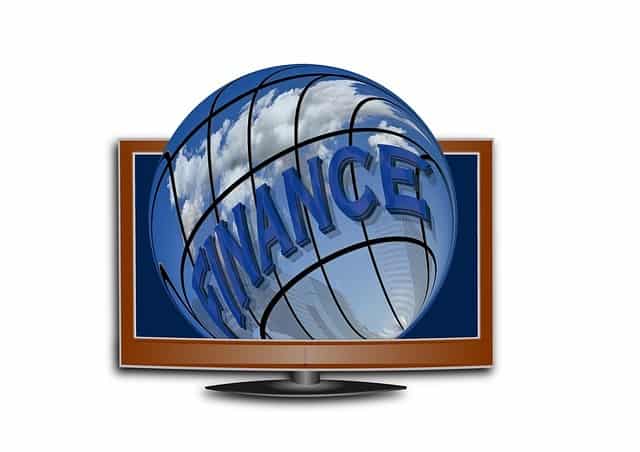 Simple User Interface
Especially for those new to trading, a simple interface is incredibly helpful to assist in making your first trades. It will make managing your finances and account a lot easier, so you can get around the platform and discover all the tools and information you need quickly and simply. Compare the interfaces of various platforms though, as too simple a layout can be masking its lack of detailed information and analysis.
High Responsiveness
Single click trading is a vital aspect of all the best online trading platforms, allowing you to take advantage of price changes as they happen. Slow and unresponsive platforms that have a delay can result in you missing out on important price changes that offer a great opportunity to profit. Stop losses are important to use as well, but if the system is slow to respond it can stop a trade too late, so high responsiveness is key.
Reliable Security
Trading such large amounts of currency, you'll want to ensure the platform is safe and secure to avoid the chance of being hacked. Personal information will also have been input into the system and anyone having access to this could result in a large security breach. Check that the platform you use is regularly updated to keep everything secure.
Analysis and Charting Tools
As well as an easy-to-use interface, the platform needs to have plenty of information and tools for helping you make informed decisions and good trades. Many include up to date news, analysis information and charting tools that track the performance of forex, stocks and more. Look for ones which can be customised to suit your trading style.
Compatibility
Think about where you are likely to do most of your trading and look for a trading platform that fits with it. For example, there are many web based and computer based software, but if you are more likely to trade on the daily commute then seek out one that features mobile or tablet platforms. Consider all of these factors when you are looking for the best trading platform to use for your future investments.