Reducing the size of your PDFs is beneficial to all parties. You create a file that allows you to easily distribute documents that are presentable. Through the PDF conversion you maintain the quality of your charts, images, audio and video.
The smaller the file the better. But compression doesn't always mean you get a small PDF file. You may need to take another step to get the results you need. Here's how to reduce a PDF file size to less than 2MB, making all your files transferable on all channels.
Reducing Your PDF
You can use a reliable platform like Adobe Acrobat for compressing PDFs. You may have a file that's not transferable across all channels. While a standard is not being able to move a file larger than 25MB, there are others that might allow only 10MB.
It can be a challenge. There will be circumstances where you want to get your compression as low as possible without compromising your presentation. We think a good compression is under 2MB. It's unlikely you'll cross a channel that can't manage this size.
How to Do It
For this exercise, we're going to use Smallpdf. But there are a range of online tools that will compress large PDFs without degrading format or quality. To its credit, Smallpdf does this and it's free and requires no registration. You don't even need to download your files.
Here's how they do it.
Go to Smallpdf's Compress PDF Tool.
Drag and drop your large PDF into their site toolbox.
The process will begin right away. After the compression, Smallpdf will show you the final size and percentage of the compression rate.
Download the new file to your computer.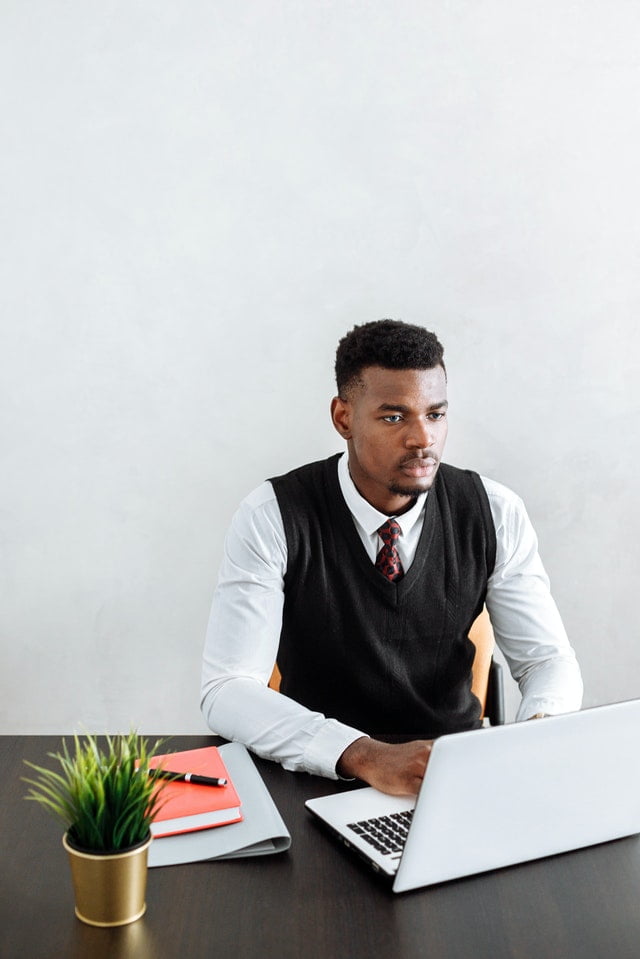 What You Have to Consider
Smallpdf's compression can manage files up to 5GB. That's a pretty convenient production. Their platform scans files and identifies unique and similar data patterns. It replaces any duplication with a specific identifier. These identifiers are significantly smaller compared to the original PDF.
After the compression, you can use the site's Tool Suite to review the PDF.
Other Resources
PDF2Go offers three types of compression: basic (medium high quality), strong (small medium quality), preset. You can also grayscale the PDF which shrinks the file even more.
DocuPub has the three above options and a fourth (maximum, low quality). The process lets you discard options and set compression quality for specific elements.
I♥PDF merges, splits, optimizes, repairs and essentially gives you a great range of options for organizing your PDFs. With a registration, you have access to an impressive range of tools.
Soda PDF performs a size reduction by using a relevant quality of compression adaptable to the internet. You can even choose to shrink a file specifically to a channel like email.
You can't beat compressing PDFs. They enhance portability, searchability, mobility, security and much, much more. It is the most convenient and safest way to distribute your presentations.