When it comes to travelling, the world is our oyster. With how easy it can be to hop on a plane, train or ferry, we can visit pretty much anywhere our heart leads us; with adventure holidays for the activity seekers, to cruises for those who want to relax. What can be slightly more challenging is getting around when we get there.
Without the local knowledge to help us out, many of us can be left wandering around in circles. But that's where our phones come in. There are plenty of helpful apps we can load onto our phones to guide us around when visiting somewhere new – and here are some of the most essential.
Knowing what the exchange rate is from GBP into whatever the local currency is makes a difference. If you're planning on using your credit or debit card abroad, the live currency rate will likely affect how much you'll be spending from your bank account. It's also handy for sending money to family members travelling abroad in a pinch!
Just be mindful that your bank might charge extra fees for using your card abroad and will likely not give you the exact exchange rate you're seeing.
Getting from place to place couldn't be easier than with Rome2Rio. Simply enter where you are and where you want to go, and it'll plot the easiest route to follow possible. This can be great for longer trips, such as if you want to visit a neighbouring town to where you're staying. It can also factor in flights, local trains, and bus routes for backpacking trips.
Although travelling from A to B with a pre-set route is handy, so is knowing the lay of the land around you. MAPS.me gives you access to easy-to-read offline maps, meaning you don't need to rely on having mobile data abroad. This can help you to navigate around local neighbourhoods and you can set points of interest to assist your internal compass.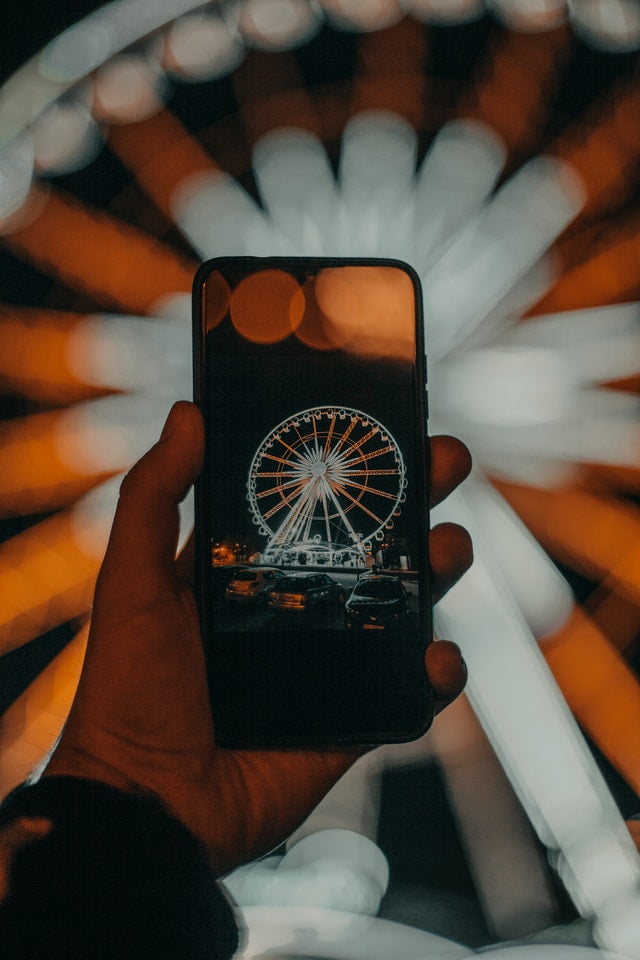 Need accommodation in a hurry? If you've arrived somewhere new and don't have a room booked for the night, the Hostelworld app can help. All you need to do is input where you are, how many beds you need, and for how many nights. It will output all the local hostels with vacancies from its database, giving you the ability to choose your favourite out of the bunch.
Arming yourself with some of the basic phrases in the local language can go a long way. Knowing how to ask for help, say thank you, and wish people a good morning can help people warm to you as a tourist. A small amount of effort shows that you're willing to work towards communicating with people in their language, rather than relying on their knowledge of English.
These five apps can make a big difference and act as your tour guides when exploring somewhere new.