Are you still one of those people who insists on buying everything in person at brick and mortar stores? We want to work on you and make you see the light.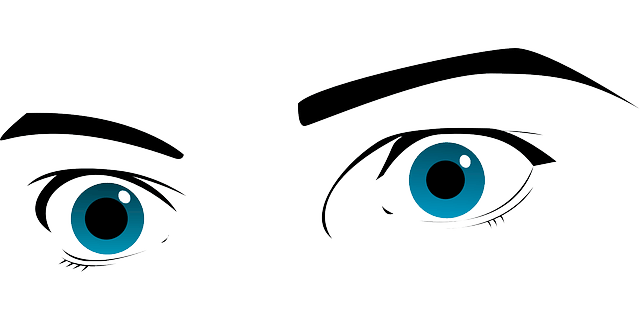 Admittedly there are a couple of items that still warrant actually going to a store and buying them in person (mostly clothes and shoes and things of that nature where it's good to try them first for fit before buying). But these days there are things you may still be buying in person where it's really no longer necessary.
Anything From The Pharmacy:
As long as you know exactly what you want, this is a no-brainer, especially considering how slow the service is in most of those types of businesses. The good news is that almost all of them offer delivery. And shopping online allows you to get the best price and best terms whatever on your pharmacy-related needs, for example contact lenses, prescriptions (many sites ship without a formal rX which is a further convenience), glasses (lenses AND frames), etc. And, for example, for diabetics, the savings from buying online can be massive and substantial.
Groceries:
I know a lot of people out there are fruit-squeezers. The fact of the matter is, the world has changed since the days of your grandmother. These days, even Walmart (an entity which is viewed as decidedly down-market) has very strict standards, and even with fresh fruit and vegetables, there is a certain uniformity to what they offer which makes it very irrelevent to be in there trying to select the best ones out of the bunch. And once again, the good news is that in many markets they are starting to deliver. If not, I guarantee you have several other excellent options with local markets and supermarkets to get good quality foodstuffs right to your door for excellent prices.
Electronics:
This is another absolute no-brainer. Most brick and mortar electronics stores these days are poorly stocked, highly marked up and offer mediocre customer service at best (what else do you expect for $8/hr?). On the other hand, buying electronics online comes with real-time phone or chat support, quick turnarounds, and highly competitive pricing. The only way it makes sense to go to a brick and mortar store anymore is if, for example, a crucial cable gets damaged and you need an immediate replacement. Otherwise, online is the way to go.