Online dating isn't a new trend nowadays. A great many people all around the globe use special services and mobile applications in searches of love. Contemporary westerners don't have any difficulties with meeting a bride on a Russian dating site, for example. The number of international marriages rapidly grows. How these people managed to charm women via the Internet? The answer is pretty simple: all starts with your dating profile. In this article, we'd like to overview the distinctive features of an irresistible one.
Add qualitative photos only
Visual perception plays the key role in how we evaluate our prospective partners. That's why it is so important to fill your dating profile with good photos of you. By all means, they should be recent, clear, and undeniably attractive – however, we don't recommend you applying touch-ups.  Better if you take a professional photo shoot actually. One of the most common mistakes online daters make is adding a first available image found on a smartphone. This usually brings no success!
Present your traits
Writing a profile may be compared to writing a C/V or even a product offer. Yeah, sounds rather cynically. But it is how the things work in our modern world soaked with the idea of consumption. Since you can't introduce yourself live, it's highly important to show what you're worth verbally. Naturally, everyone has weak points as well yet we believe there's no need to talk about your flaws in the very beginning. Like in reality, users of online dating sites get amazed by positive and confident people.
Know who you want to meet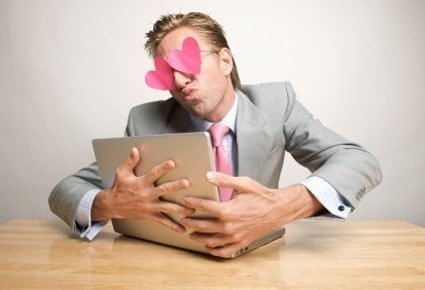 Understanding what type of a partner you are looking for is also essential for your eventual gain. There are over 7 billions of people on our planet so you certainly need to set some filters. Unless you are interested in one-night stands, compatibility is the core thing you should look for. In a special field, state what primary qualities you seek in people and what your dating goals are. But see the next recommendation to do it in the right way.
Don't concentrate on the negative
We all have our best and worst love life moments, so it's completely normal if you have experienced painful breakups or dumb relationships. Apart from distress, such events teach us valuable lessons. First of all, you get the better understanding of what qualities you'd like to see in your new lover and what's unacceptable. Strictly speaking, to facilitate your searches of a compatible partner, it's good to make a list of those pluses and minuses. However, this is a huge no-no to upload it on a dating site! Just keep it in your pocket or on a laptop.
Say nothing about exes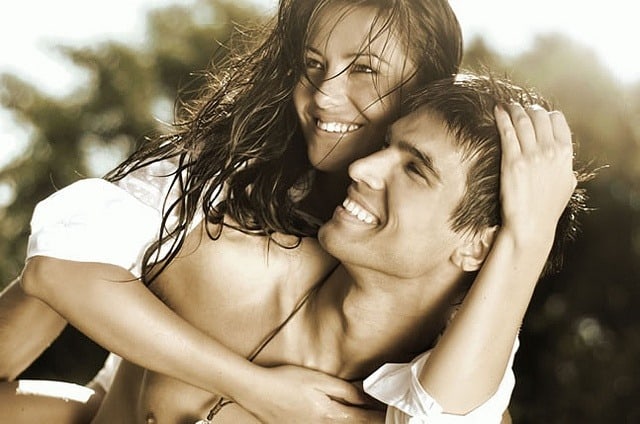 Again, all people suffer from broken hearts. But when you're about to bring your personal life to a new level, it's time to get rid of all that emotions. Never mention your exes in your dating profile! Because this will simply push your potential matches away. Talking about your past lovers seems like you are comparing your new date to those. No one wants to be #2 (even if you didn't mean to make this person feel so).
Grammar and spelling
Last but not least, check out this aspect. Wouldn't you agree that self-descriptions full of grammar mistakes and poor syntax are not charming at all? This is acceptable for childish immature guys to write like this but not for grown daters in searches of serious relationships. If you want to attract intelligent partners who have some accomplishments, this is must-do. Yes, it will take you extra 5 minutes but these efforts will definitely pay off.