Digital printing on the packaging makes faster turnaround times possible. Rather than the six- to eight-week wait for conventional packaging production, ePac can ship custom-designed roll stock in as little as five business days after approval and production, while custom mylar bags and other custom stand-up pouches ship in about two weeks. Learn more about the future of packaging design.
Benefits of Digital Printing
Conventional printing requires the production of costly plates and changing packaging designs is both costly and time-consuming. Digital printing is done based on uploaded artwork. A pre-media department prepares submitted designs. Pending approval, roll stock can ship in as little as five business days, and pouches ship within 15 business days.
The production process is just the start of the benefits of digital printing. The appearance of packages also goes a long way to recommend this process. Digital printing allows for photo-quality images to be produced on multiple packages and makes it easier to customize packaging for particular product numbers or flavors. This printing method supports connected packaging with QR codes and other creative packaging designs.
Digital printing also makes it possible for ePac to use polymer-based inks that are compostable and do not contain hazardous air pollutants. An environmentally friendly approach to packaging production also involves the use of solventless lamination to reduce the presence of volatile organic compounds in packaged consumables.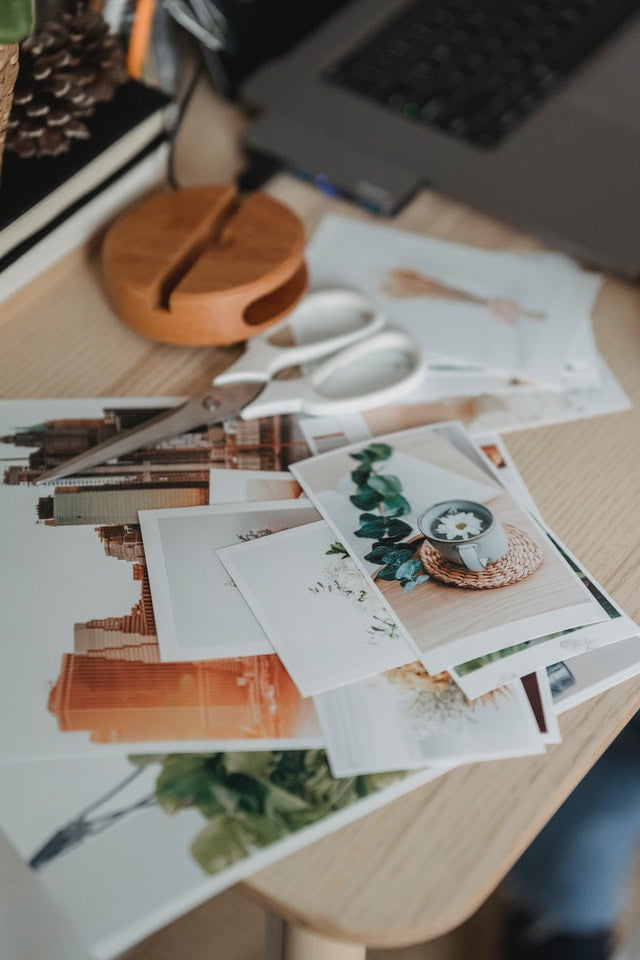 Convenience For Your Customers & Brand
Customers who pick up digitally printed packages should be able to clearly read all of the information printed about a product. Digital printing ensures that text and images are clear and precise. It is also easy to include all of the required information on consumables such as product and producer information, ingredients, nutrition facts, expiration dates, and batch identification data.
Brands can appreciate the convenience of digital printing on any occasion where bringing a product to market requires a much shorter wait than conventionally printed packaging. Other ways in which this technology can be convenient include situations where it is necessary to modify information on packaging or update package designs.
Sustainable Packaging Materials
Fast turnarounds and digital printing are only two of the three major benefits of partnering with ePac. The other is the ability to source eco-friendly packaging affordably and ensure that packaging looks as high-quality and professional as possible, regardless of whether a producer is a new or an established brand of packaged food or consumables.
A choice of materials such as 100% recyclable polyethylene and options to use recyclable films as barriers to protect moisture or otherwise environmentally sensitive ingredients can be worthwhile for brands that want to demonstrate a commitment to environmental responsibility through product packaging.
Brands that want to bring products to market as soon as possible should choose ePac as a packaging supplier. Digital printing reduces costs and time as there are no plate or setup fees, this method allows for smaller minimum order quantities and enables packages for multiple SKUs to be printed during a job. The future of packaging gives brands many package design options and expedites production.