Desktops don't comprise a market share of computer sales any longer; however, they aren't archaic or dated either. In fact, if you work from home, have a family or if more than one person accesses the same computer, the desktop is still a good investment to make. So, consider this simple desktop buying guide if you are on the market and want to get the most for your money.
Budget & features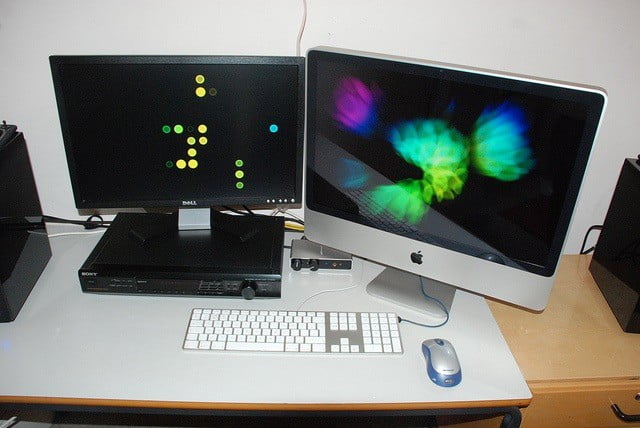 You want the best desktop for your budget; with this in mind, look at its features. If you aren't a gamer, do you really need lightning fast processor or graphics? Instead, look for those which offer the features you use. In fact, you can find a great deal if you are looking for a basic model, and can find reliable computers for a very low price when you look at the features you need, versus those which are nice to have.
Go with all in one
Don't have much space? An all in one eliminates the tower, as well as other peripherals. They are easy to use, set up, compact, and many today offer the touch screen built in, eliminating the need for the mouse. Further, they are trendy, look good in the space, and typically have more storage space for use as well.
Time the purchase
Timing is key; this is the case with any purchase you are going to make, not just the desktop. Know about sale dates. Inquire locally as well as online as to when particular brands go on sale or new model releases are occurring (as previous models will go on sale). Plan around sale dates, especially if you can wait to make the purchase. It will result in a far lower price, and it is a great way to get more for your money or even upgrade to a better model, if you can wait it out prior to purchase.
Of course brand name is also a critical factor to consider. You want to know which manufacturers offer the best features, ease of use, functionality, don't get viruses easily and are going to operate the same on day one, as they do after five years of use. So, compare, learn about reviews/ratings, and take the time to shop around, when the time comes to invest. One other thing you could do when shopping for a new desktop is to take a look at an online catalogue comparison site. You might be able to find a good deal and you might even be able to pay weekly on a desktop PC. Take these tips in mind when shopping for a desktop as you will find the ideal fit for use, as well as great deals on top model options.