For those who are still in the stone age and don't know what a man cave is- it's a special place to retreat, spend time with friends or just a spot to chill out. Common man cave gadgets include It's a pool table, dart board, wine cooler, even tools and game consoles to help relax.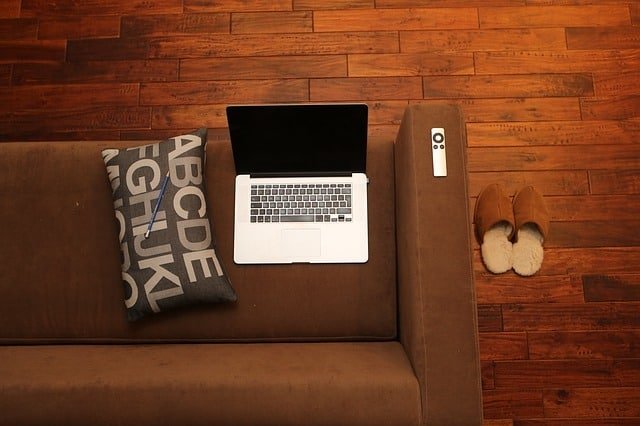 In the modern world our days are always filled with rigorous hassle and routines. There is no other place better for relaxing and unwinding than a room with the perfect environment. Shake off work stress, escape from the wife and kids, and just have some time alone- that's what this is for. Every man should have a spot to watch his game, work out or enjoy a cold beer without any annoyance.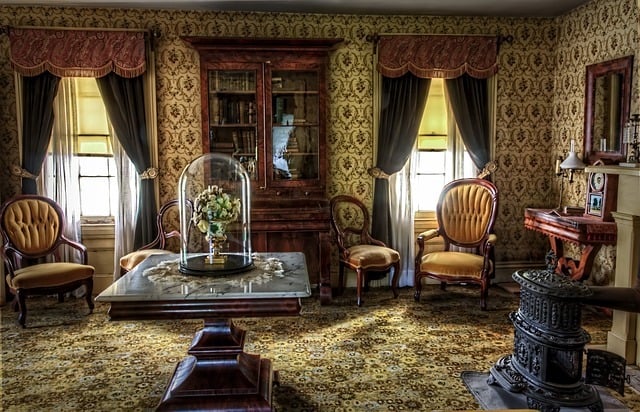 Here are some basic steps needed to lay the foundation for your man cave:
Step 1: Find the perfect place
Don't feel limited by the fact that you may not own a spacious home. Consider converting that unused basement or your dormant guest room into the ultimate man cave. If you have a neglected garage and no one else like hanging out there, this should be your perfect space. No matter how rough the space is, the moment you are done with the construction everything will change.
Step 2: Temperature control
After selecting the perfect location now it's time to set the insulation of your room for both sound and temperatures. For example if you go for the garage, add insulation to control both summer and winter temperatures. If it's the basement consider the rainy day, you room should always stay dry, you don't want to spend time on wet carpet.
Insulate your walls well to keep the sound from the rest of the house away. As you engage in your pursuits you require the calmness and comfort. Use sound-deadening treatments or acoustical drywall, it will help seal your noise in.
Step 3: Power up
For any man cave to feel complete, power is needed, and a lot. Your gaming console, beer fridge, home theatre, TV and other power tools require plenty of power. Therefore get the best power strip or power surge protector that suits your environment perfectly.
Step 4: Set up your TV
Setting up a huge TV is non-negotiable for any good man cave. Select a high definition, flat panel TV.
If you like the sports bar feeling you can hang the TV from the ceiling using a ceiling mount. Mounting the TV not only helps complete your look but also saves room for the stuff for men that can only reside in the man cave. Finish it off with a recliner or sofa.
Step 5: Finishing touches
This the most important step of your construction. The color theme and other finishing touches are solely dependent on the feeling you want to create. Maybe you want to sport the colors of your favorite team? This is where to do it.
Your man cave can also serve as a private sanctuary, so consider adding black out blinds to make it perfect. Build a nice bar from plywood and stock your fridge. You're now ready to go!