There is no doubt about it, technology makes our lives easier at home, at work and on the road and just because you are buying a used car doesn't mean it can't have all the best technical features that you require.
So, if you are looking for a used car with some of the added benefits of a new car, here are 3 features to look out for when scanning car adverts and test driving used cars.
Bluetooth Connectivity
If you are a music lover and someone who listens to podcasts etc regularly this will be an important one for you and you should check when viewing or test driving a car that you can connect your phone and play your music.
This is just one awesome thing you can do with a Bluetooth connection in your car, there are quite a few more benefits to it.
Rearview Cameras
These are particularly handy for larger vehicles and for anyone who hates parking. Having one of these will make backing out of a tight spot easier and will allow you more visibility when parallel parking.
It will also help eliminate blind spots when backing out, we often can't see smaller things like pets or children and this rearview camera can literally be a lifesaver.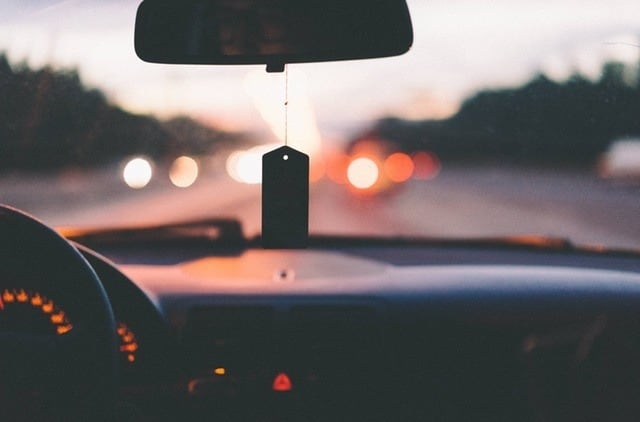 ACC – Adaptive Cruise Control
With this awesome feature, all you need to do is set it to a certain speed and it will automatically brake and speed up for you when required (keeping you safer on the road).
Other amazing technical benefits include a high-quality navigation system, self-parking, keyless entry and keyless start. Wondering what we mean by keyless entry and keyless start well basically you just need to have the key on you when approaching your car and you can get in and start the car without getting the key out of your pocket (now that's technology).
It's also important to check a car's history on websites such as Cazana before viewing a car, even if it has all these great features and drives well there is still chance you could fall victim to scams such as cloning and clocking.