So we are now just over half way through the first half of 2016 and its time to glance back at the big name releases we have so far seen.  What made the grade?  What did we love or what did we hate?  Are any of the new releases going to achieve an immortal status as an enduring favorite?
Tom Clancy's The Division
Set amid a snow covered New York, the latest Tom Clancy game is filled with shooting and looting, with great depth of character and loads of exciting gear to add.  There's plenty of squad action that means that every minute of the game there is something happening and fans of the other titles will love the new developments as well as a few cheats to help you along.
Platform: PlayStation 4, Xbox One, PC
Hitman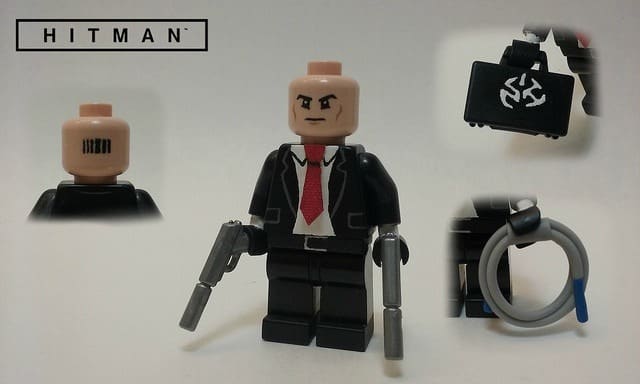 This year saw the return of Agent 47 in the Hitman game that continues the stylish looks and feel of the previous games.  This one is set in Paris and is filled with murderous opportunities and plenty of challenges for old and new players.
Platform: PlayStation 4, Xbox One, PC
Oxenfree
If you love a spooky film then you will enjoy Oxenfree where a group of teenagers head to a remote island and end up opening an inter-dimensional tear that lets all sorts of weird creatures and spooks loose.  It has great interaction between players and every decision you make can have a huge impact.
Platform: Xbox One
The Witness
The Witness is great if you like a mental challenge or two.  The game is filled with maze puzzles and secrets to be deciphered, upgrading your character's brain as you go.  The more you complete, the clever the character becomes and the more challenging the puzzles become.  Explore a beautifully crafted island to find the puzzles and feel like a genius.
Platform: PlayStation 4
Legend of Zelda: Twilight Princess

The Legend of Zelda games have been around forever and Nintendo keep reinventing things for poor old Link to do.  But the newest game is definitely a high point in the franchise with a more focused game that really challenges players while still having the same great story to it as previous versions.
Platform: Wii
Dirt Rally
Car racing fans will love the depth of skill needed to master Dirt Rally with its focus on skill rather than just speed.  The brilliant scenery and really lifelike courses will attract those who have never played a rally game before as well as encouraging a switch from other racing styles.
Platform; PlayStation 4, Xbox One, PC