Android is one of the most popular operating systems for mobile devices currently available. This guide will take a look at some of the best androids available at this moment. This should make it easier to choose the right Android powered smartphone, tablet, or TV.
Why Android?
The two main operating systems for mobile devices are Android and iOS. Both of these has its advantages, but Android is normally seen as the friendliest to use. iOS devices are generally very expensive, while Android is normally cheaper. Android is also open source which means you can do pretty much what you want with it. iOS is more restricted and makes it more difficult to do some simple tasks.
Tablet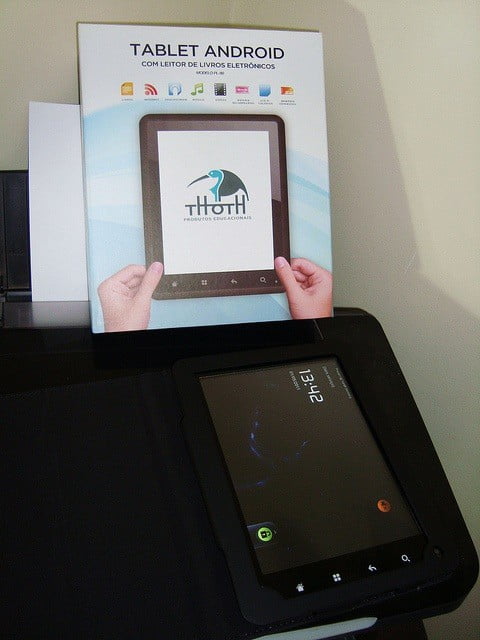 Tablet computers are a very popular way to access information on the internet. There are lots of different tablets to choose from, any of which are powered by Android. Try to avoid the cheaper unbranded or own brand android tablets as you really do get what you pay for. Great android tablet computers include the Samsung Galaxy Tab range of tablets and the Lenovo Yoga. Both of these are very high quality tablets designed to compete with the likes of the iPad. They don't come cheap, but won't disappoint. If you look around when shopping for a new tablet you will notice that some sites offer different payment options, for example some sites offer pay weekly tablets or pay monthly tablets.
Smart Phone
Android was originally designed for mobile phones, so it's no wonder that there are so many to choose from. Again, try to steer clear of the very cheap android phones. These are generally poor quality and very under-powered. This can make using them very frustrating. Some of the best android phones include the HTC One, Samsung Galaxy S6 and Moto Droid. These phones are normally only available on contract because they are quite expensive handsets. It is also possible to buy the Galaxy Mini on Pay as you Go if you are looking for a reliable and great value phone.
Television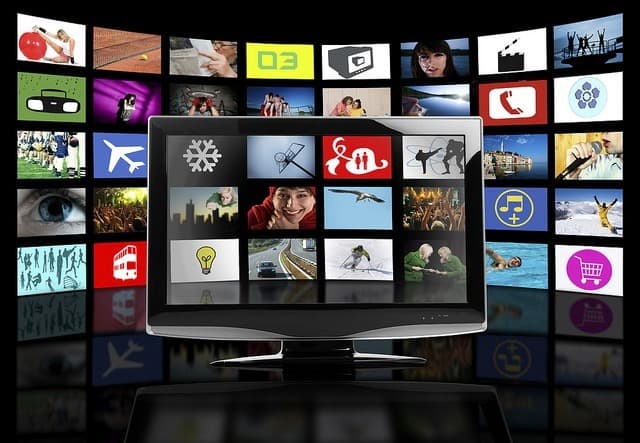 Smart TVs are very useful devices which can be used to access online services without the need for an additional set top box. Most smart TV's use their own proprietary operating system. But some of the better ones use Android. The use of Android makes it possible to install apps from the market. It also makes it a much more useful smart TV. Some of the best Android powered TVs currently on the market include the Philips Android TV. This have a very easy to use large screen android interface.
New Android powered devices are released all the time, be sure to check the latest reviews to find out which one you should consider buying.