If you want your employees to truly stay connected, then united communications is the best option for your office. United communications refers to finding ways to streamline interactive communication. For example, information can be delivered to someone via the device closest to them at any time. So if someone is calling your work desk at 7PM, you no longer need to wait until the morning to know. You can either have the call sent to your cell phone, or you can opt to receive a digital voicemail. By adding technology like this to your company, you can reap many benefits.
Better Team Interactions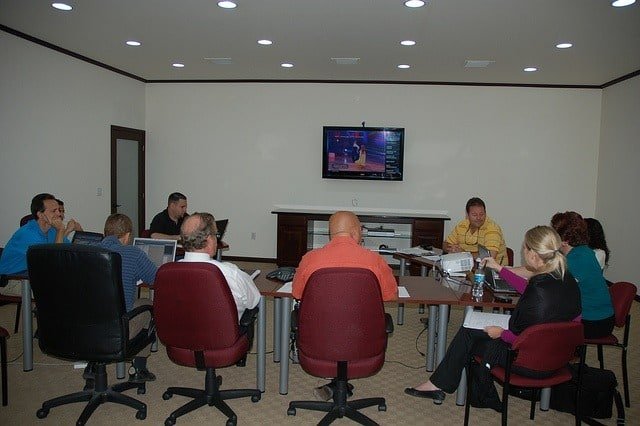 When all of your information can be shared and accessed in multiple ways, then you can have better productivity. Unified communications allows your team members, whether at the office, out in the field, or even at home, to connect and collaborate with one another. This can make it easy for large corporations with multiple locations, or it can be perfect for that startup without any brick and mortar space.
Extend the Office
Sometimes it's necessary for you to connect with a team member outside of normal business hours. With unified communications, this is now possible. Instead of sending an email or leaving a voicemail that will go unanswered until the morning, unified communications can help you collaborate and be productive from anywhere. So whether you're sitting behind a desk or sitting poolside at your favorite hotel, you can get some work done.
Save Time
How much time do you waste waiting for another coworker or employee to get back to you with pertinent information? Unified communication allows you to improve this statistic because it gives you more ways to connect with the person you need to connect with. This way, instead of waiting around for a response, you can get the information you need quickly. This allows productivity to remain high and saves everyone time.
Save Money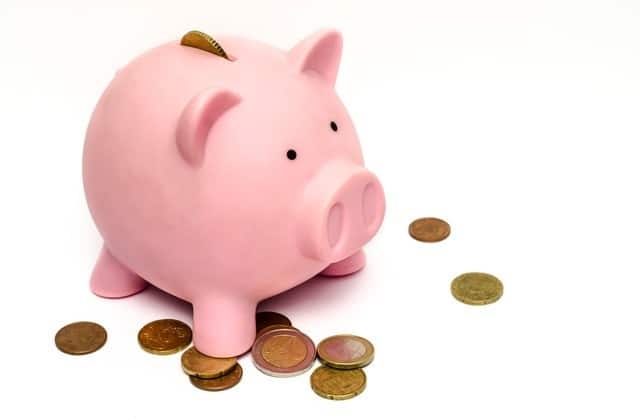 Unified communications can also be a great way to save money. Instead of constantly spending money on airfare or accommodations in order to get all coworkers in the same space, you can still dispense the same information in real time with unified communications. This way, your employees and coworkers can stay where they are and still feel like part of the team.
When you opt for unified communications, you need to ensure that your content is still secure. Make sure you opt for an enterprise security system that can handle all the technology your company uses. By doing so, you eliminate the risk of having your pertinent and secure information compromised.
So if you want to experience all these benefits for your business, then unified communications is the best method for you to employ at the office.