Android 5.0 Lollipop brought many changes (like material design) to Android while Android 6.0 "M" won't bring such a huge design overhaul as 5.0 it will introduce many new features and make "Android future proof"
While Android 6.0 isn't expected until October or November 2015 some information about the upcoming OS has already leaked, giving us a great idea of what to expect. Bellow are a list of 3 new features that according to LP will be included in the future version.
Android 6.0: 3 New Features you need to know about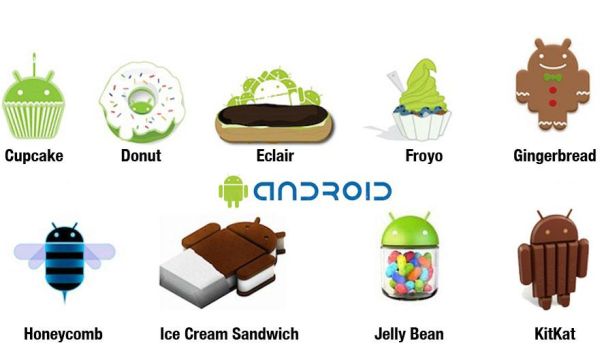 1. A change in the naming scheme making it simpler
Since Android 1.5 released on  April 27, 2009 Google has given Android versions creative nicknames after desserts. Among them are cupcake, donut, gingerbread, kitkat and Lollipop. But we could see Google change the naming scheme and instead stick to easier and shorter names.
We could see Google call Android 6.0 simply "M" and future versions different letters of the alphabet. However, "M" could also be the initial (like "L" was for Lollipop") for one of the following possible names "Mars," "Milky Way," "Malteser," "Macaroon," "Meringue Pie," "Moon Pie," "Mint" and "Milk Dud."
 2. Significant focus on Android Auto
Google is going all out with Android Auto, the new operation system that allows you to easily access all media on your smartphone from your car. According to Reuters, Android 6.0 will be made from the ground up to work with Android Auto.
Different manufacturers have confirmed they will support Android Auto in future Car's among them are Ford, Chevrolet, Audi, Bentley, Dodge, Fiat, Volvo, Subaru, SEAT, Renault, Jeep, Opel Etc.
3. New Features like Synced Notifications
Ultra power-saving mode, improved Google Wallet, integrated Google Health and Google Now and synced notifications are all features we can expect in the upcoming Android version. The Synced Notifications feature will be similar to what currently is PushBullet allowing you to receive Android notifications on a variety of devices.