We live in a world filled with gadgets, trinkets, computers and devices. The average household contains as many as 24 electronic devices! All this technology certainly makes life easier, allows us to connect with distant friends and relatives and give us a wealth of information at our fingertips. But even the most-techno savvy households, businesses and individuals can sometimes overlook some nifty bits of tech. Let's take a look at seven underrated pieces of technology that could change your life for the better.
An LED Torch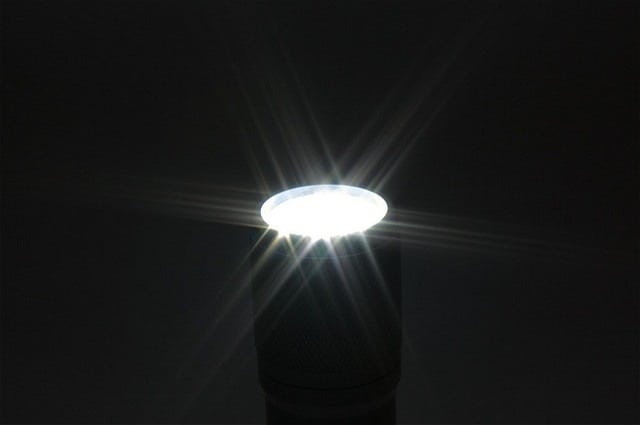 A Cree LED torch is a fantastic addition to any tech arsenal. Especially in a blackout, when all those other wonderful bits of gear and gadgets cease to work without a power source! A torch is also great to have on hand for those odd jobs around the home. It may even be worth keeping one tucked away in the glove compartment of your car. After all, you never know when you'll need to work in the dark.
Rechargeable Batteries
Think for a second. How many devices in your home run on AA, or AAA batteries? Power toothbrushes, the kids' game controllers, remote controls for the TV, maybe some musical instruments? It can get quite expensive, and wasteful, buying brand new batteries every time a pair bites the dust. Investing in a set of rechargeable batteries and a charger is a great way to save money, make your home more sustainable and ensure that you're never without power for those essential devices.
A Bluetooth Speaker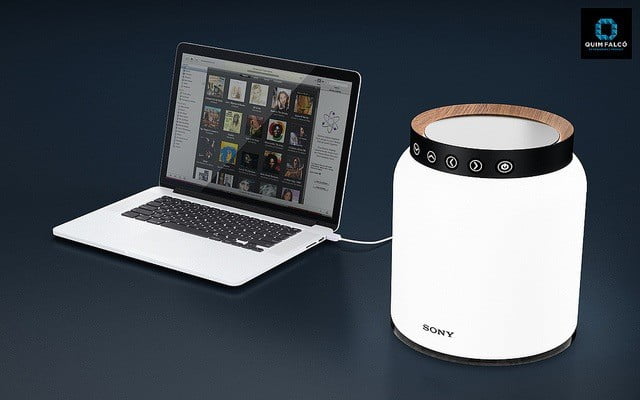 How good is music? In fact, it lights up many different areas of the human brain. It's nice to have music while you drive, commute to work and go for a walk around the block. But what about in your home? While most people have a stereo of some sort, a portable bluetooth speaker is the way to go. You can take it out in the yard or shed while you potter around, or even take it on a roadtrip with you so that you've got your favourite tunes no matter where you end up!
Portable Battery Unit
How often have you been out and about and ran out of juice on your smartphone or device? A portable, USB power pack can mean the difference between having the power to take that important call or read that last-minute email, or winding up staring at a blank screen.
A Wireless Mouse
This is the perfect piece of tech for those that are inseparable from their laptops. All the trackpad manipulation can put strain on your hands, wrists and fingers. A little wireless mouse makes portable work, browsing and socialising that much easier for you.
A HDMI Adapter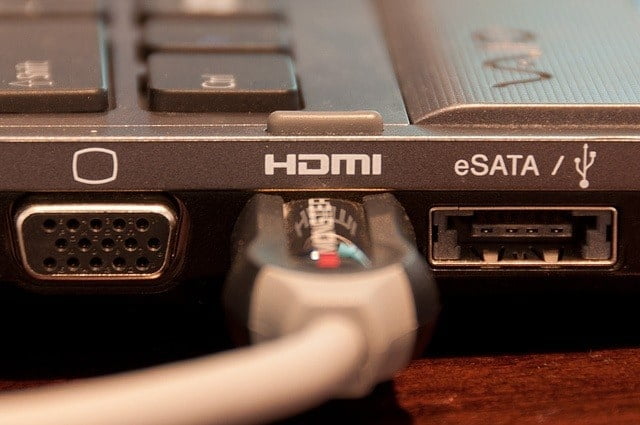 Want to watch Netflix on that big screen TV? You're going to need some sort of HDMI adapter, especially if your laptop or MacBook is a few years old. You can pick up a decent Lightning Bolt or VGA to HDMI quite cheaply these days.
An External Hard Drive
Do you have precious photo memories stored on your computer? What about all that homework, or writing or other priceless data? While computers are more and more stable, crashes still sometimes occur. There's nothing worse than the blue screen of death, coupled with the realisation that you've lost a mountain of sentimental data. Investing in a portable, external hard drive means that you can keep those precious records safe and sound in case anything happens to your computer. You can also use it to backup photos from your smartphones and tablet devices.
Hopefully by now you've realised there's some underrated tech out there that you just need to pick up! We can guarantee that your life will be richer, and easier, with owning the items above.
Image Source; Image Source; Image Source