Server issues are an unavoidable part of gaming. Some servers are regularly taken down for essential maintenance. Other times, the issue is unexpected and it can be difficult to get an idea of how long you'll be waiting to play again. To bide time, you can check the latest CSGO and LoL schedule at 1337PRO. However, if you're itching to get to the bottom of server outage issues, we've put together an indispensable list of online resources for you to check out.
1. Steam Status
Playing via Steam? Head to steamstat.us for an easy way to check if there are any issues with the official server. Unlike other platforms, this website accesses multiple server notices to bring you the information you need. You'll find official CSGO updates from Valve itself, along with up-to-the-minute announcements from Steam. Furthermore, this website provides you with server status information for other games like Dota 2 and Fortress.
2. CSGO Database
Another simple way to check CSGO server status is to head to csgodatabase.com. If you're a regular player and haven't bookmarked this website yet, do it now. As well as server status, you'll find a huge archive of invaluable resources. Head here for updates on weapon cases and collectibles. Looking for more agent insights? You'll find what you're looking for here. Furthermore, there's plenty of information regarding new patches and bug fixes.
3. Down Detector
Although downdetector.com isn't geared specifically toward gamers, it's a useful website all the same. Find instant status overviews to identify CSGO server outages. You can get a quick snapshot of how long a server has been down and what locations are most affected. What's more, you can check for comments from other players experiencing problems and post your own feedback.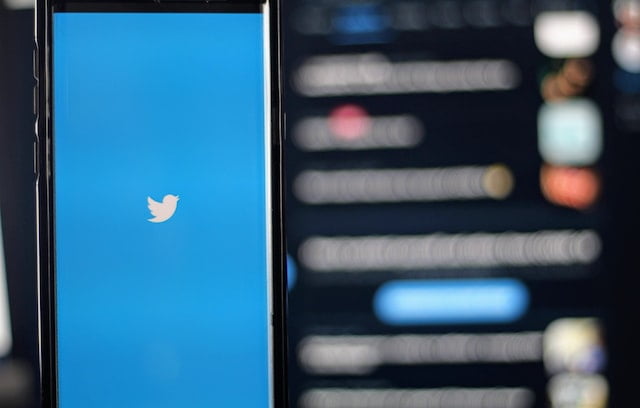 4. Official CSGO Twitter
The official CSGO Twitter account is yet another first-rate resource for Global Offensive players. With more than 1.3 million followers, it's one of the busiest online CSGO communities on the web. If there are any server issues, expect to hear about them first here. Furthermore, you can actively engage with Valve to share your issues. In addition to server information, you'll find plenty of content about release notes, game updates, and much more besides.
5. Reddit
The Global Offensive subreddit is an invaluable resource for CSGO fans. With thousands of players using it at any given time, this subreddit is the perfect place to start if you're having server and access issues. You'll also find handy
links to social media channels, gameplay tips, meme posts, and much more. Although official channels are pretty reliable when it comes to outage reports, this bustling online community is the way to go if you're after a one-stop-shop for all things CSGO.
6. Is The Service Down?
Much like Down Detector, istheservicedown.com is a more general status outage website. You can find information about cable television services and broadband suppliers, as well as gaming servers. With a user-friendly interface and plenty of useful metrics provided, it's a good first port of call if you're having trouble joining a game.