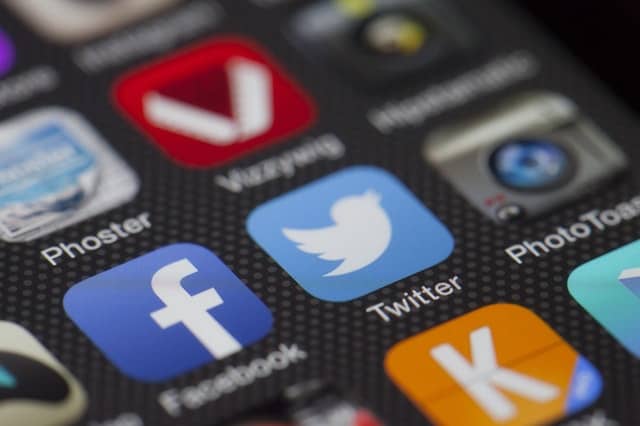 Your digital reputation is increasingly the only reputation you have that matters. Even customers that may call you or walk past your store will typically research your business online before they reach out. If your social media profiles are invisible in their search results or seem questionable, they'll take their business elsewhere. Here are 5 ways to improve your social media profiles.
Be Consistent
Consistency across social media networks and consistent with your offline market is essential to building trust. This is why you need to use the same logos and social media profile handles on all social media sites where you create a business profile. This means not having different social media profiles and handles as you release new products, too. If you have several locations, use the same logos, color scheme and branding but add an additional location reference at the end
Fill Out Your Biography
One of the warnings that a social media profile is a scam is when it has almost no information beyond a business name and a web address. The solution is to fill in the biography with information about your business. This should be done anyway for the sake of keyword density and search engine optimization. Try not to leave fields blank, but never fill them in with gibberish or silly statements.
Post Photos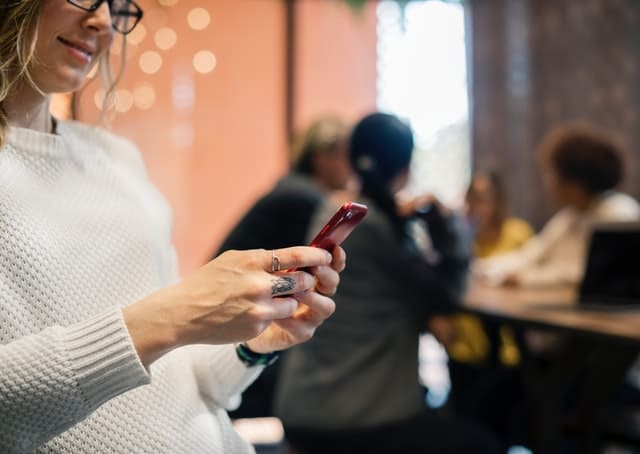 Don't forget your profile photo. The lack of a photo suggests they either don't care or don't want to have one posted. Use the same profile photo on all of your social media profiles unless sharing images of each business office on the local business pages. Even then, they should be similar.
Add a Phone Number
Social media profiles are seen as more legitimate when you add contact and location information. For example, posting the business address and phone number in addition to your business name and website demonstrates that you're real and not a scam. While anyone can post a personal address or paid-for mail box on a website, a phone number adds an extra layer of legitimacy. However, a sole proprietor may not want to share their personal phone number with the world wide web. Others may not be able to service the phone line all hours. The solution is to use a 1300 number.
One benefit of the 1300 number is that it allows customers to call you from anywhere in Australia if they have a fixed line. Furthermore, it also allows you to have a single point of contact instead of five area codes for five different states. You can divert the 1300 number to a landline or mobile number. This is a great choice if you're answering clients on a personal phone number but want to upgrade to a formal business line later. You can redirect the 1300 line to an answering service that captures every lead. Or you can send the calls to your team members on staff. It allows you to set up separate phone numbers for call centers, priority customer lines and for tech support though it all goes to the same office.
Seek Recommendations and Reviews
Customers increasingly rely on reviews and recommendations by customers to determine which business to visit. Ask your customers and clients to give you a good review. You can incentivize this by offering discounts for those that do. It is essential that you understand that the business with a five star review will overwhelmingly get the business unless the rating comes from a single review. Otherwise, people will pick the business with a 4.8 rating but 50 plus reviews.