As a small business owner, more technological tools are at your disposal now than ever before. Technology has made huge leaps of improvement over the years and with the right know-how, you can use it to make running your business easier. When you free yourself up from the tedious and time-consuming tasks, you may find yourself with more room to grow your company instead!
Automate Your Emails
There are many tools out there that allow you to automate almost every aspect of your virtual business communications. Whether you want to send out batch emails, keep your contacts informed about your decisions, update calendars, or alert customers to product refills and changes, you can find ways to do this with just a few mouse clicks. You can set up email filters, or even join services like MailChimp which allows you to easily manage hundreds or even thousands of subscribers with minimal fuss or IT knowledge.
Look At Payment Processor Options
Do you feel like you're paying way too much for your credit card payment processor? Are the potential fees and maintenance keeping you from accepting credit cards as a payment method in the first place? There are many different payment processor options available to small business owners these days. From PayPal to Stripe and more, these services offer maximum service for affordable fees. Some charge a base rate per month while others take a small percentage of profit from individual interactions. You can easily check individual products to see how they work and what would be a good fit for your needs.
Keep Your Business Intelligence Tools Updated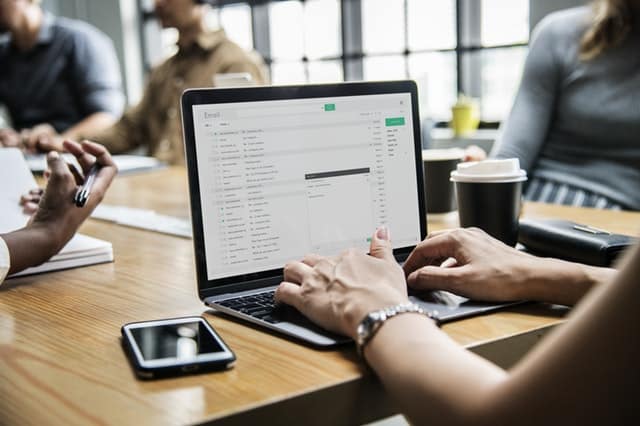 Many business management tools that have been used in earlier years are becoming obsolete. For example, Oracle discoverer recently lost its extended support, opening it up to potential security-related issues for users who don't opt to move elsewhere. Fortunately for you, there are many Oracle discoverer replacement options out there these days. Not only that, but these new options are end-user friendly, meaning you don't need to be an IT whiz if you want to get the most benefits out of them. Take a look at your newer options and see if one is a good fit for your business analytic needs!
Track Stock Automatically
Much in the same way that your communications can be automated, other aspects of your business can be, too. Take a look into services that will automatically keep track of your stock for you, taking out the hassle of having to do manual checks that take up valuable time. Many online storefronts offer this ability, allowing you to input a certain number of items and subtracting from that every time an order is placed. They may even have alerts set up to email you when your stock begins getting low!
Easily Manage Projects
Many different programs like Manymoon, Podio or Basecamp offer small companies options for business project management. With programs like this, you can collaborate on documents, share deadlines and notes, make calendars, set reminders, send out emails automatically, and much more. It's an organized all-in-one system that takes the hassle out of team-wide communication.
Technology can be a huge help, especially for those with small businesses that you're trying to grow. Employing just a few of these practices can simply and easily shift the productivity in your company, allowing for that growth to happen more efficiently. Give it a try for yourself and see the difference!