One of the most important things for students is to understand how to complete homework fast. Although your might be imagining the time you are allocated for an assignment is not enough, in most cases it's fair. It depends on how you can manage your time to complete your assignments within the allocated period of time. In order to do your homework faster and more accurately, you should consider these five tips.
Keep electronic devices away.
While you are doing homework, any online communication serves as a distraction and will waste a lot of your time. It's advisable to switch off or keep away electronic devices that can lure you into going online for social interactions. This is to make your homework the only priority and allow you to concentrate on whatever you are doing.
Work with an online tutor.
Sometimes the work gets too much and you have limited time to finish. Or in other cases there are few concepts you need to learn more about. This could be solved by working with an online tutor, who will guide you through the process of doing your assignment. In case you are looking for the right tutor, the best assignment help is here. You just need to join a community of tutors with skills and experience in diverse specialties.
A well-lit environment.
The most discouraging thing you could do while studying is to do your assignments in an uncomfortable environment. The setting and arrangement of your desk should be perfect, and you should have sufficient lighting to allow you to see properly. Don't put your eyes to strain too much while you are studying as this only makes the work to appear harder and you will take longer to complete it.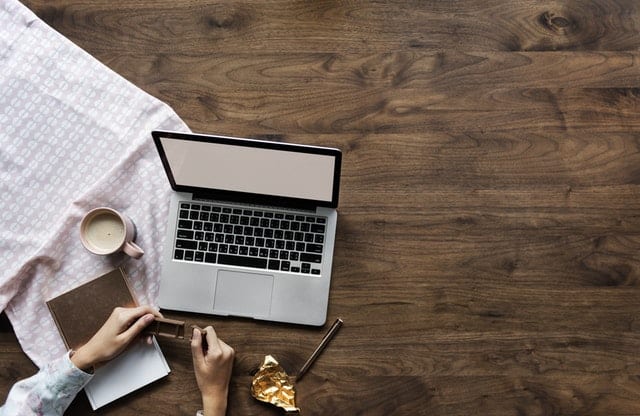 Take breaks for best performance.
Working without some time to relax and regain energy is wrong and only leaves you at a worse situation. You should consider brief breaks, preferably about 5 – 10 minutes each after studying for 45 minutes to an hour. This allows the brain and eyes to rest so when you resume you have the energy to proceed unhindered. While enjoying the break, it would be advisable to take a walk to get the fresh air and stimulate brain activity.
Install a timer.
A timer is a kind of device that you can use to stimulate yourself to work faster and with more focus. You will want to beat the deadline before the alarm goes off. If you happen to delay in completing an assignment, the timer will alert you. It could help you understand your weaknesses and strengths by highlighting areas that need more of your time.
As a student, it's important to understand how to manage your time and complete assignments without delay. While working on your assignments, you should ensure the setting in which you are studying is free from distractions. It should also be a comfortable well-lit environment. You could assess your strengths and weaknesses by using an alarm, and don't forget to have some breaks after about one hour.