WordPress sticks out as a website for businesses to build their stores and establish their online businesses. However, even if WordPress lacks a feature that you need, you can use plugins, such as Omnisend, to add those features. Here are the five best WordPress plugins that you can use to improve your ecommerce presence.
If you want more efficiency and increased sales through automated systems, then you should look into Omnisend. Omnisend seeks to add features that provide you information and tools to reach more customers. For example, Omnisend offers abandoned cart automation to bring back customers. Alongside this, you have these features to help your business.
Content Editor to create an email newsletter quickly and easily.
Add popups, signup pages, and landing pages to gain more subscribers.
Offer discounts to visitors on their first order.
Omnisend seeks to grow your business and to draw in more customers with its plugin. By utilizing it in your business, you can use these automated systems to increase sales. Omnisend offers a 14-day free trial and starts its pricing at $16 a month.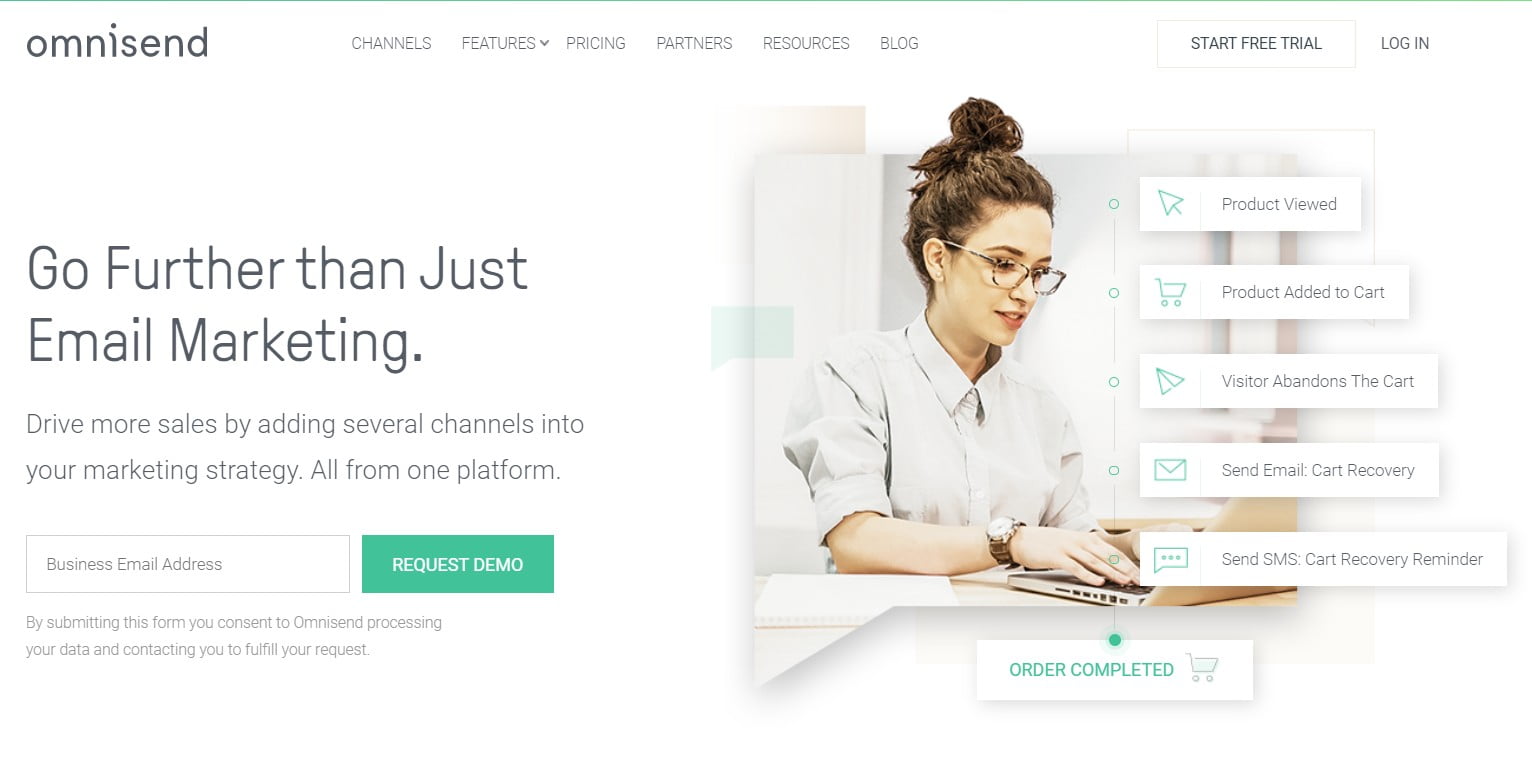 SEMrush stands out for its ability to improve search engine optimization (SEO). By improving your SEO, you can bring your website to the top of search engines. This way, when people search keywords and phrases, they will come across your website. It uses these features to improve your business' SEO.
Tracks current SEO position while showing progress.
Offers ideas to gain more visitors.
Analyzes data to help you improve.
If you want your business to continue growing, you need to improve your SEO. Doing so will draw in more traffic to your website and help you convert visitors into customers. After trying SEMrush for free, you can pay $99.95 a month to keep using it.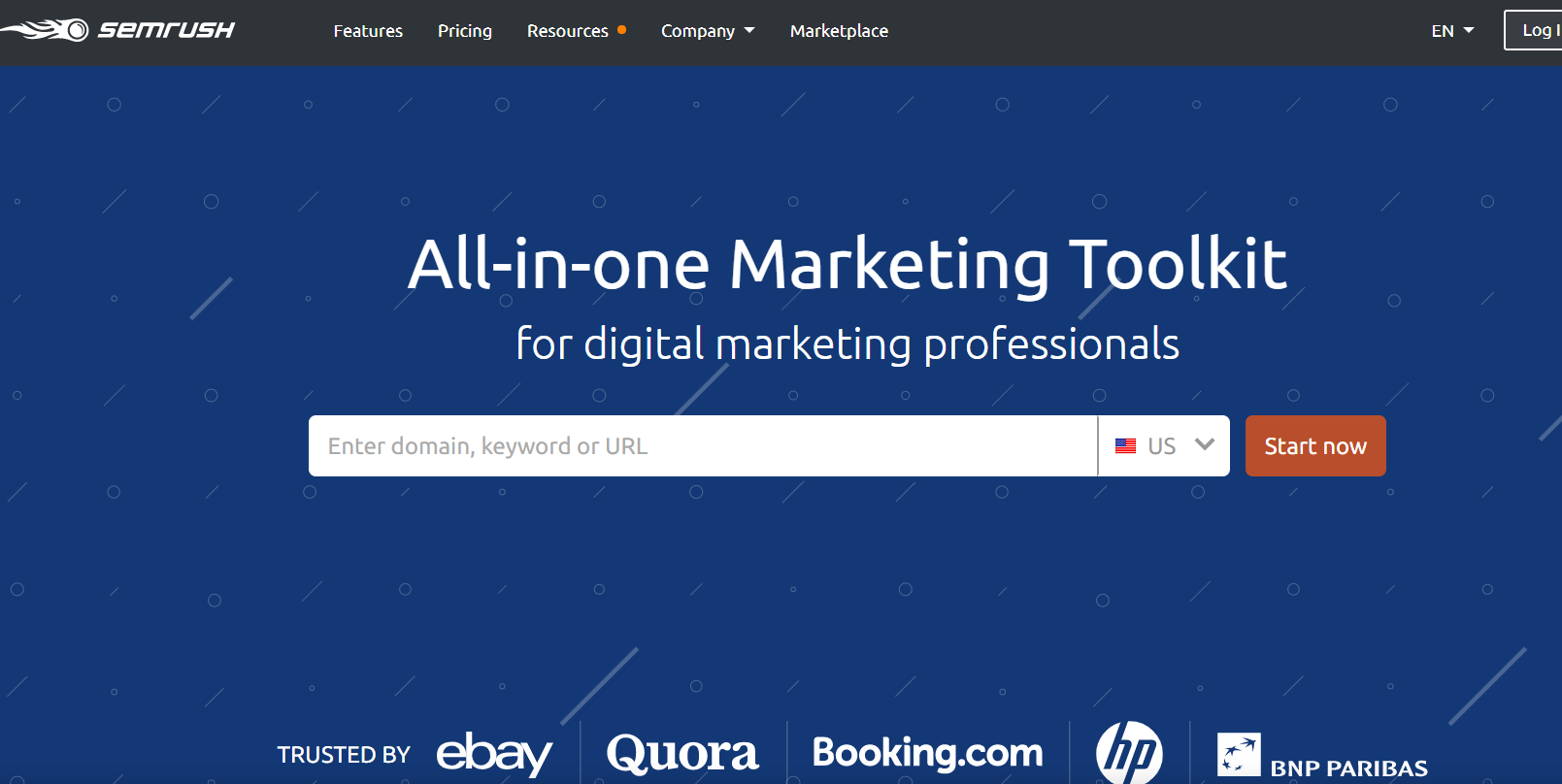 Some businesses may want to organically grow. You can do so by having your customers invite their friends to visit your website. After all, friends trust the opinions of friends. ReferralCandy takes this approach by offering incentives to customers that refer friends. They create an effective referral program by using different features.
Uses an automated system so that you don't have to worry about the rewards program.
Integration into email campaigns to make it easier to use ReferralCandy codes.
Tracks data to let you know how your referral program performs.
If you want people to refer their friends to your business, you should offer them an incentive. ReferralCandy allows you to easily integrate this into your website. You can start with a 30-day free trial or you can pay $49 a month with commissions.
When you run an online business, you need to get your products to your customers. These customers can live all over the world, so you should use a plugin like ShipStation to handle the process for you. ShipStation simplifies and automates the mailing process by using various features to make it as easy as possible.
Allows you to import orders from over 100 places.
Offers a self-service portal so that customers can quickly and easily make returns.
Tracks your inventory and informs you when you run low.
You want your online business to succeed, so you can do so by offering an excellent mailing service to your customers. You can start using ShipStation with a 30-day trial or you can start at $9 a month.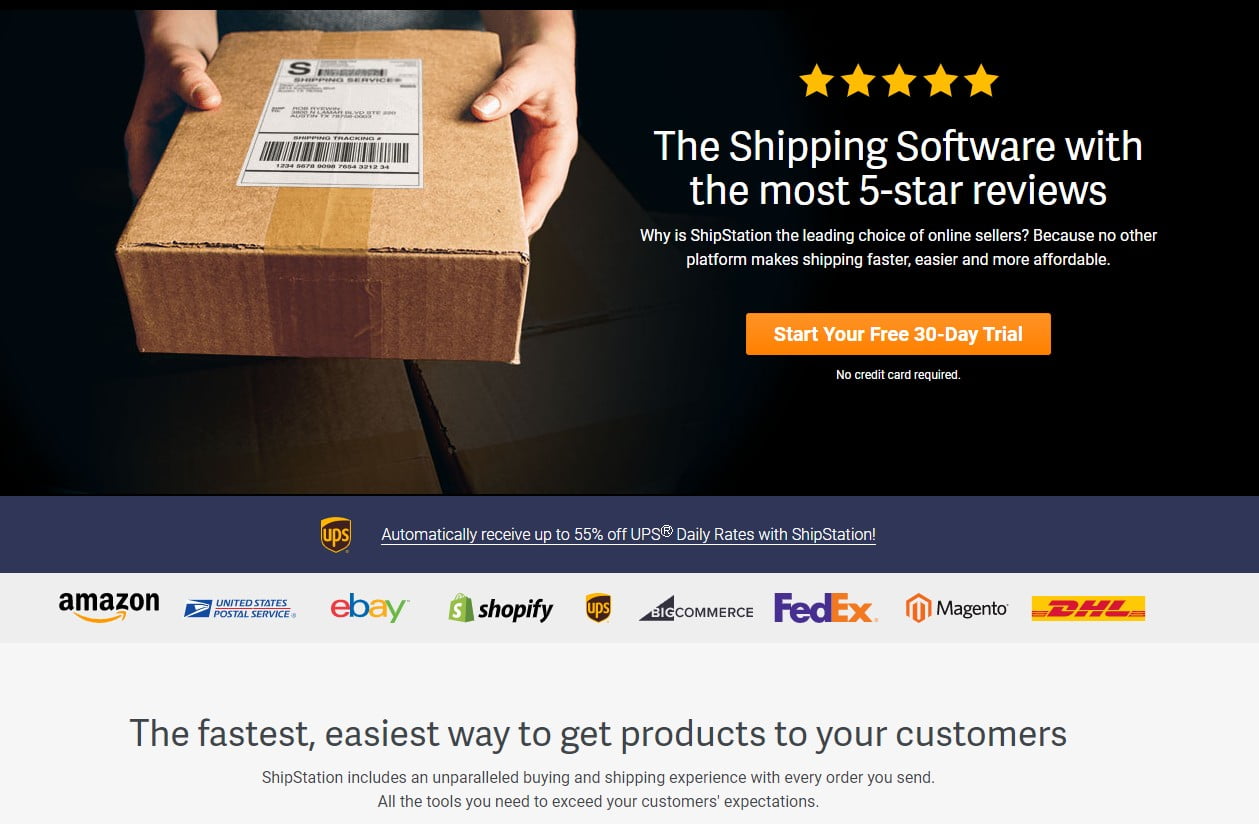 As you create a website, you may want to make the website as fast as possible. Images can take up a lot of space, so lowering the kilobytes can improve your site's loading speed. You can accomplish this with Cheetaho, which seeks to increase website speeds through image optimization. It offers multiple features.
Optimize your image by making the file size 60% smaller.
Only stores processed files for a few hours to protect your privacy.
Integrate the API with a single click.
If you shrink the image sizes on your websites, you can allow them to load faster which will cause less customers to leave your website. You can try their free beta plan or start at $4 a month.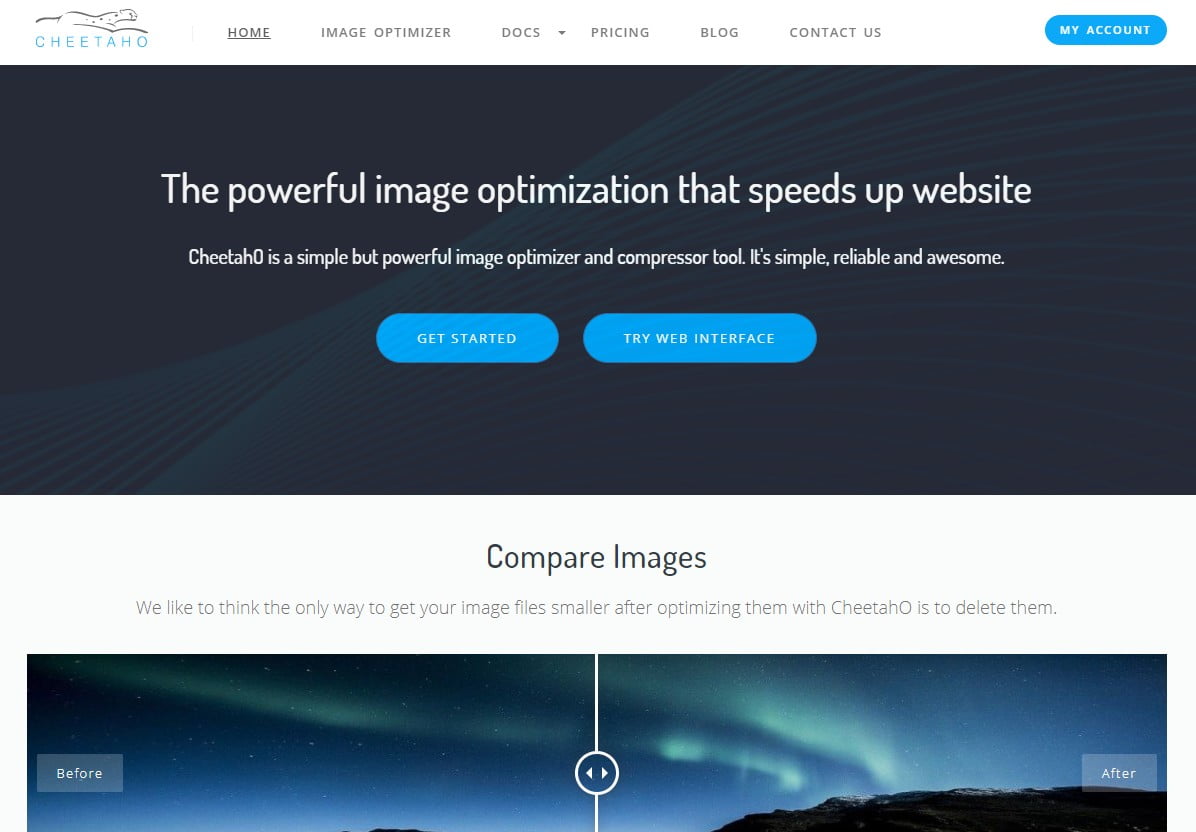 Final Remarks
We recommend these five plugins because they each offer features that assist businesses while adding enough variety to cover different needs. Consider what you want for your business and pick the plugins that will help you to meet those needs. After all, each of these plugins offer tools that will help your online store to improve and reach more customers.