Is it possible to know someone's history before accepting a proposal? Is it possible to know someone's criminal records before hiring him? Do you meet an old friend after ages and want to know him before planning a meet-up?
Obviously! Gone are days when you had to go behind people to know them. Advancements are made, and various apps or platforms are developed to help you understand any person's background information. These background checks are very efficient and quick.
One of the most renowned and comprehensive apps is Truthfinder. This article would depict a complete review, and according to this Truthfinder review, you will be able to decide.
What Is Truthfinder?
Truthfinder was founded in 2015 and is situated in San Diego, California. There are many platforms to check, but receiving authentic information is essential, and Truthfinder is the best option to decide.
The depth of information provided by Truthfinder is one of the highlighted features. It gives data as old as 15 years. This means its data is so profound that no one can doubt it. It has minimal inaccuracies of information too. Even if your friend left you for an extended period, you would know what they were doing during that period through this app.
This century is the latest, and now, people use social media as a compulsory. They use it more than texting or calling. So Truthfinder looks for all the social media accounts and organizes each person's information.
We know what the required person is doing on social accounts and all his recent activities. All information, such as email accounts, phone numbers, residence addresses, criminal records, property assets, etc., is profound and extensive. Today almost everyone uses smartphones, and Truthfinder has mobile compatibility that makes it easier to use.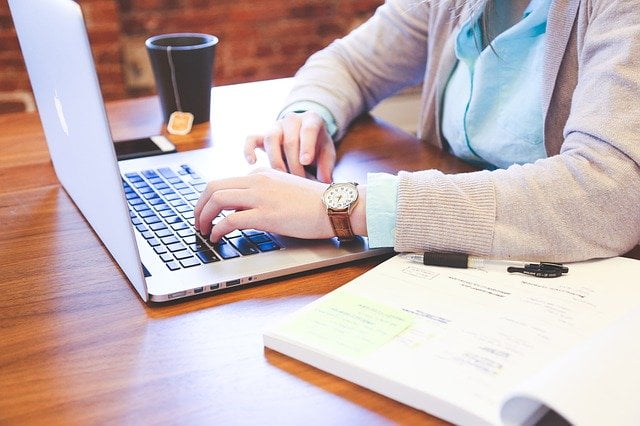 Services by Truthfinder
• Feasibility
It is one of the most straightforward apps to use. The simple interface makes searches more feasible. Even mobile phones can be used to get access to information. There is no need to use computers to generate reports, which would be time-consuming.
• Keeps Confidential
Truthfinder keeps your name confidential and private. No one could know whether you tried to check the background information until and unless you tell by yourself.
• Guidance to use
It has a lot of instructional videos to guide you throughout. The tutorial videos further highlighted how to run this platform and make searches successful.
• Authenticity
Compared to other checks, this app has the most results for accuracy. Many people declared it the first option for accuracies of reports. Having extensive and authentic pieces makes people rely on Truthfinder.
• Profound reports
The other various background checks give you the best they can by providing all the essential details. The basic information may include the name of the person, phone number, residence, family relatives, marital status, education status, nature of job or business, and email accounts.
Such basic details are part of Truthfinder, but it gives more than this by providing information about police records, criminal records, any sex offensive acts, civil judgments, bankruptcies, traffic violations, foreclosures, tax payment reports, professional knowledge, the deep form about assets, property, real estates, companies if a person owns, business organizations and even welfare foundations one is a part of. Such minor details lead to in-depth reports, which is the feature of Truthfinder.
• Transparency
Truthfinder lets people know about all its policies and how to use the data they get from its website. There is nothing to hide about. All the points are fully mentioned. Furthermore, they comply with the Fair Credit Reporting Act too.
• Good Customer Service
Truthfinder has created a section for getting candid reviews from the people using it. Despite other authorities reviewing it. It gives an open space to write the review once you use it. Moreover, the customers are fully accompanied with any help they need while using it—the answer to your questions on time.
How much does Truthfinder cost?
Truthfinder does not give any free services. Instead, you have to pay monthly. Only reverse phone number lookup charge 4.99, but background checks charge 27.78 monthly. With such authentication of reports, these charges are worth it.
Final Opinion On Truthfinder
The distinct features make any app or software renowned, and Truthfinder has fulfilled all the requirements that make it popular. Without wasting money on other checks, one should go for it. Truthfinder provided information cannot be considered legal information because of specific policies, but it is authentic and is up to you to verify them. However, verification results have always been good.
It may be possible that the reports generated require time, but most of the time, this is because of the processing issues too. The main thing is about accurate reports that would make you spend less time on verifications, and Truthfinder is the best option. The verdict is all yours!