In a report from Trulia, it was recently discovered that just over 30 percent of home listings in 20 of the biggest cities in America have had to reduce their price at least once. If you've ever had to sell anything, you will understand the urge to resist lowering a price, especially if it has a certain intrinsic value to you, as homes tend to do. Reducing the dollar-value you put on a house is something that no one wants to do, however, it may be just the thing to lure a curious buyer who might not have looked twice before the drop.
Here are some signs that you might need to lower the asking price of your home:
Prolonged Periods of Little or No Activity
The average number of days your house spends on the market (or, DOM) is actually public information and available through real estate search sites like RedFin. If the average DOM for similar properties in your area is 60 days, while your home has been on the market for 90 days without any offers, you will likely need to reduce the asking price.
Lower Prices for Comparable Properties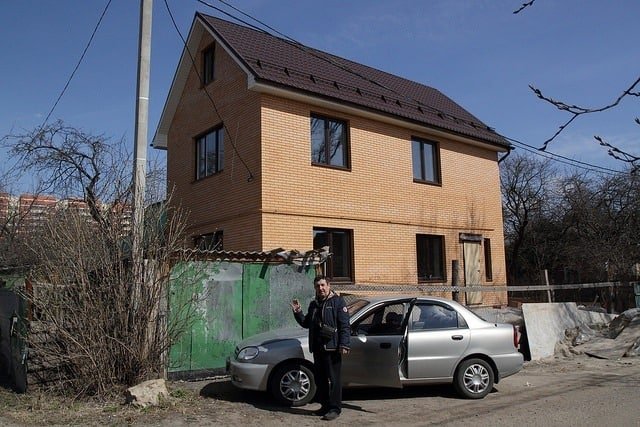 No matter when you put it on the market, if there are a lot of listings of similar properties with lower prices, you should rethink your price. If you are in a rush to sell the property, lowering your price will keep you competitive. However, if you aren't in a rush, just let the price sit where it is and let the competition sell off (although, waiting for this to happen may take many months or even years).
If the area you're selling the home in is experiencing a lot of new home construction at lower prices, you will probably not be able to wait out the market and be forced to sell at a lower cost. For example, if a buyer is looking at a brand-new home with the same features as yours with a lower price point, why would they choose the older and more expensive version?
Multiple Agents Suggested a Lower Price
While you may be an expert in your field, unless you are also a real estate agent, you should probably heed the words of seasoned professionals. Before settling on one agent, you will have hopefully interviewed with a couple different agencies to review their marketing plans and strategies for setting a price point. Some will weigh in different factors, like amenities that your home has that others may not. While some agents will simply just recommend a lower price point than all other competitors in the area to create multiple offers. An agent who is worth their salt will use real estate lead generation websites as part of their initial analysis of the local market. This technology is an extremely reliable indicator of where the market stands and how yours fits inside of it.
If many agents, utilizing different methods, still all come to same conclusion that your house is listed too high, you should reconsider your original price and consider a reduction.
It's important to remember that any good real estate agents know what they're talking about and you should heed any recommendations to lower your asking price if your agent suggests it.