Subscribe to the AmongTech newsletter
After confirming you will redirected to the newsletter info page
Agreement between Netflix and Comcast should fix quality issues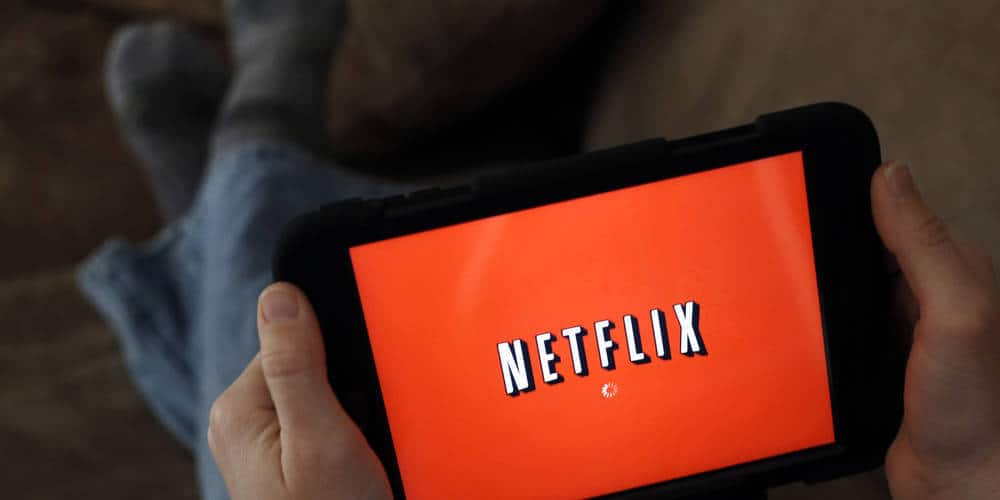 Many Comcast users have previously reported that when streaming Netflix, they were unable to get high-quality video stream while their connection was good. After some users tried using a VPN they saw that with the same connection speed they were able to stream Netflix in HD.
Now Netflix has made a deal with Comcast that will improve the streaming quality significantly without having to use a workaround, WSJ reports. The deal made between Netflix and Comcast will allow Netflix to get direct access to the companies broadband system.
"Under the deal, Netflix won't be able to place its servers inside Comcast's data centers, which Netflix had wanted, instead, Comcast will connect to Netflix's servers at data centers operated by other companies."
How does this affect you if you have Comcast? In the upcoming months you should see a huge increase in video streaming quality from Netflix.
The deal was interesting for Netflix not only because Comcast provides internet to approximately 30 million households in the US, the deal was made back in January but has only now been revealed to the public, it looks like Netflix wanted to wait till the Comcast & Time warner Cable deal was completed before it officially announced the deal with Comcast.
---
Source : WSJ
If you enjoyed this post, please consider leaving a comment and share your opinion,
subscribing to our RSS feed
or Subscribe to our
Weekly newsletter
to receive a weekly email with this week's most important news updates, delivered right to your Mail Box.
---
Hello, my name is
Niels Bosch
and i am the founder of AmongTech. Currently living in the South of Spain. My main interests are web development, playing video games once in a while, Apple, Marketing and SEO. I am currently studying Business administration, Ne
Read More
Tags: