A web browser is application software that enables users to find, access, view, and navigate websites. The main function of a browser is to render HTML, the code used to develop website pages. A web browser supports three main functions. First, it retrieves and displays web content from the intranet or internet. Secondly, it enables the communication between the user and different web pages. For you to effectively use your browser, you should know how to enable JavaScript in Opera browser.
What Is So Special About Opera Browser?
Developed by the Opera company, the Opera web browser is available on multiple platforms. Nowadays, it is a chromium-based browser. The browser distinguishes itself from others through its features, including the clean and simlpe user interface. The desktop version offers integration with social media messaging applications, including WhatsApp, Facebook Messenger, Telegram, Twitter, and Instagram. Here are some of the reasons why Opera might be a great fit for you.
Improved Security and Privacy While Browsing
Opera was the pioneer mobile browser to incorporate an unlimited and free VPN (virtual private network). The VPN guarantees a secure and private browsing experience, particularly when connected to public Wi-Fi networks in areas like restaurants and coffee shops. It enables a private connection between the browser's VPN servers and the mobile device, making it difficult for malicious third parties and website developers to track a person's browsing activities.
Easy QR Code Scanning
Nowadays, QR codes are widely applied in various businesses, from retail to insurance services and beyond. In the hospitality industry, for example, these codes are used as alternatives to physical menus. This allows patrons to order their drinks or food without any physical contact. Android's Opera browser has an easy-to-access barcode and QR code scanner.
Possessing a built-in barcode and QR code in a browser offers the user easy access without the difficulties of opening the Google Play Store and downloading a separate QR code scanner application when a person is about to order a meal.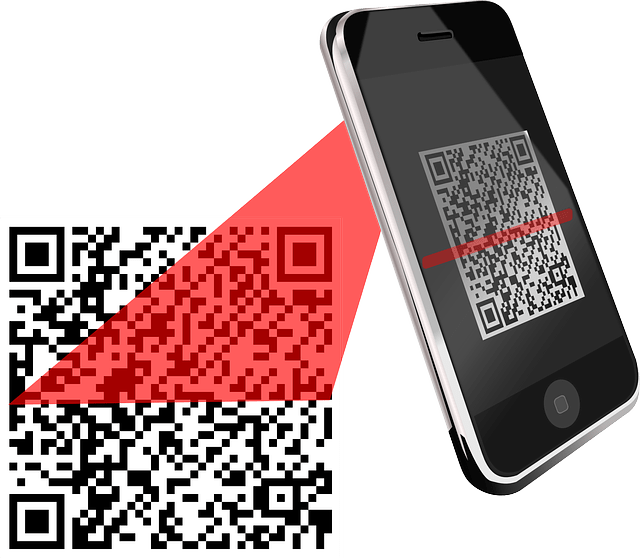 Built-In Ad Blocker
Opera possesses a built-in ad blocker, so you don't need to install any additional apps for this. According to the browser, the ad blocker reduces the websites' load time by up to 90% and blocks all kinds of ads. Moreover, it blocks ads at the website engine level, enabling it to be lighter on resources and provide a faster load time. If you want to activate Opera's ad blocker, open the menu and activate the feature in the "Privacy & Security" section.
The Brower's "Battery Saver" Mode
Recently, the browser incorporated a battery saver option. This feature can prolong a laptop's battery up to 50%. You enable the feature manually when a computer is unplugged, making it light on the battery without compromising performance.
The battery saver mode starts pausing theme animations, pausing unused plugins, and minimizing the activities of your background tabs by altering the JavaScript schedule.
Applicable Chrome Extensions
When it comes to available extensions and plugins, Opera has limited options. Luckily, both Opera and Chrome are based on a similar platform (Chromium), which means Opera can run Chrome extensions efficiently. To take advantage of this, the user must download the Chrome Extension for the browser.
After installing the Chrome extension in the browser, the "Add to Chrome" button is usually replaced by "Add to Opera" in the Chrome Store. Clicking on it enables the user to install various chrome extensions in Opera without any issues.
Final Thoughts
Opera is a fantastic browser to use. It's been around since 1996 and has made a small but faithful group of users. Furthermore, its advanced features facilitate a perfect browsing experience for different users, making it distinct from other browsers.