Owning and managing a rental property can be a profitable and rewarding investment experience.
You can use the property as a passive income-generating activity that builds your wealth. Plus, owning rental properties helps diversify your portfolio.
However, jumping into your first real estate rental building can be daunting. You must know your financial capabilities, future goals, and what a profitable rental looks like.
Since knowledge is power, here are a few things you should know about investing in rental properties.
What is a profitable rental property?
The goal of investing in any property for rental purposes is profitability. So, evaluating the potential investment of a rental differs from that of the owner-occupied home.
Remember, you are shopping for properties that would be valuable to renters and not to your taste. To help you with your search for an investment that provides the best ROI for rental property, here are five features to look for.
The financial figures of the property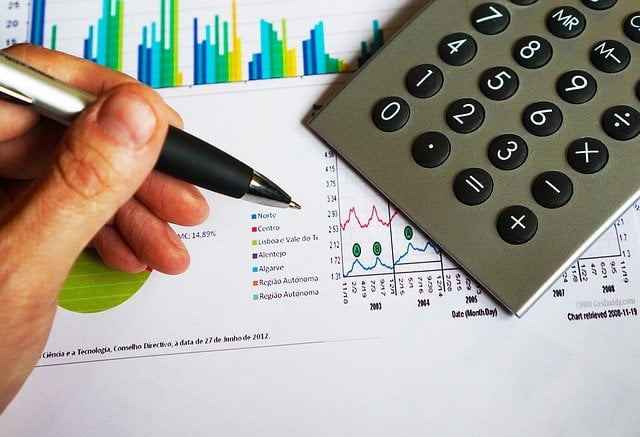 Owning a rental provides income from the monthly rent. Fortunately, some simple calculations and tools will help you determine an investment's viability. Use the tips below to make sure that your decision is financially sound:
Cap rate

—Find out if the

cap rate

is acceptable. Do this by subtracting the expected monthly expenses from the rent and divide the figure by the price of purchase. The result is the property's cap rate, also known as the average real estate return on investment. So, the percentage you get from the property yield offers an idea of if it is worth investing in. Purchasing a property in a high-demand area translates to higher rents and returns for the astute investor. 

The one percent rule

—Is it possible to rent out the property for one percent of the price of purchase? If the total annual gross rent revenue is twelve percent and higher than the purchase price, the property is worth considering. The rent figure should be the lowest monthly rent you would accept. 

The 50 percent rule

—Is it possible to expect the expenses that come with owning a rental? Yes. Anticipating the expenses is a critical component of success in the rental real estate world. The 50 percent rule can help you. This means planning for half of the gross income to go into operating expenses. The cost of running a rental is a vital component as you weigh the different properties available on the market. 
The location
Location is everything for the renter and, in extension, the landlord too.
The modern renter is looking for a property that offers convenience and amenities. As you learn more about ROI for rental property, you will find that location is a critical factor to consider before investing in it.
Great locations are close to local transportation, shopping centers, schools, and much more, which reduces the shortcomings of properties. Plus, the right location has a direct impact on the quality of applicants you get. In addition, high-end vacation destinations like Hawaii attract large groups and weddings, so owning a few luxury homes in Maui is a good bet.
For example, a location close to a college campus means that a huge percentage of your potential tenants will be students. Make sure you investigate the local requirements and codes because you might pay hefty fees in some locations compared to others. The higher taxes or fees eat into your profit margins, so choose the location wisely.
Check on location crime rate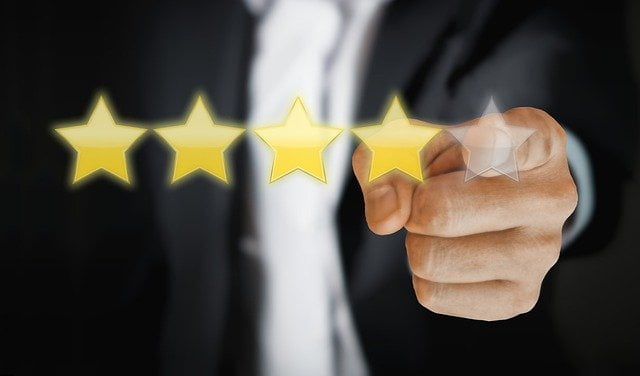 Another thing worth investigating regarding the location is the crime rate, including crimes such as vandalism, burglary, and theft. The best sources for this information are the local police office and the local library, where you can get statistics on a specific neighborhood and surrounding areas. Of course, the internet is also an excellent source.
Plus, find out more about the police presence in the location and whether the crime rate is rising or declining or even keeping steady. All this information provides a clearer picture of what is going on in the location and the security and safety around.
You may find easy deals in crime-ridden areas, but the low costs translate to lower rental rates and a high tenant turnover. Potential tenants are likely to check the crime rates before they sign the lease, so stay ahead and don't invest in unsafe neighborhoods.
Check out the job market
The availability of employment opportunities is an incentive for individuals and families to rent homes in specific areas. See how the area around a rental property ranks in terms of employment rates by utilizing the U.S. Bureau of Labor Statistics website.
Areas with businesses and commercial buildings are most attractive for job seekers, young people, and families. The larger companies will attract workers who will flock into the nearby neighborhoods as they do not want to spend hours traveling to and from work. Plus, reliable employment assures you of fewer tenant job transfers, which helps reduce chances they might break the lease agreement early.
The rental rates can increase or decrease sometimes due to job availability. A location with a low unemployment rate and with steady local business growth is the ideal area.
Avoid fixer-uppers
Investing in a fixer-upper rental comes with several downsides, especially for a new investor that is not familiar with construction projects. It's advisable to invest in properties you can market quickly.
Purchasing a rental that's not rent-ready may end up eating into your annual profits even before you sign a contract with your first tenant. Major repairs or a full rehabilitation job costs expensive time and a ton of cash. Such properties are best left to investors who can afford to take on the repairs and extended vacancy time.
However, a property that is not perfect in all aspects is not a complete bust, especially if it only requires a few minor repairs. Simple upgrades or cosmetic repairs are advisable as long as you use a rental property ROI calculator to factor in the costs.
Final thoughts
Rental properties have lucrative potential as long as you do proper planning, research, and understand what an excellent investment is. As the landlord, you must choose wisely and invest in a rental that offers the best chances of turning in a profit each year. For the investor, buying a property is the first step to an interesting journey in real estate.
The journey towards financial independence is never easy. However, the team at AmongTech can help you. Read through our finance category to find out what it takes to find financial freedom.